Art that elevates
Transform your wall into a source of daily inspiration.
Fine-Art Photography by Clayton Woodley
"Our piece is on display as you enter our home and it stops guests in their tracks and leads to new conversations time and time again. He's a true talent."
- Leland Drummond, Co-Founder, Azione PR

"Clayton continues to impress me with the evolution of his style and the heart and soul he brings to his work. This was an investment that will last a lifetime."
- Rebecca Jean, CEO, Nourish Inc
"Our Woodley fine-art prints and original lightbox are now the focal points of our home. We feel and enjoy their beauty each day."
- Kevin & Tracy Embree. Cummins Inc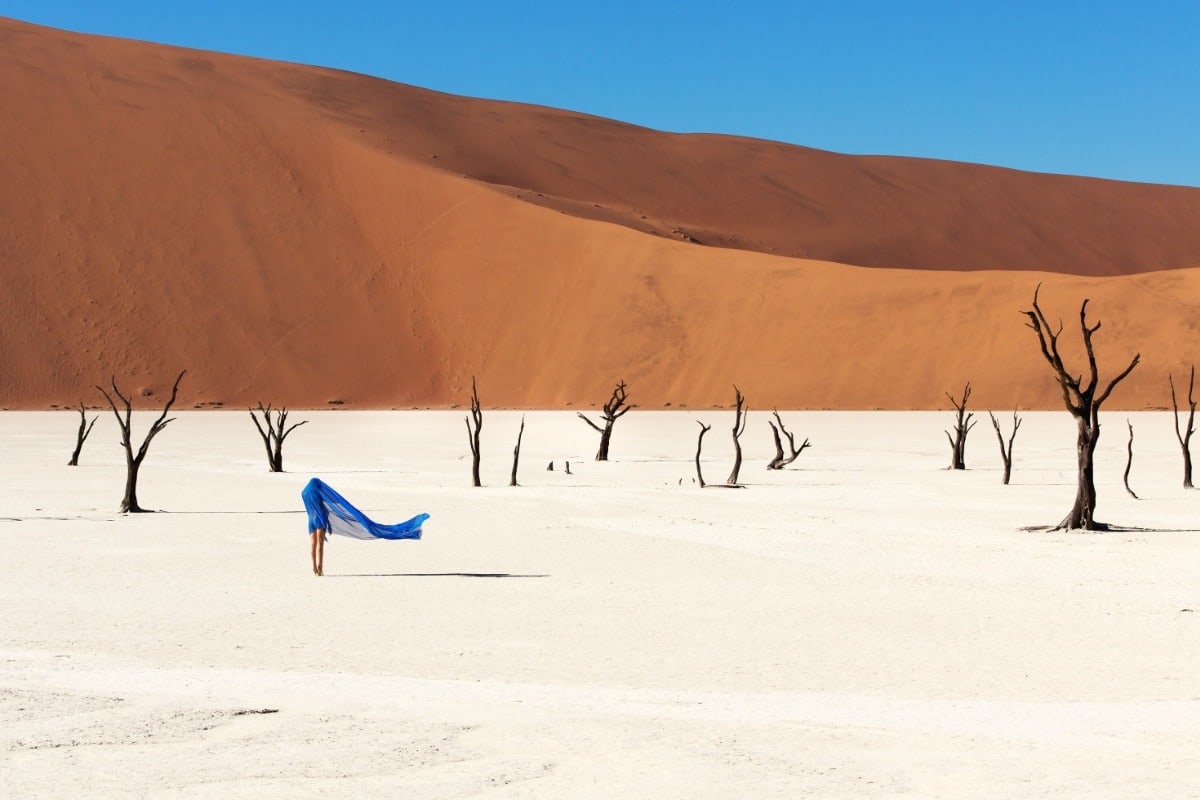 "Dreams to awaken"

A meditative series to Awaken the human spirit.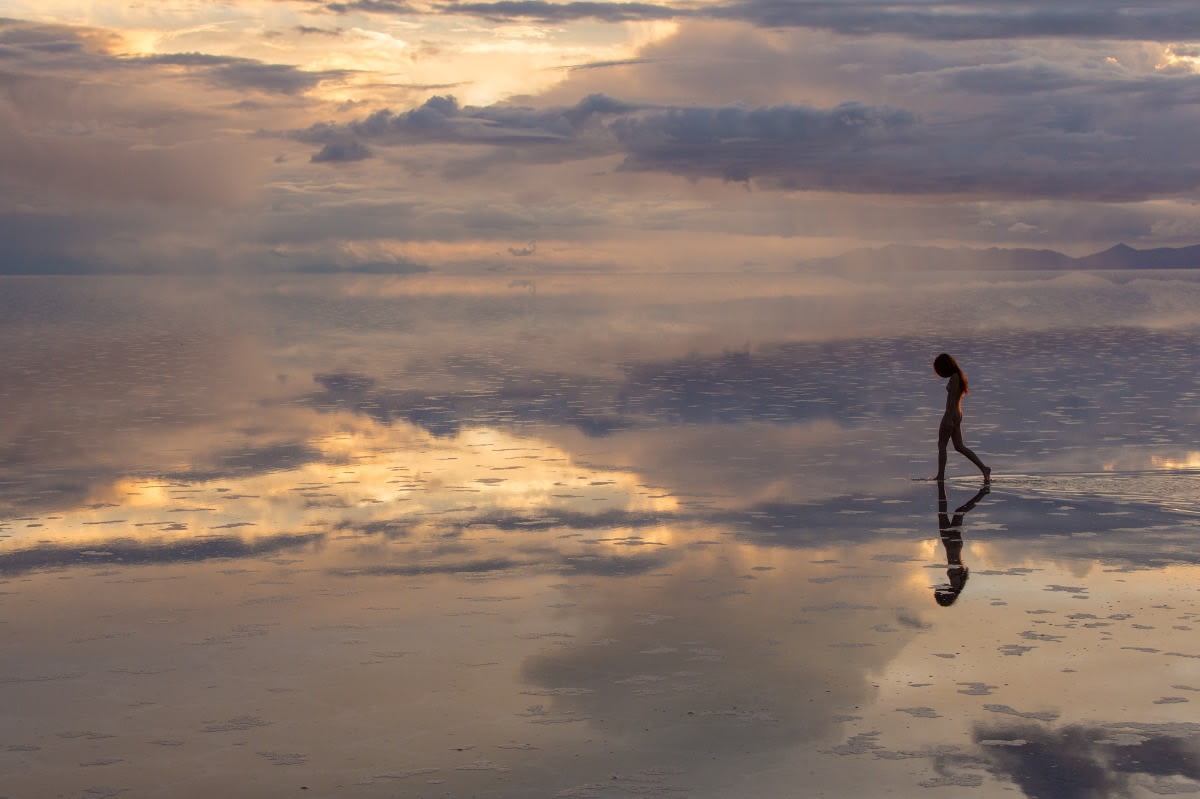 "Awakening"
A journey of Source across six continents.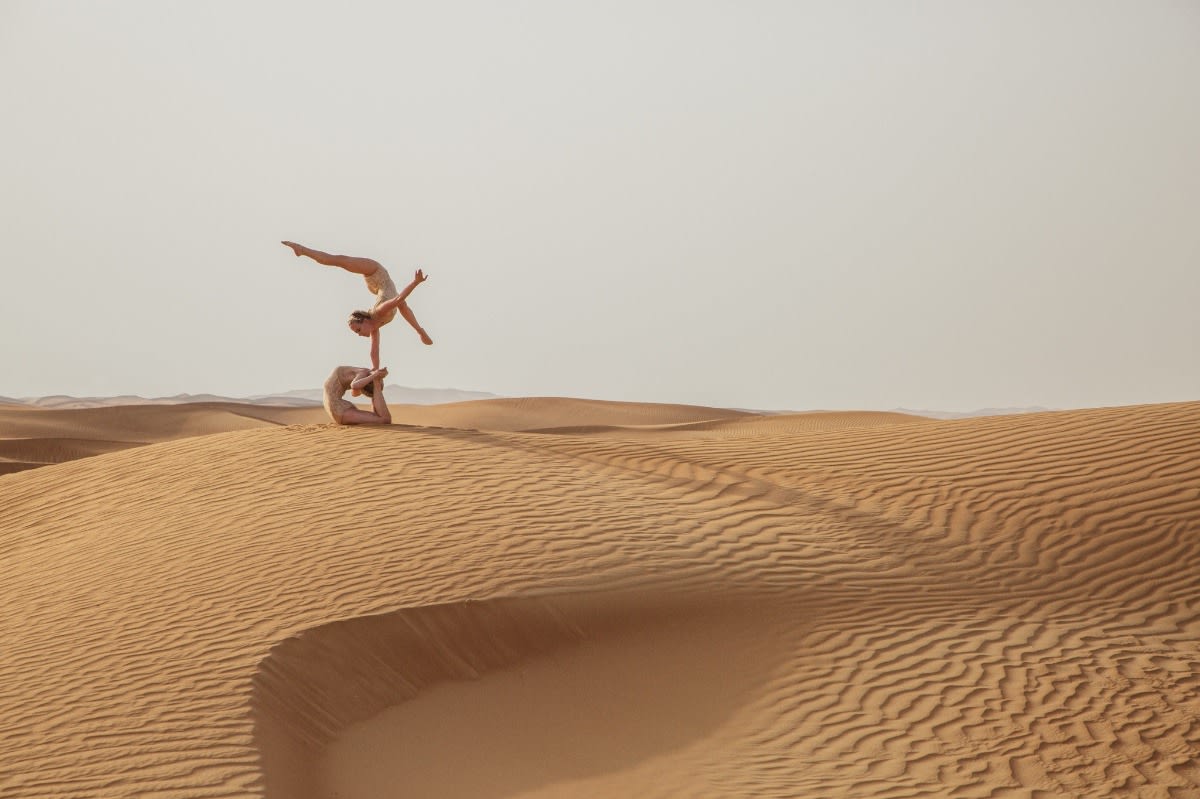 "Awake"

The human body contorting within dreamy landscapes.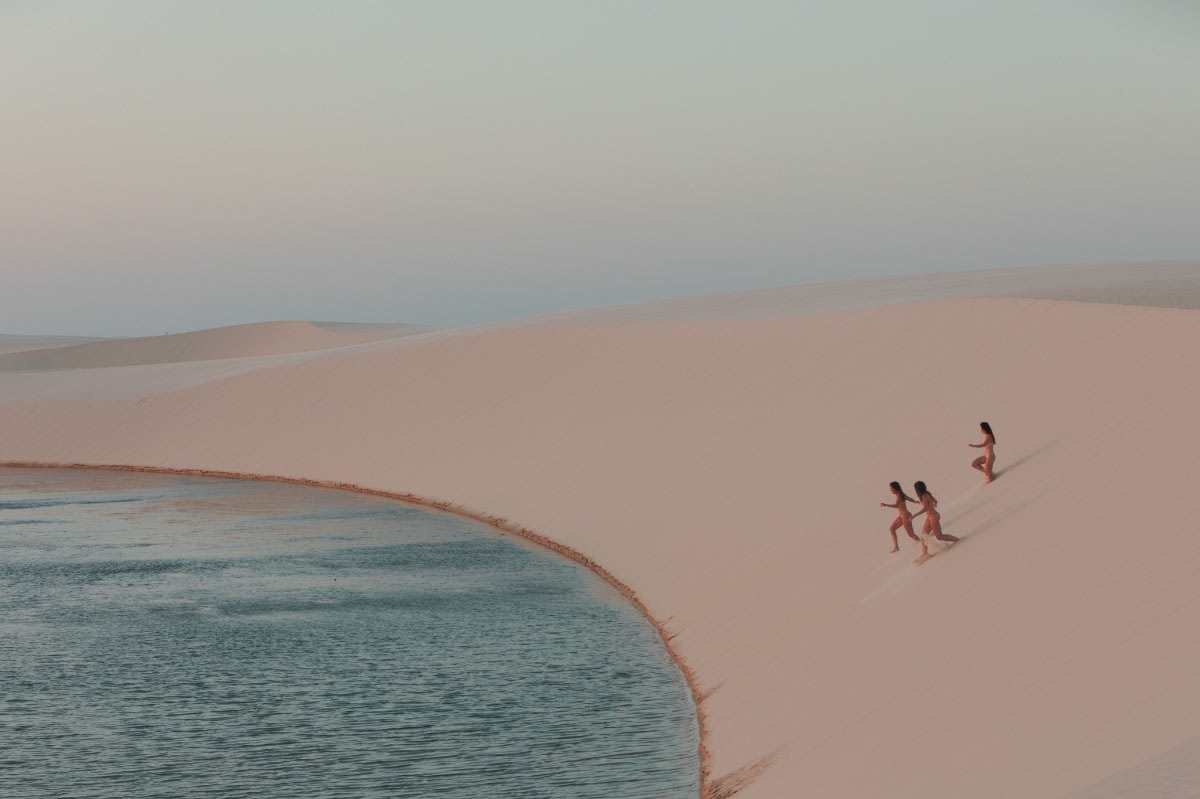 "inspiração"
A quarantine dream shot across Brazil.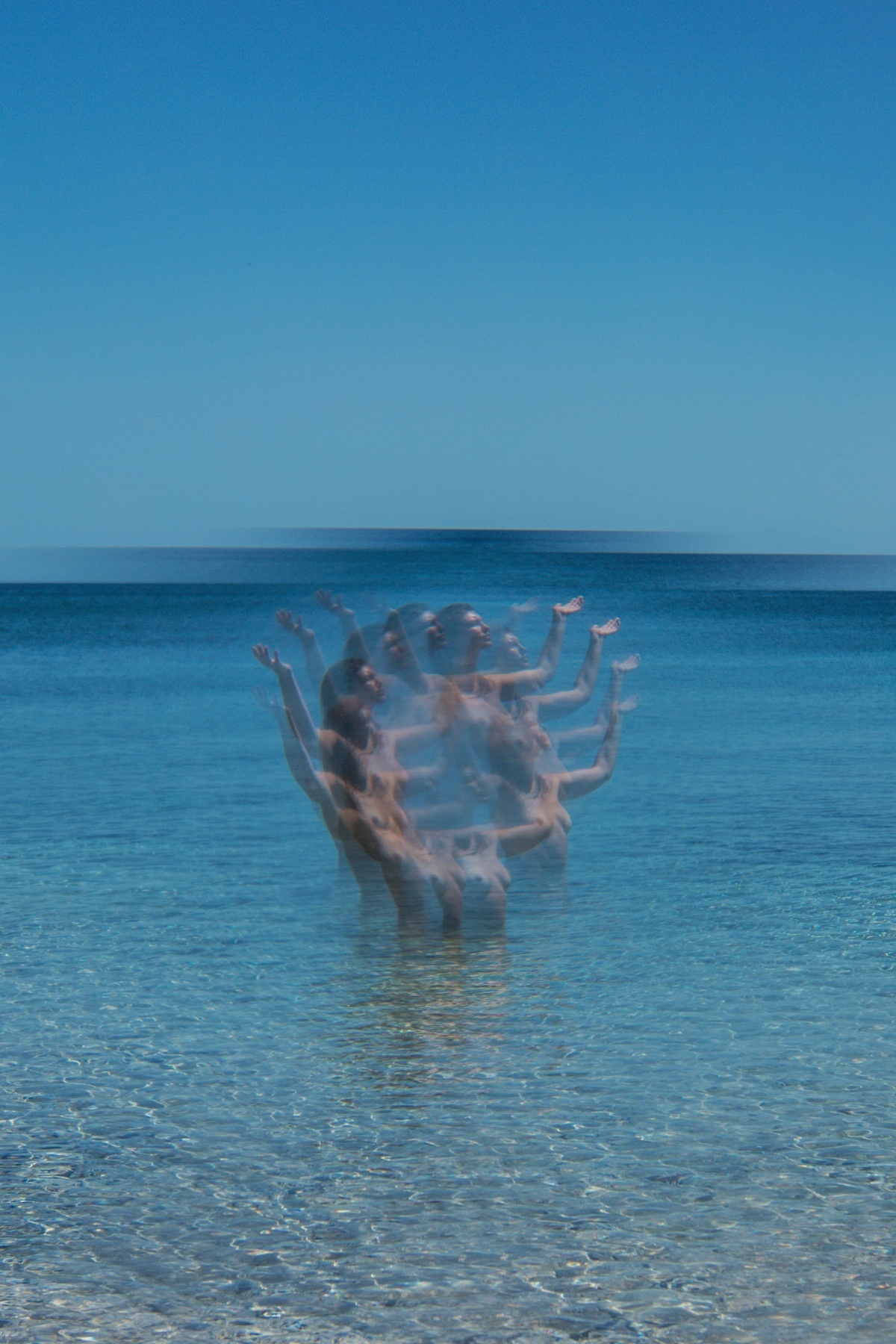 "Fractal Future"

A kaleidoscope inspired trip.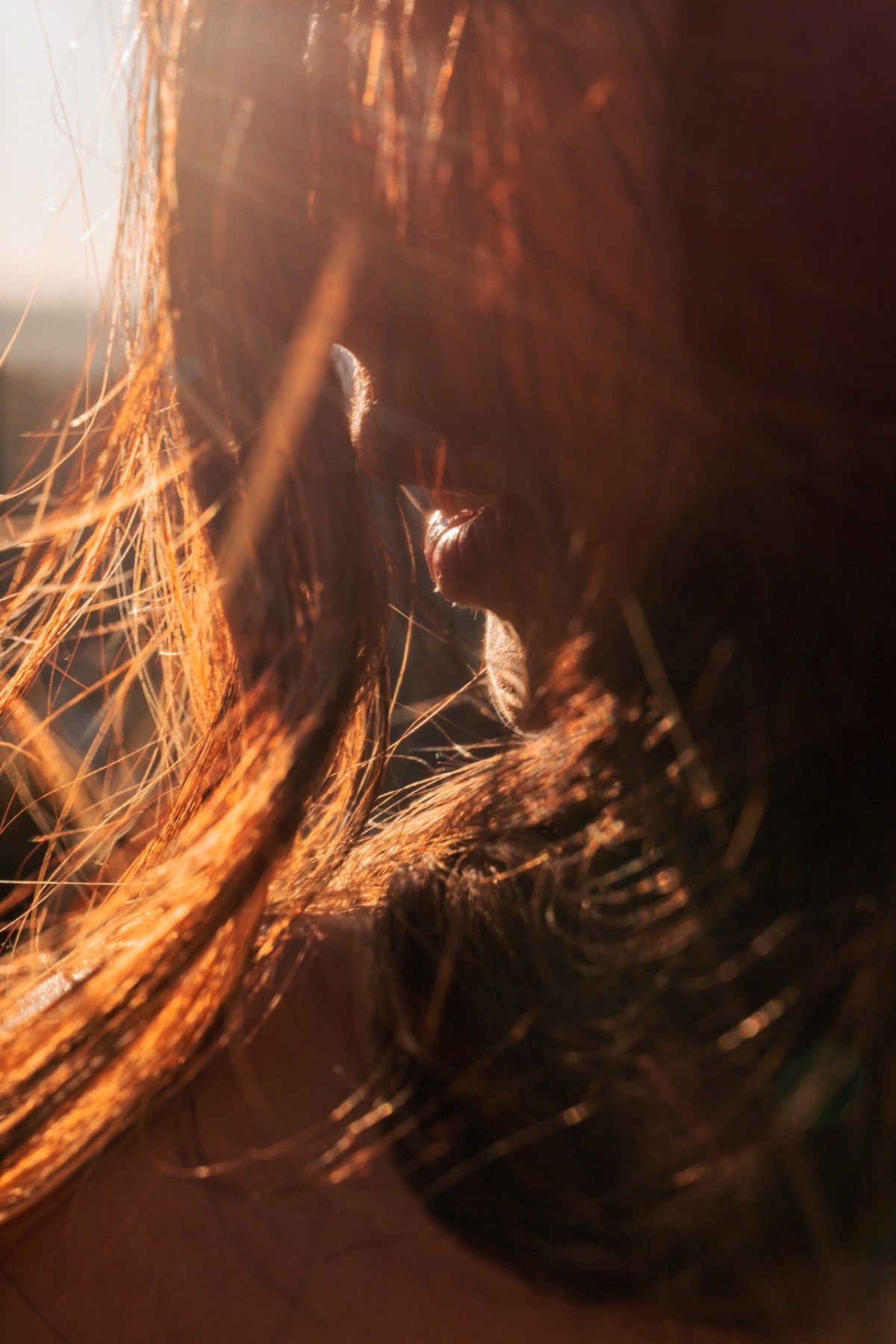 "Soma"
An intimate exploration of the body.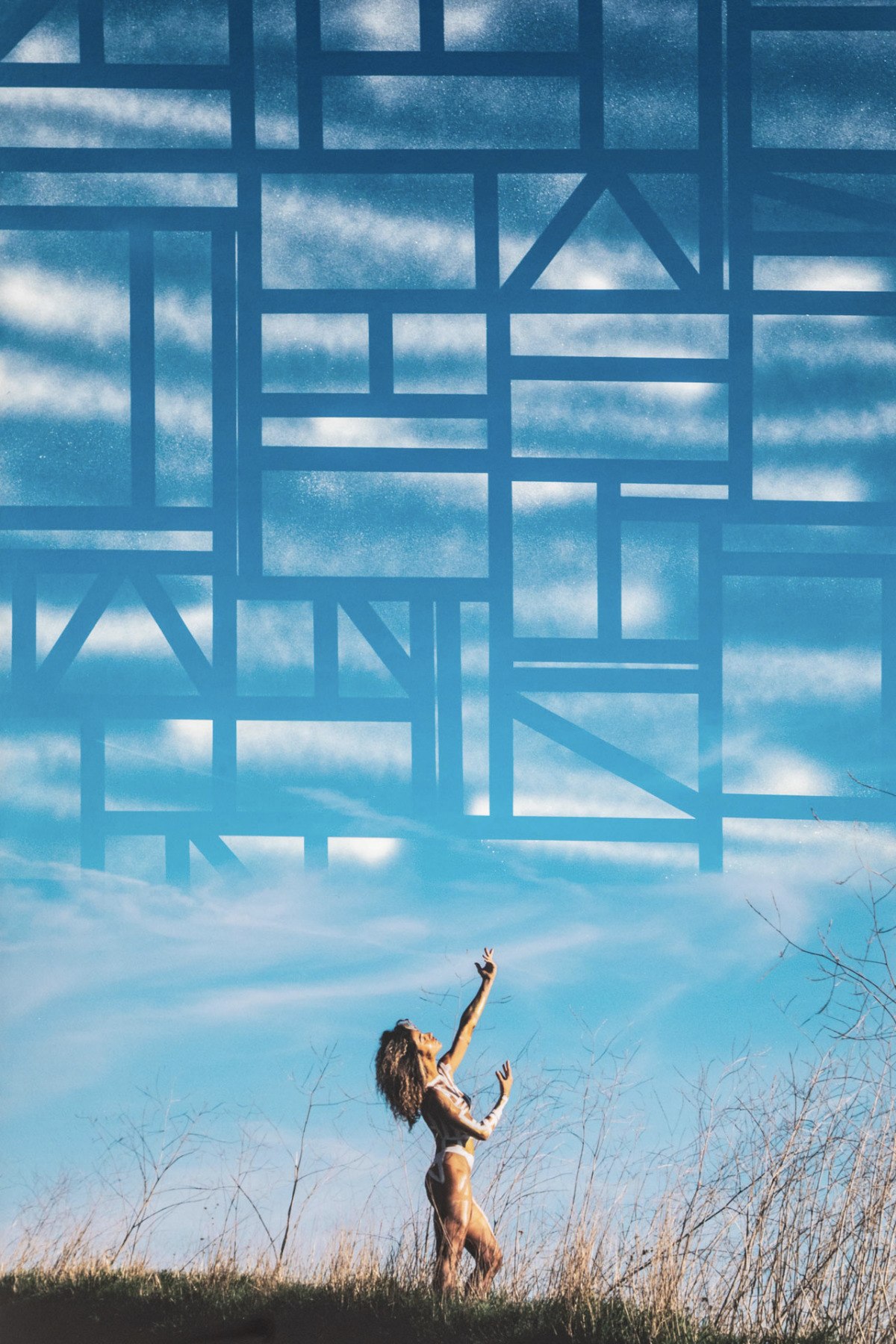 Collaborations
Artist collaborations & Mixed Media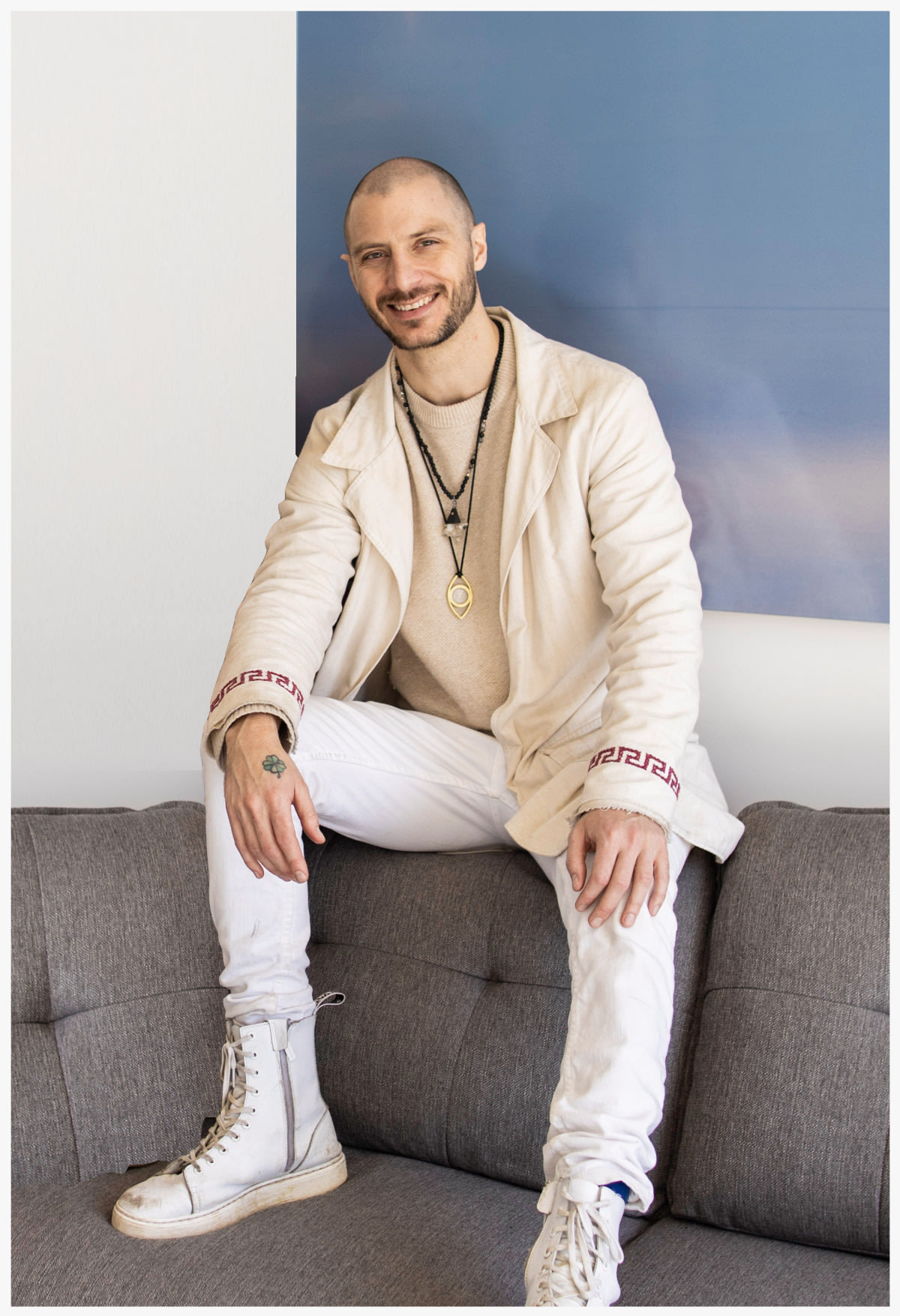 Hi,
I'm Clayton, and this is my story:
Seven years ago I broke my back in an accident that would change my life. In the midst of my healing journey, while learning to walk again, I found my connection to Spirit, my creative calling, and began dreaming up my first artistic nomadic quest. The images you'll see here in the galleries are from multiple world excursions, many of which were impromptu encounters with people I met locally. The artwork is a culmination of surrendering to the greater force and the sheer beauty that is the world we are intrinsically a part of. My hope is that the story and photographs elevate your Spirit and become an inspiring piece of artwork that you'll cherish forever.