"As soon as you look at the world through an ideology you are finished. No reality fits an ideology. Life is beyond that. That is why people are always searching for a meaning to life… Meaning is only found when you go beyond meaning. Life only makes sense when you perceive it as mystery and it makes no sense to the conceptualizing mind."
-Anthony de Mello
During my nomadic quest in 2015, I had plans to fly to Socotra, Yemen from Dubai. By the time I arrived in Dubai, the Yemeni Civil war had become so intense that all the airports in the country were shut down. My friend asked me if I wanted to go to a venue and watch her twin contortionist friends perform. I was awe-struck from their performance and knew I had to create with them. After their performance, we met and I suggested we shoot just three hours later at sunrise just before my flight. The images below are from 5 years of meeting up with each other around the world.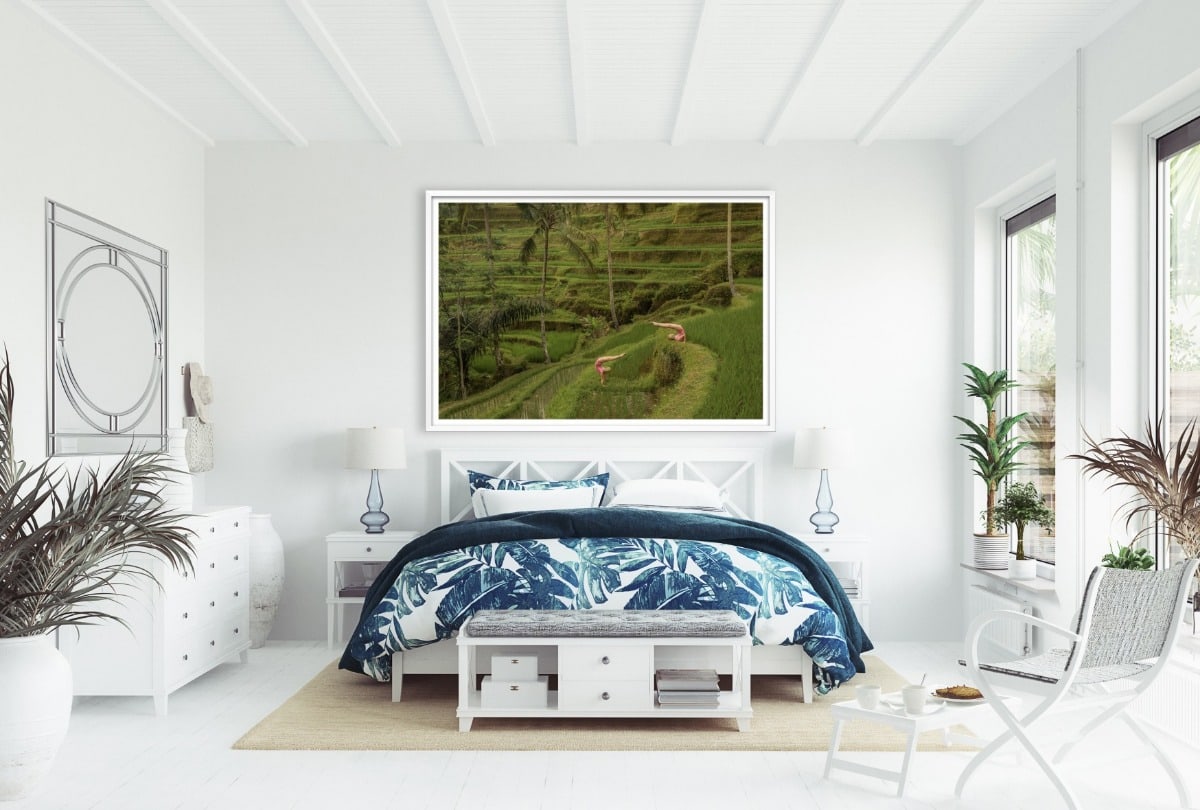 "I'm interested in natural growth patterns, and the beautiful forms that only nature creates.

How that flows through me and how that comes out is what I'm trying to understand."
-Ross Lovegrove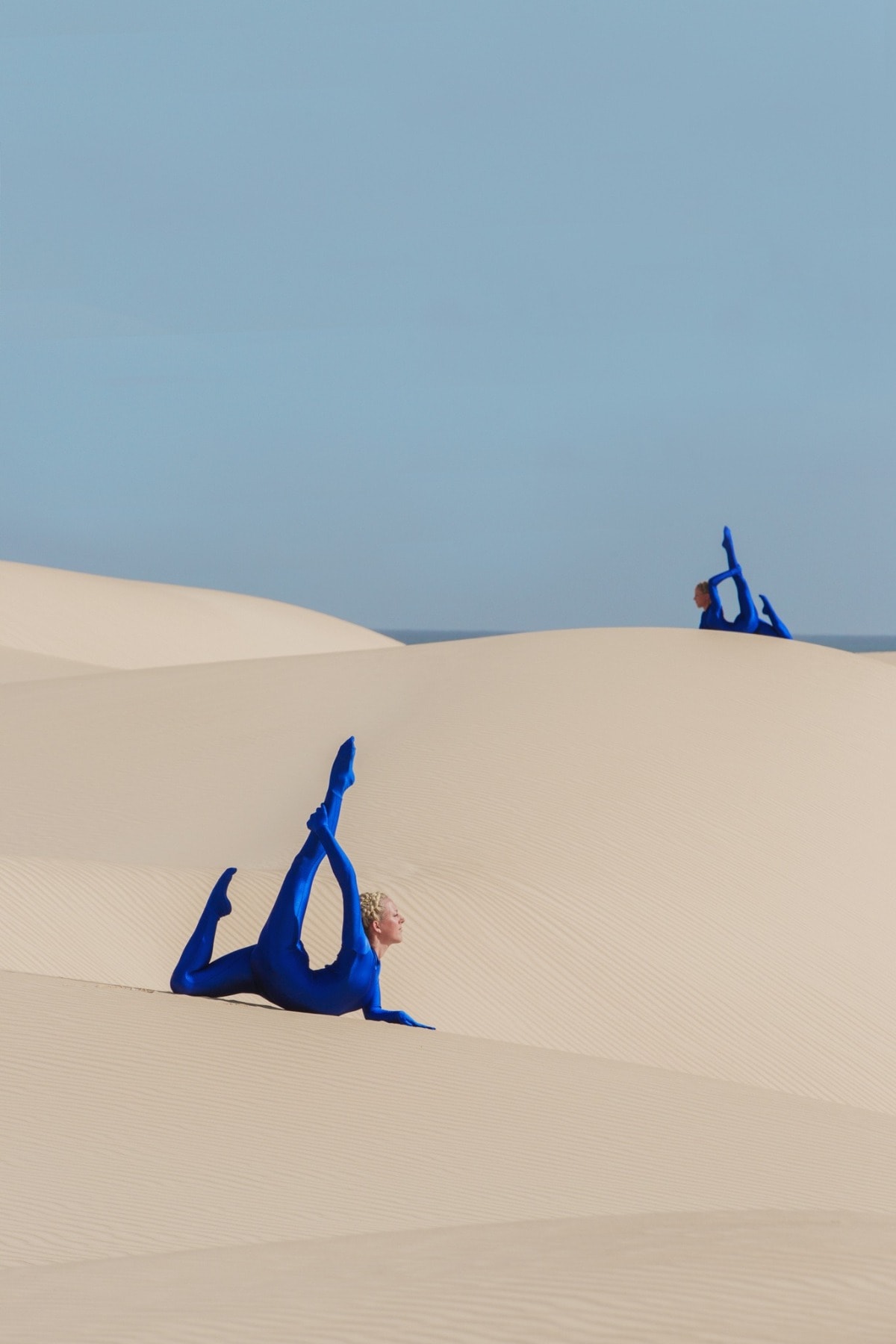 "Sands of Socotra"
"Follow your bliss and the universe will open doors

for you where there were only walls."

-Joseph Campbell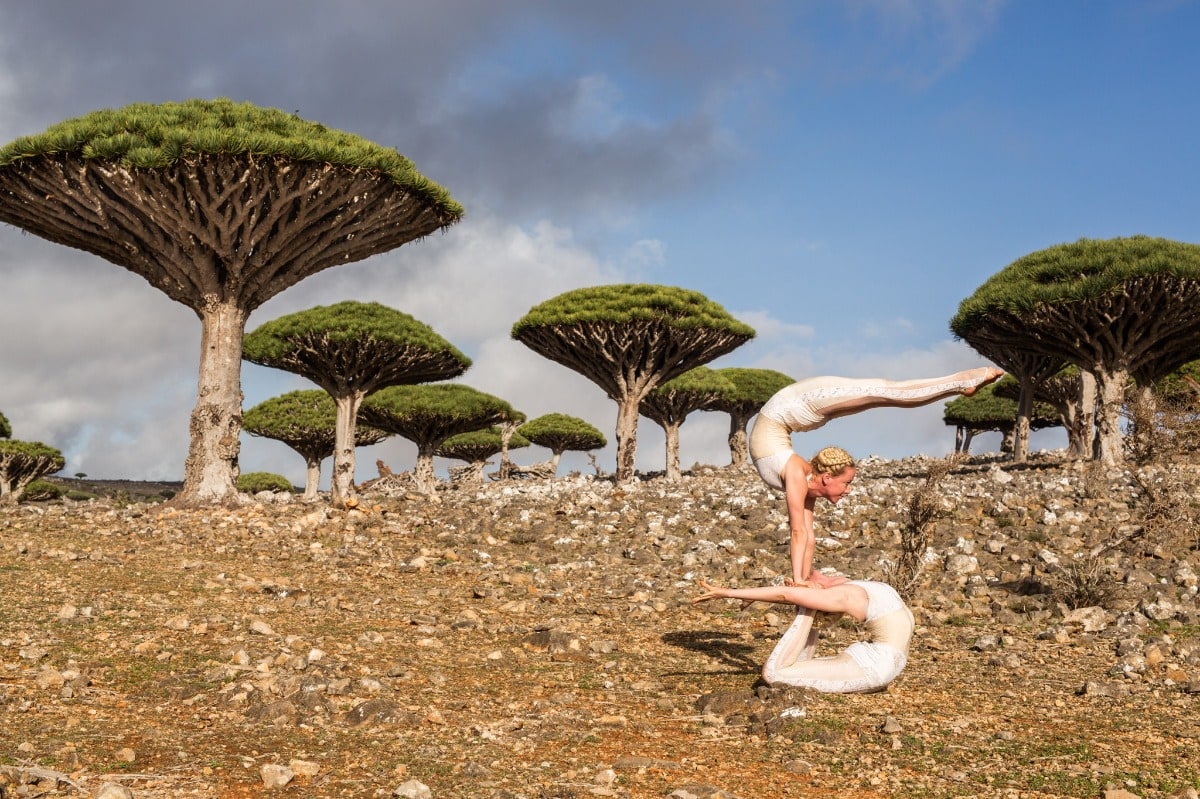 "The Dragon Bloods"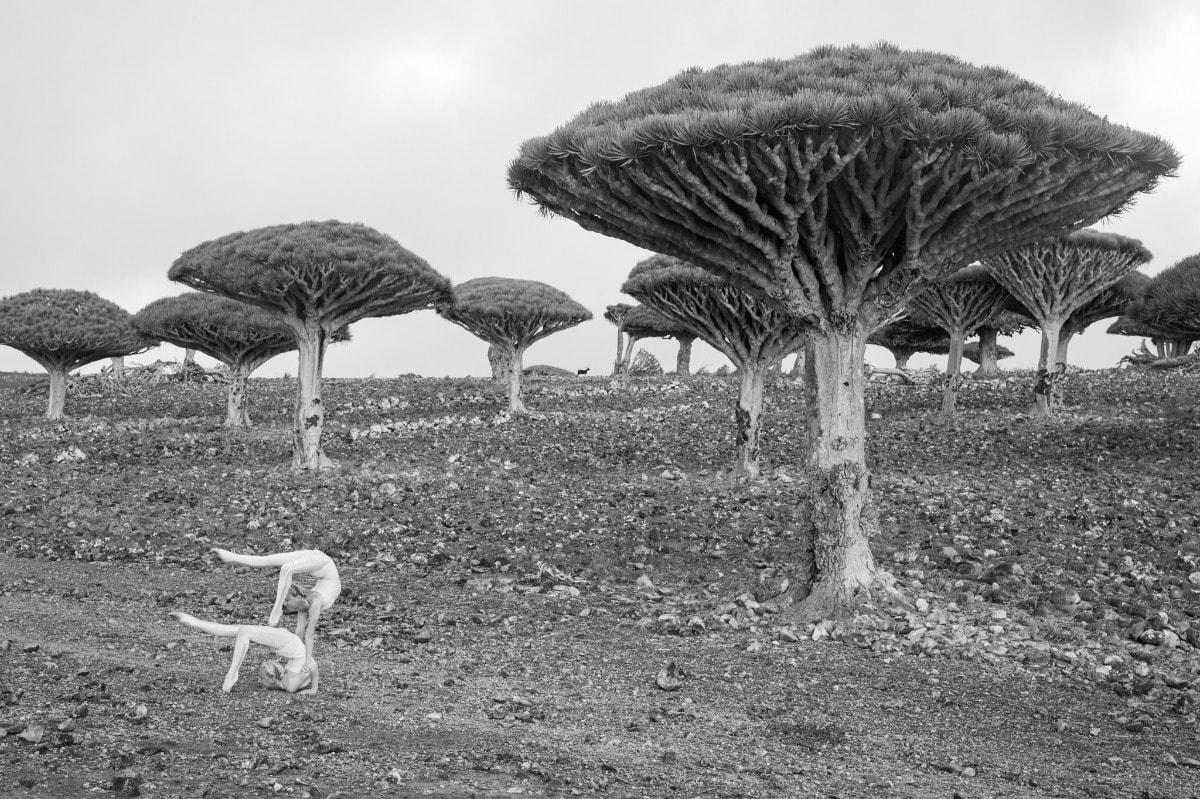 "The Dragon Bloods II"

"The Dragon Bloods"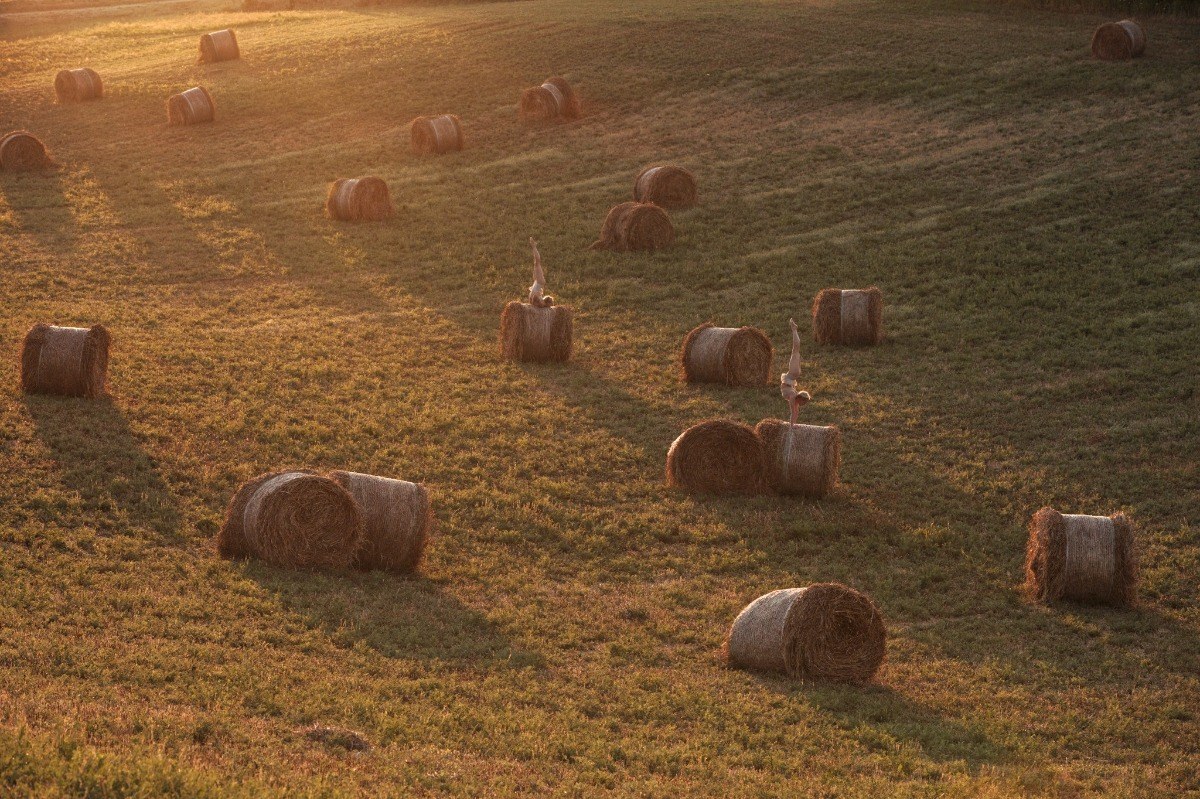 "The Yellow Sun"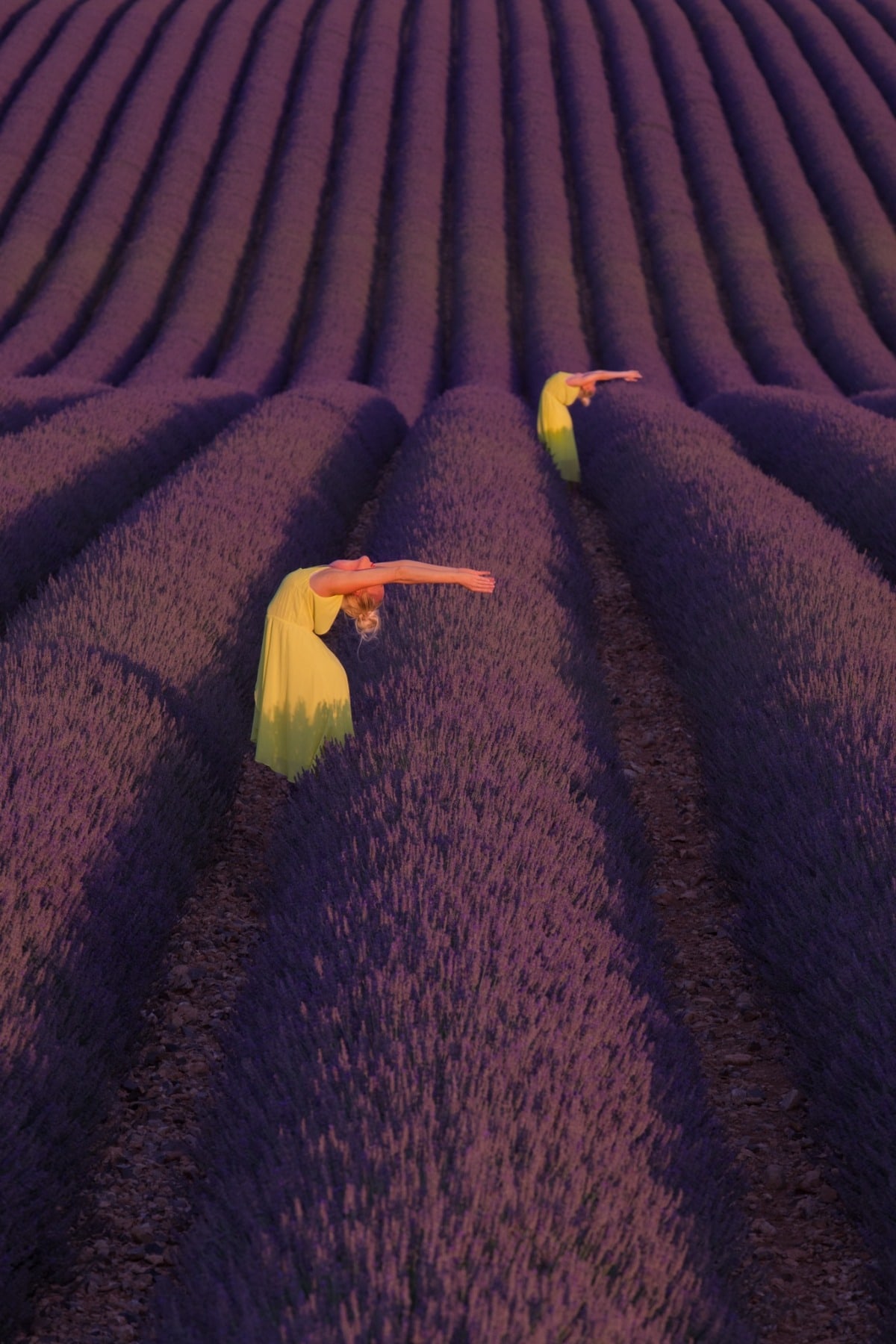 :"Lavender Dreams"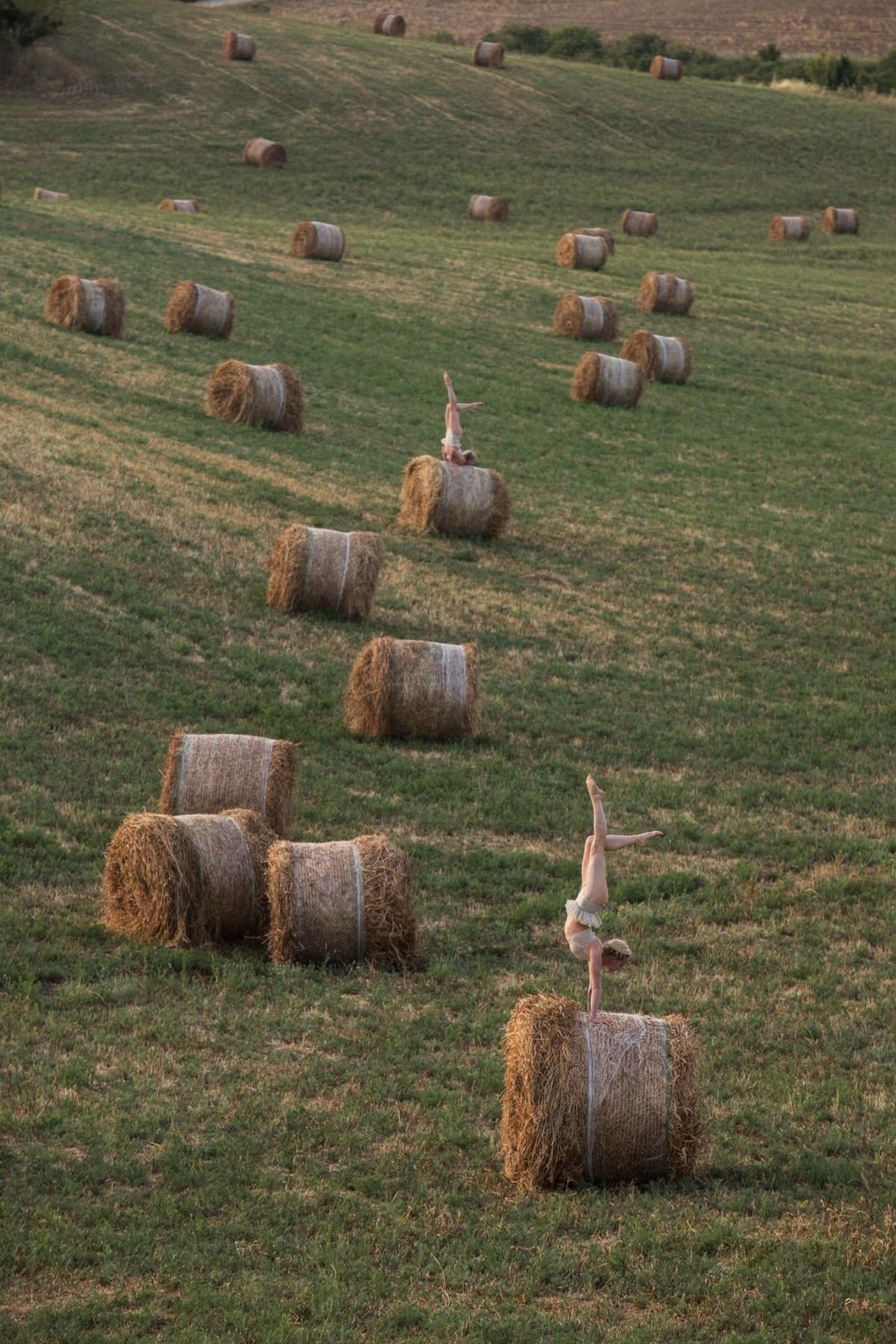 "Ballots de Foin"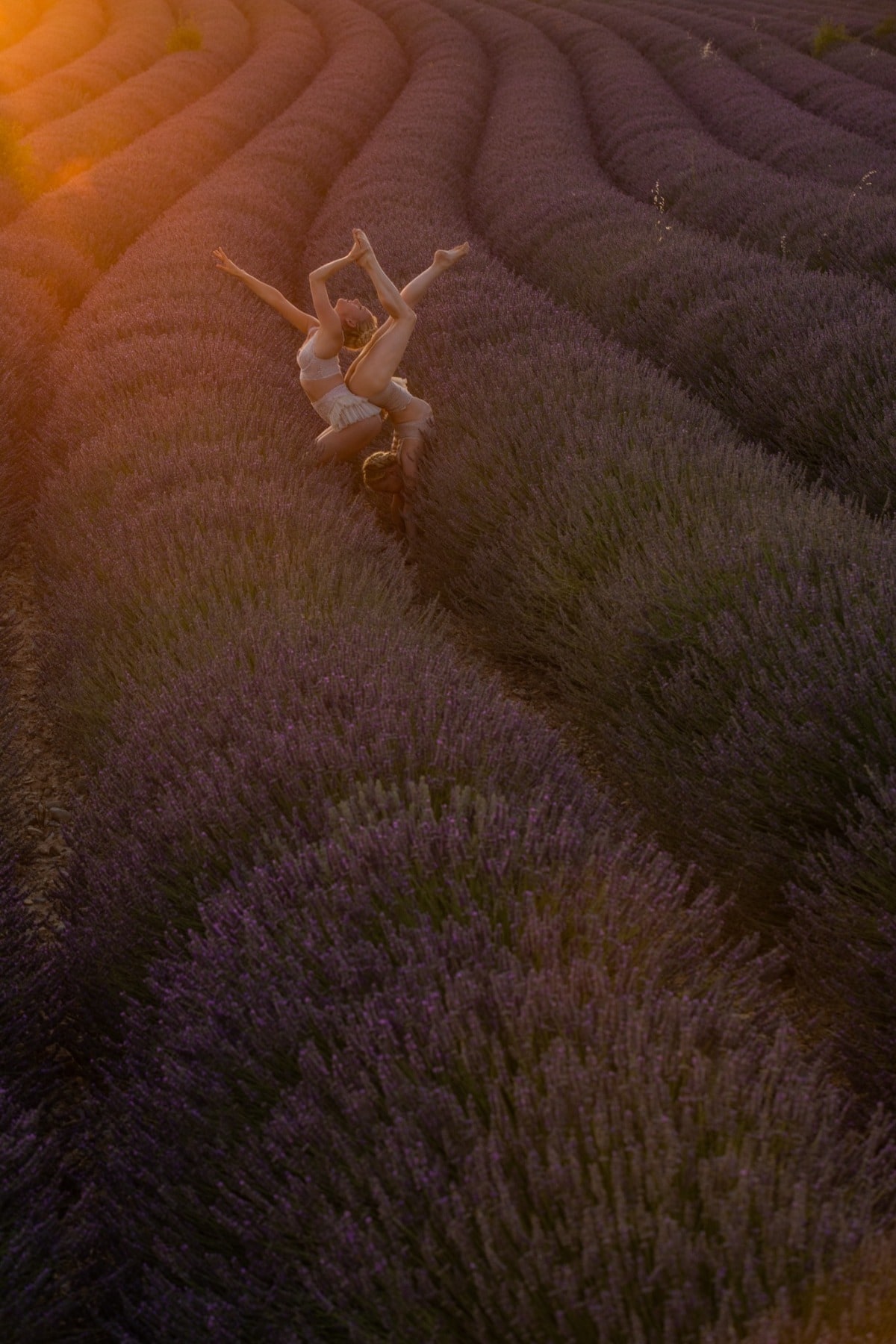 "Metamorphosis"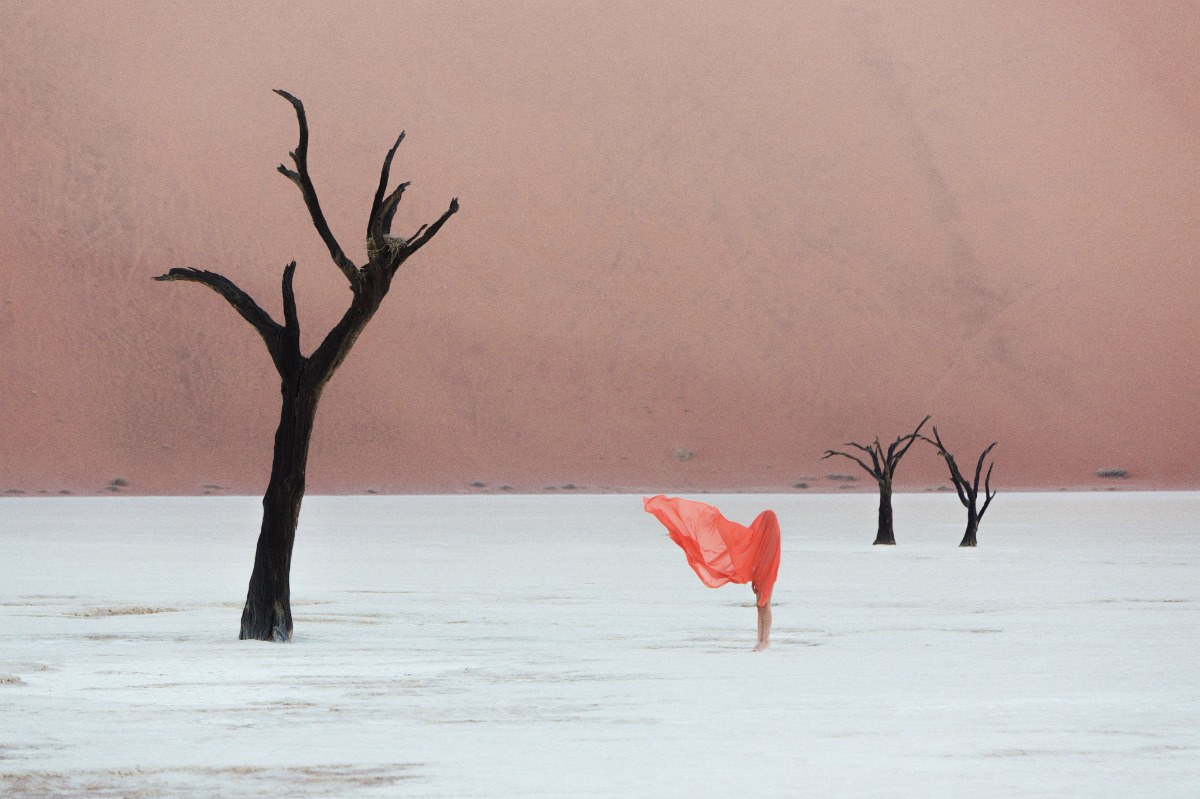 "Dreams to Awaken"

The first nomadic trip that started it all.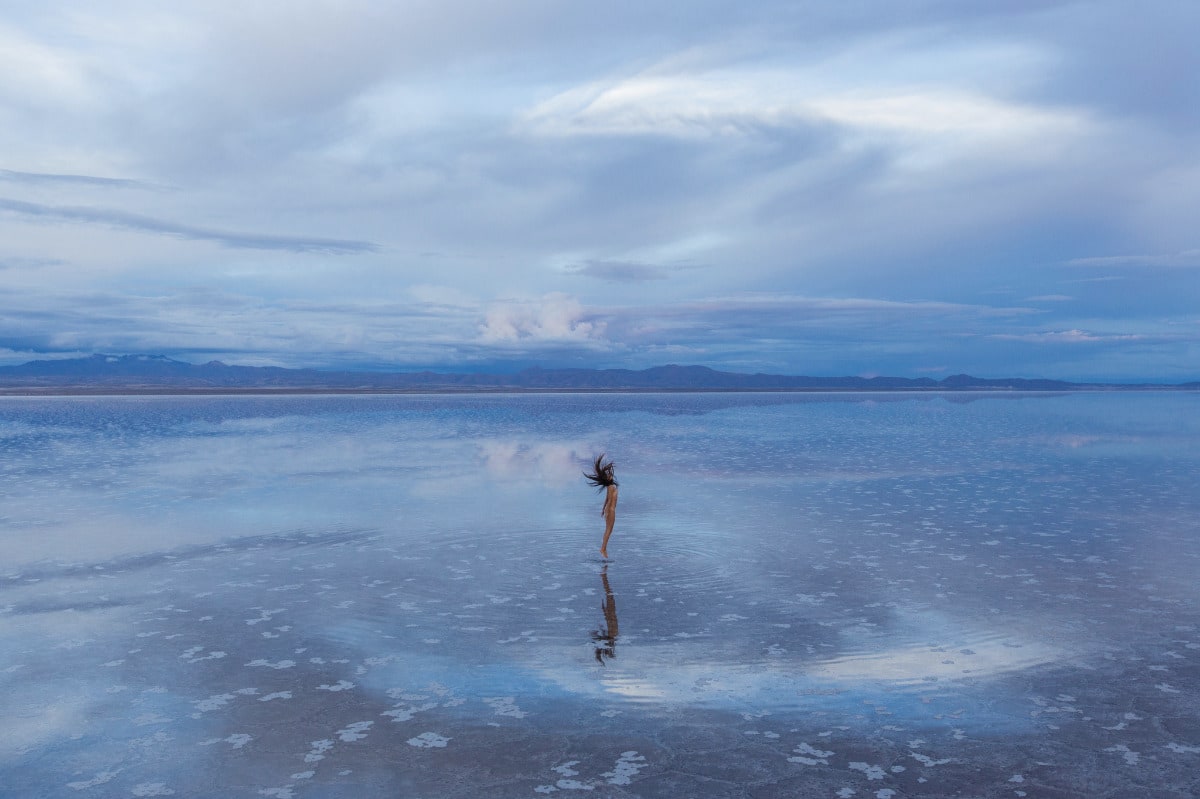 "Awakening"
A journey of the expansive spirit.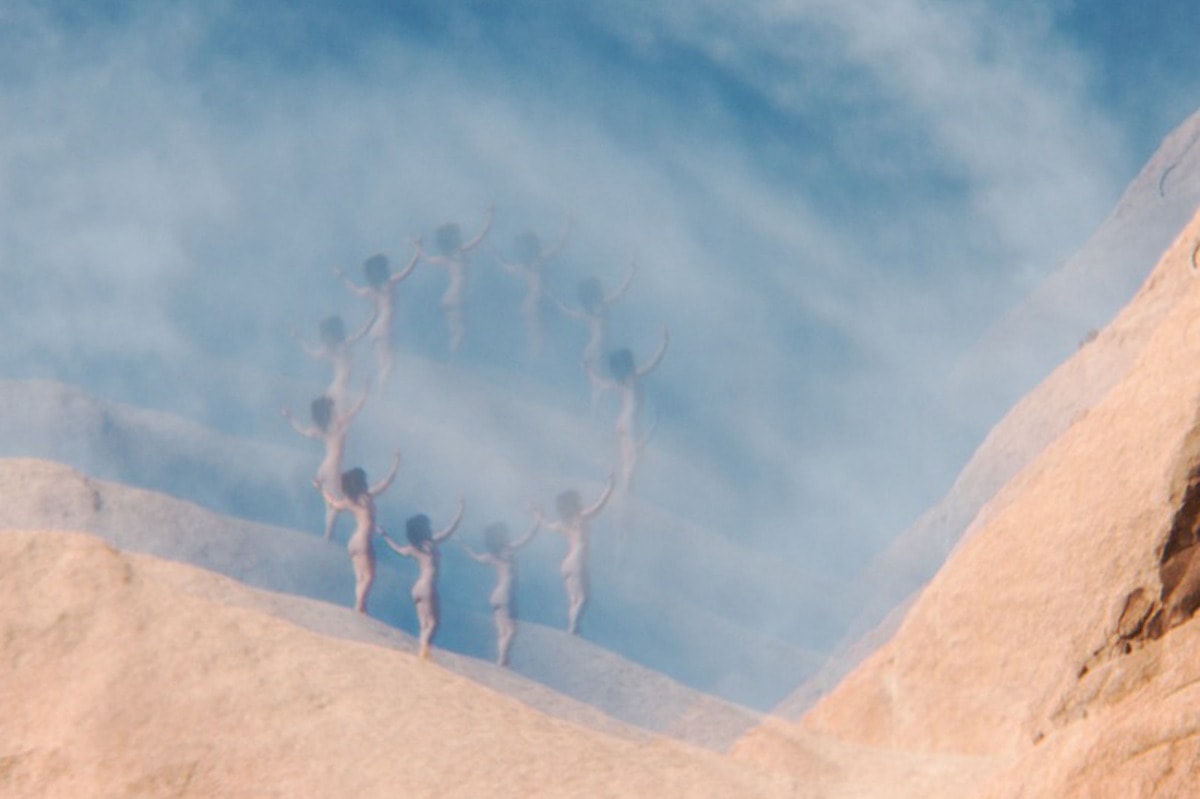 "Fractal Future"

A kaleidoscope inspired trip.