"This world is but a canvas to our imagination."

-Henry David Thoreau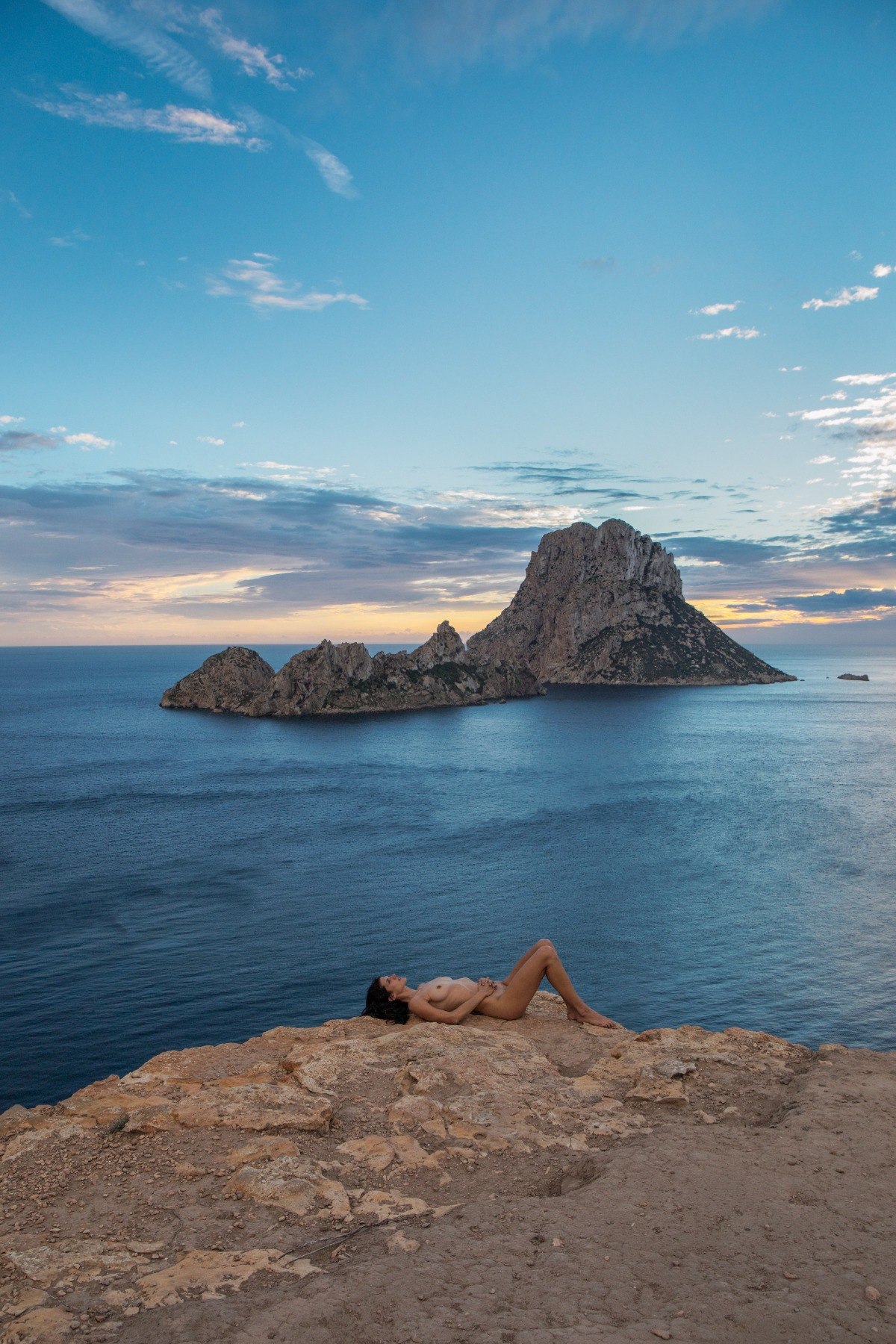 "Es Vedra II"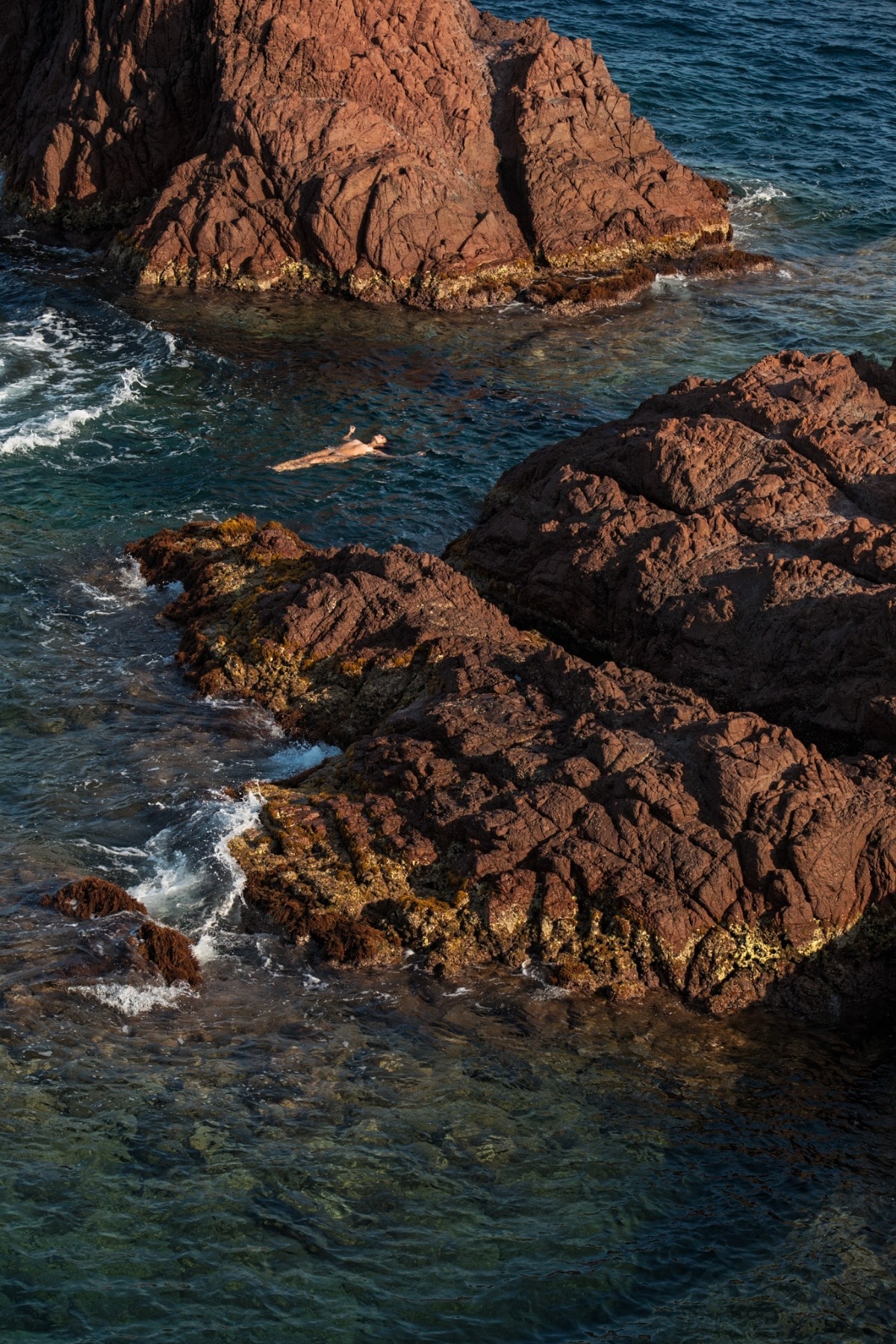 "le Midi"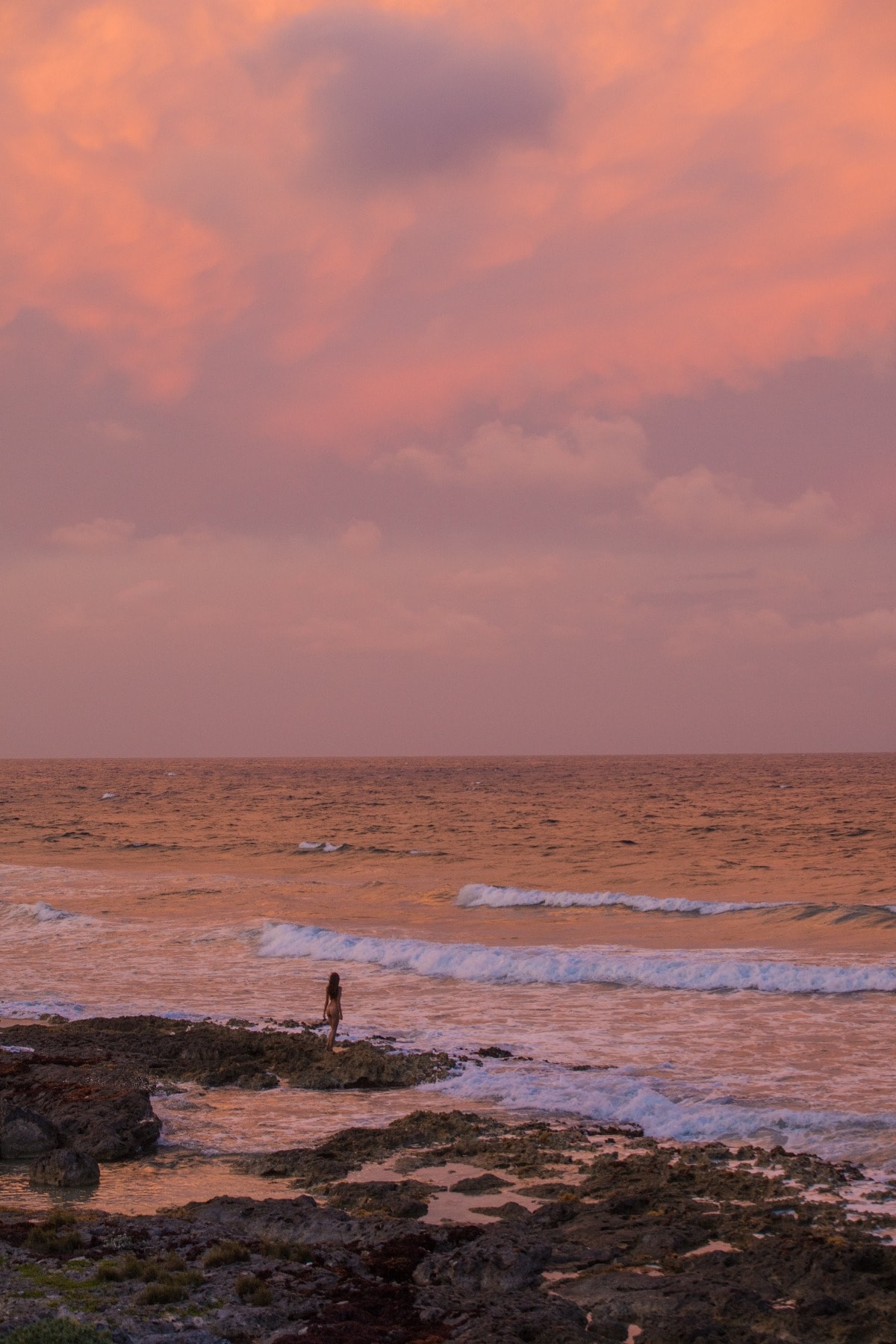 "Coral Waves"
"Nature is painting for us, day after day, pictures of infinite beauty if only we have the eyes to see them."
- John Ruskin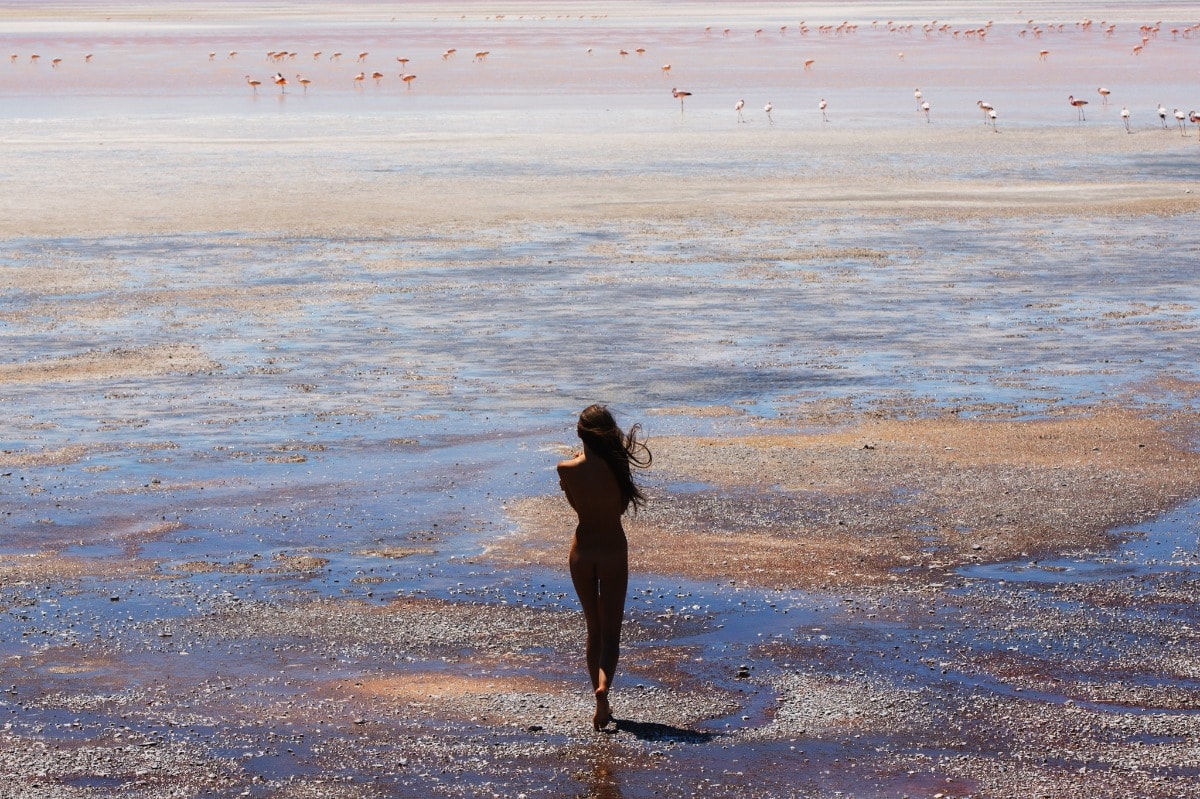 "Laguna Colorada"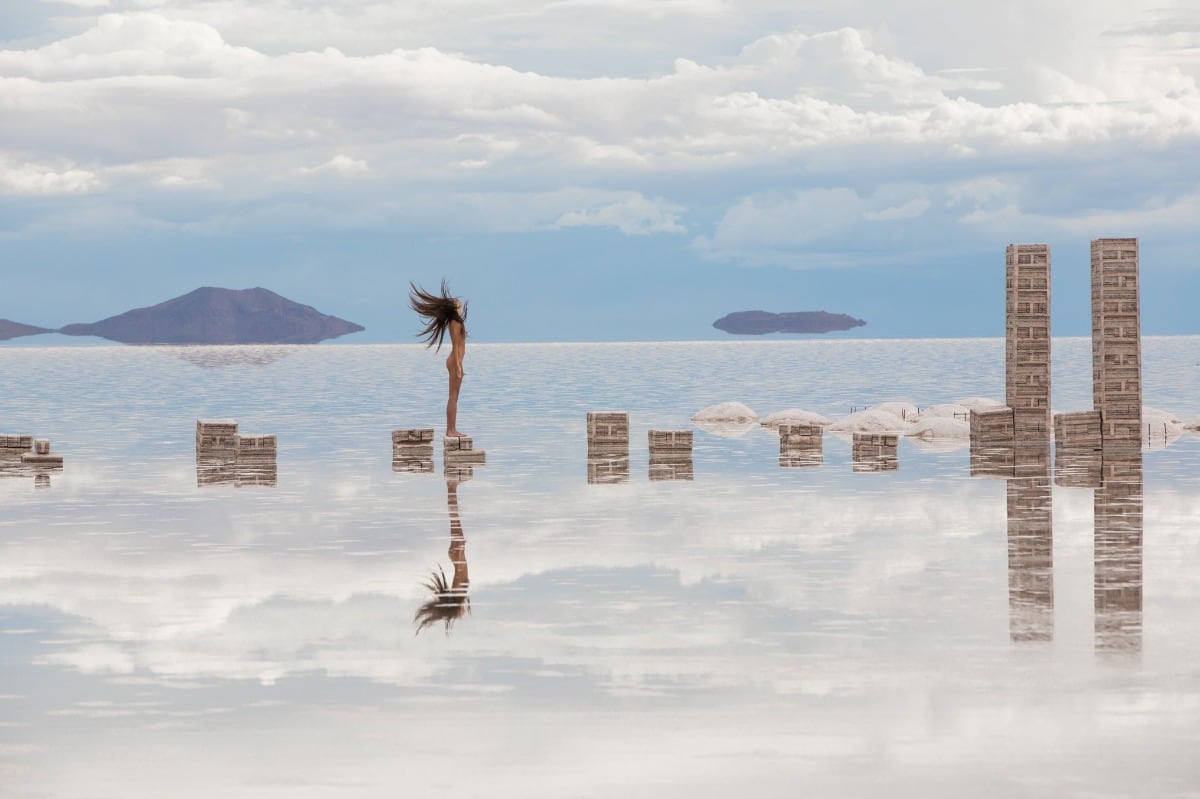 "Sirena de Sal"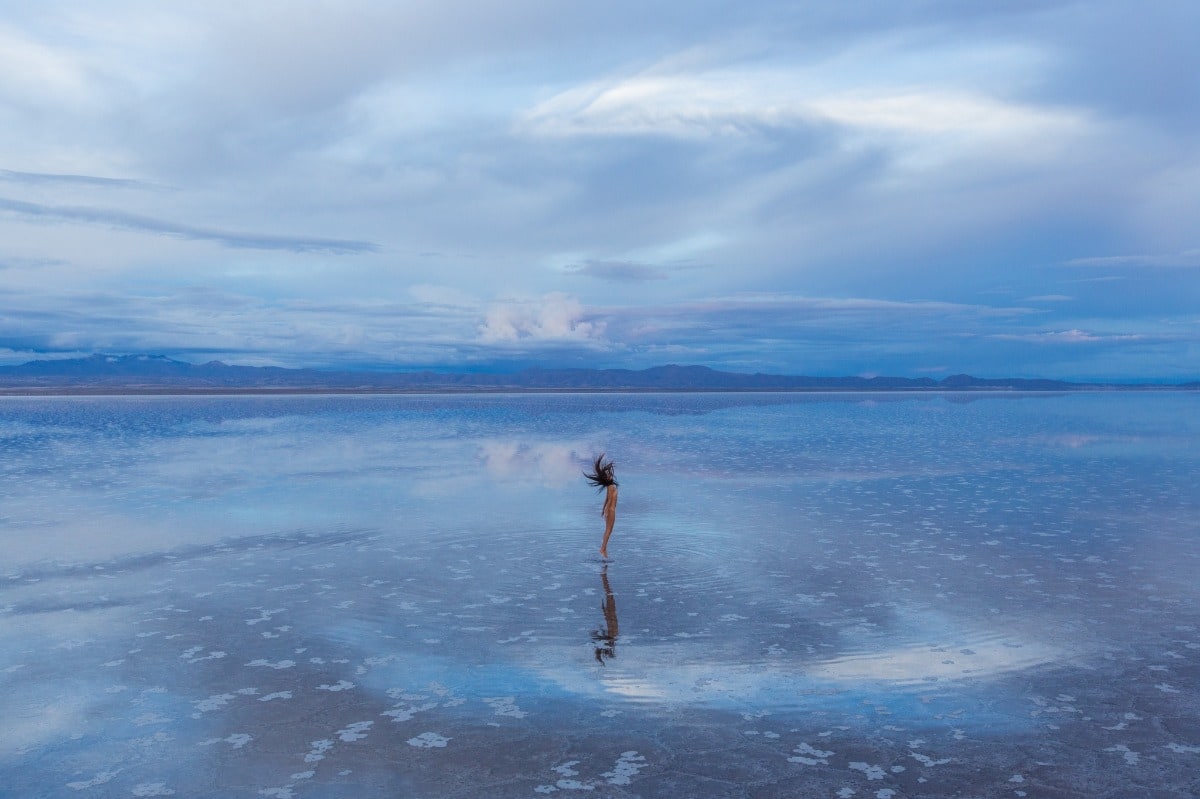 "Enraptured"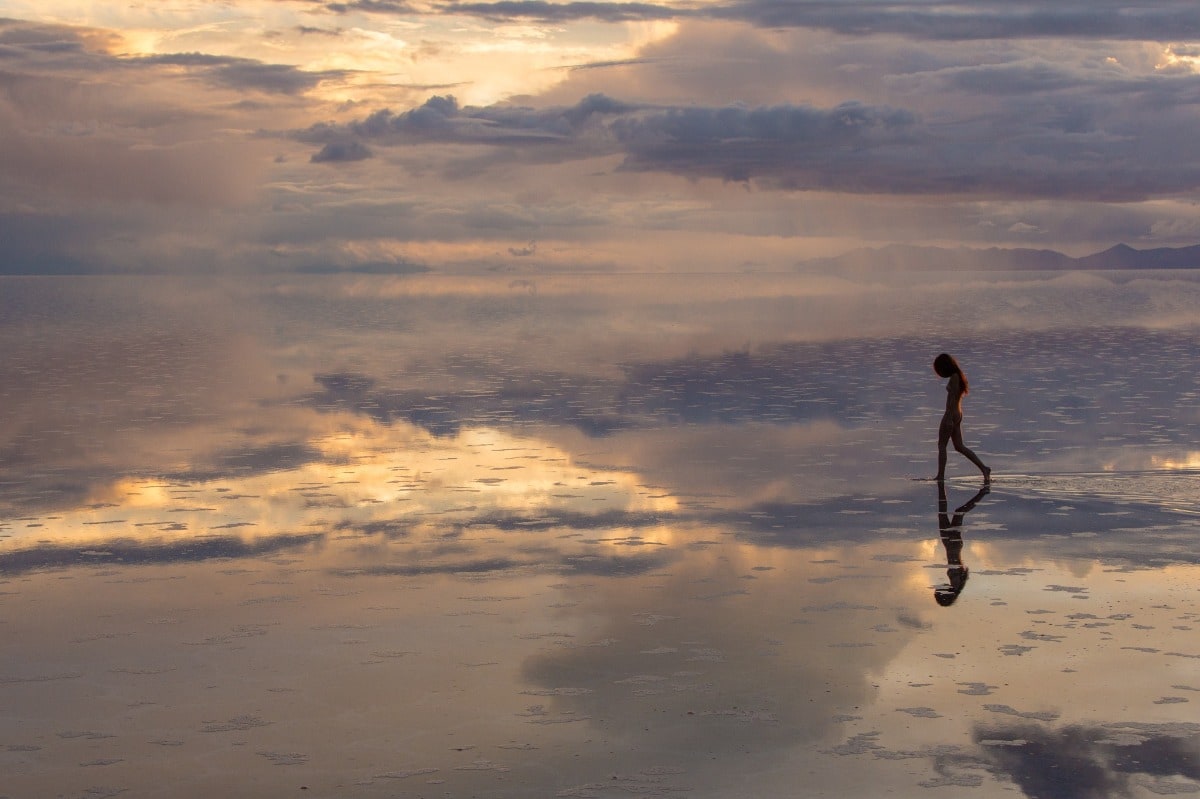 "Eternal Sunsets"
We feel connected to nature, yet we can hardly explain why nature impresses us so much, or why do we seek to spend time in nature. The truth is that we are part of nature as anything else. When we disconnect from nature, we forget who we are.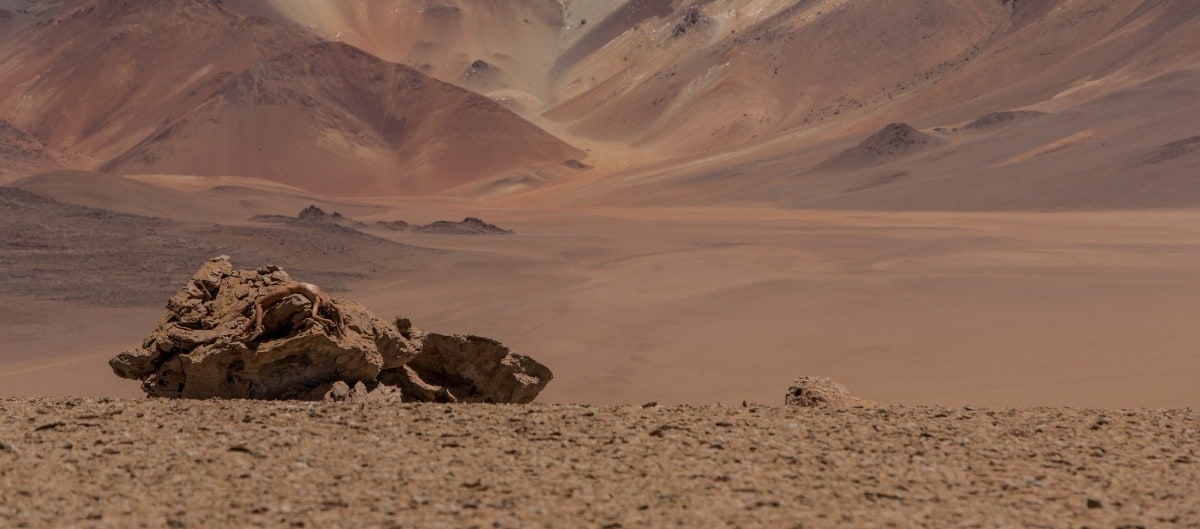 "The Persistence of Matter"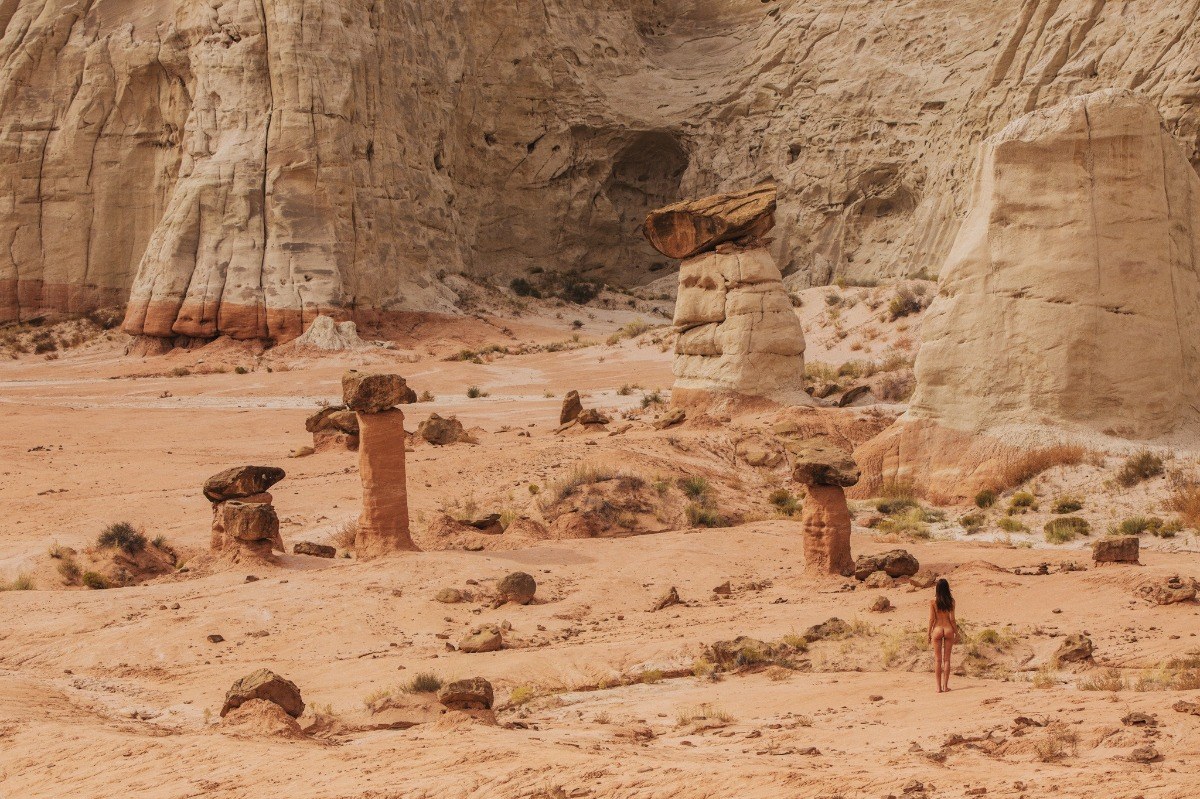 "Hoodoos"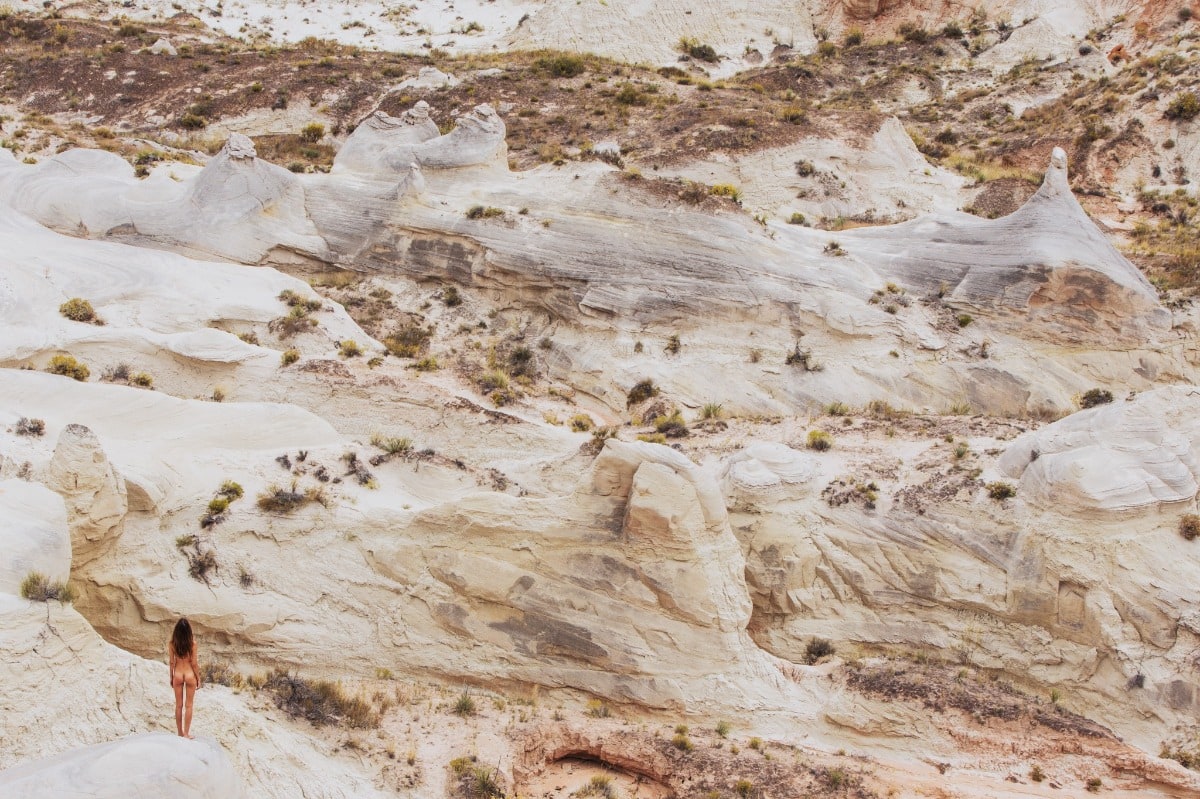 "Listening"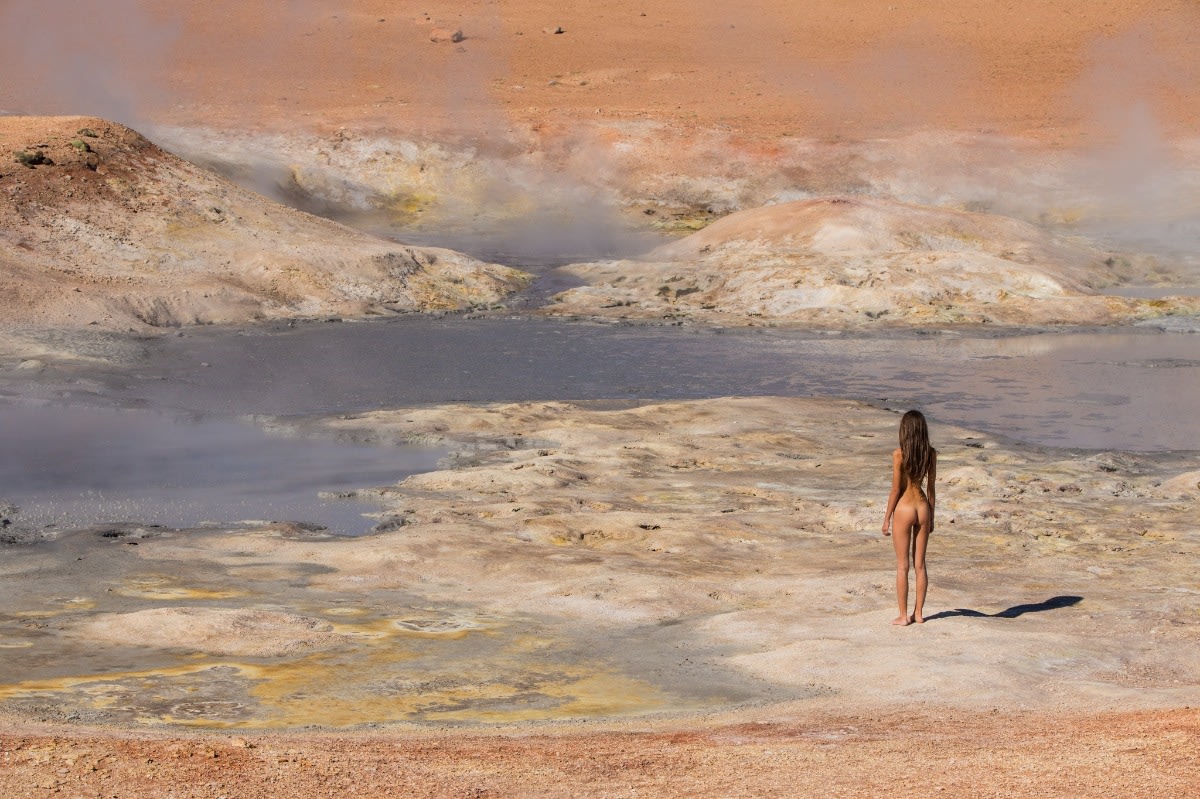 "Voyages of Exploration"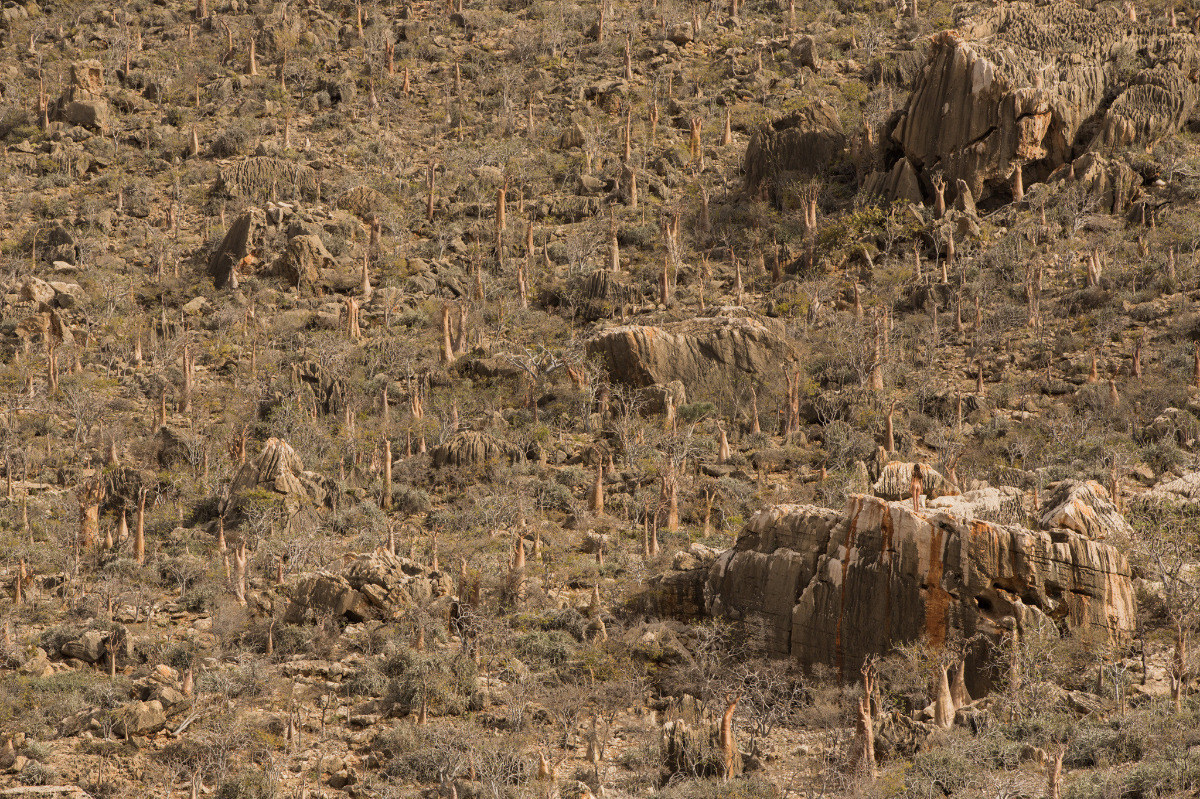 "The Land of Bliss"
"Life is the dancer and you are the dance."
- Eckhart Tolle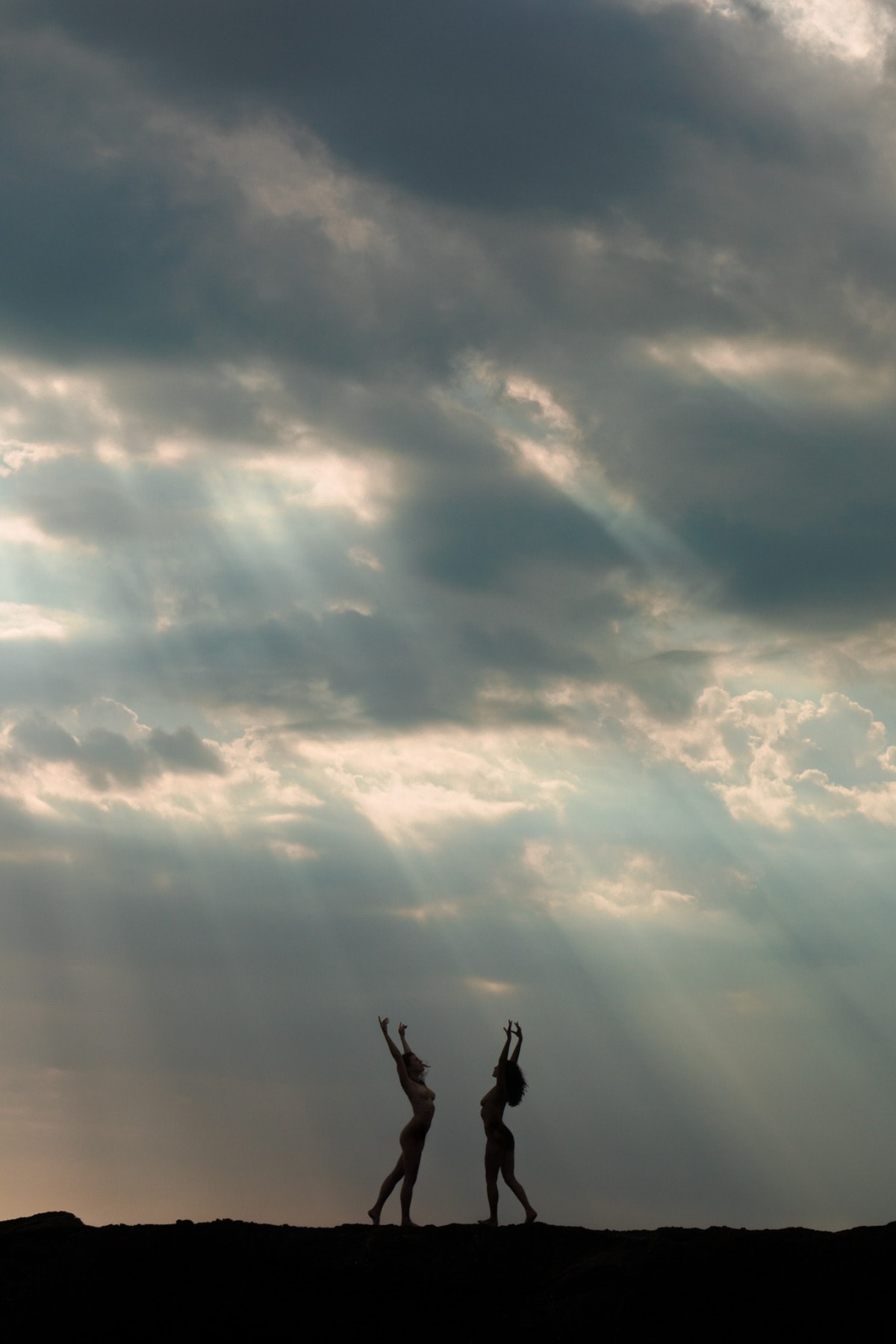 "Dance of Expansion"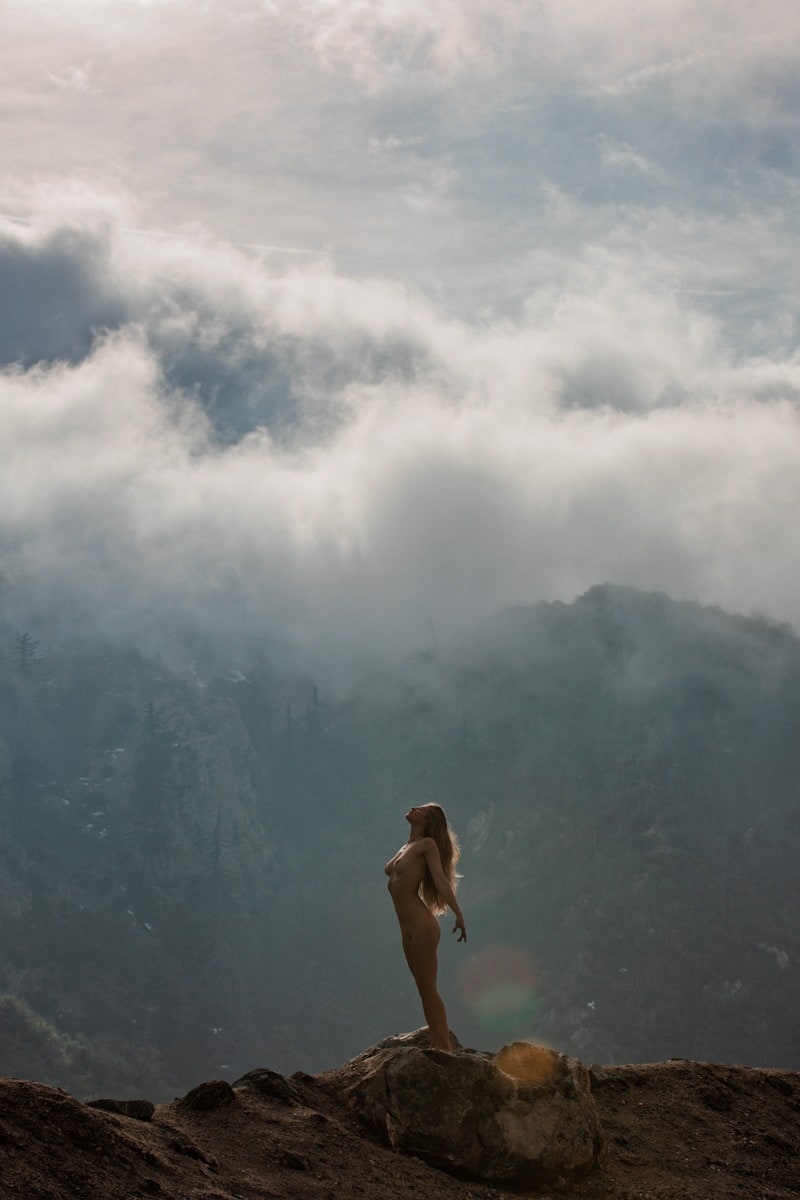 "Celestial Callings"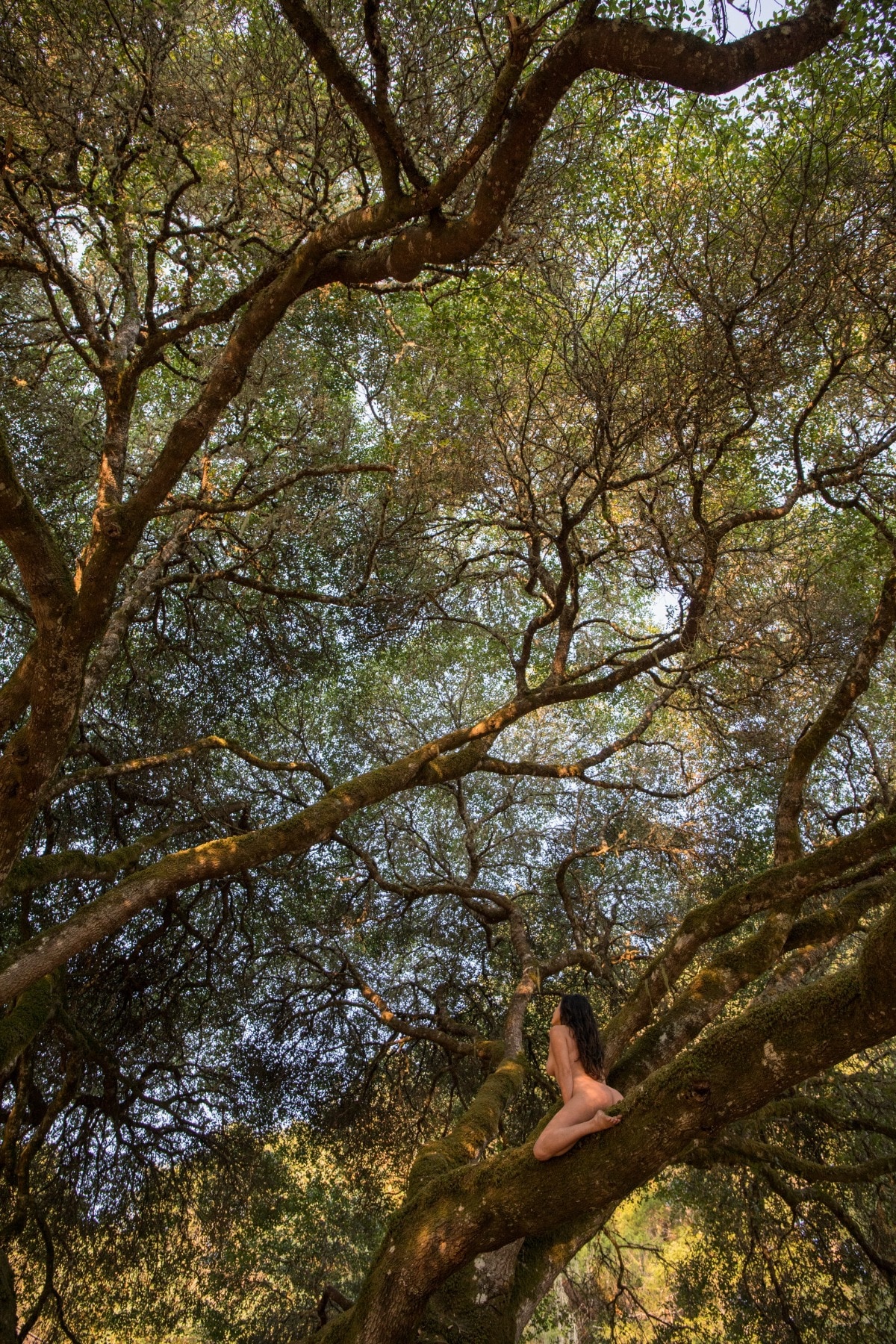 "As Above, So Below"
The clearest way into the Universe is through a forest wilderness.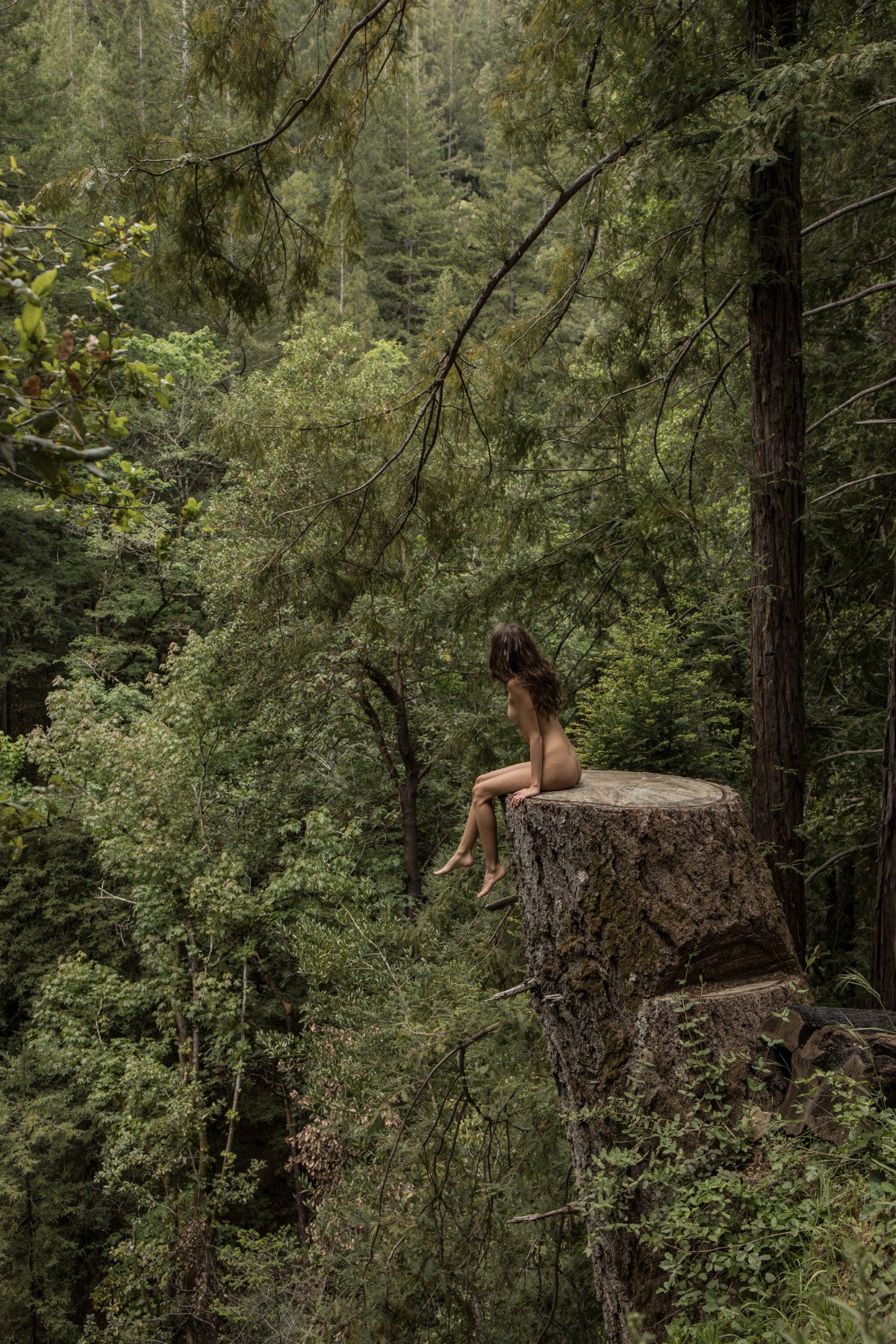 "Asking the Elders"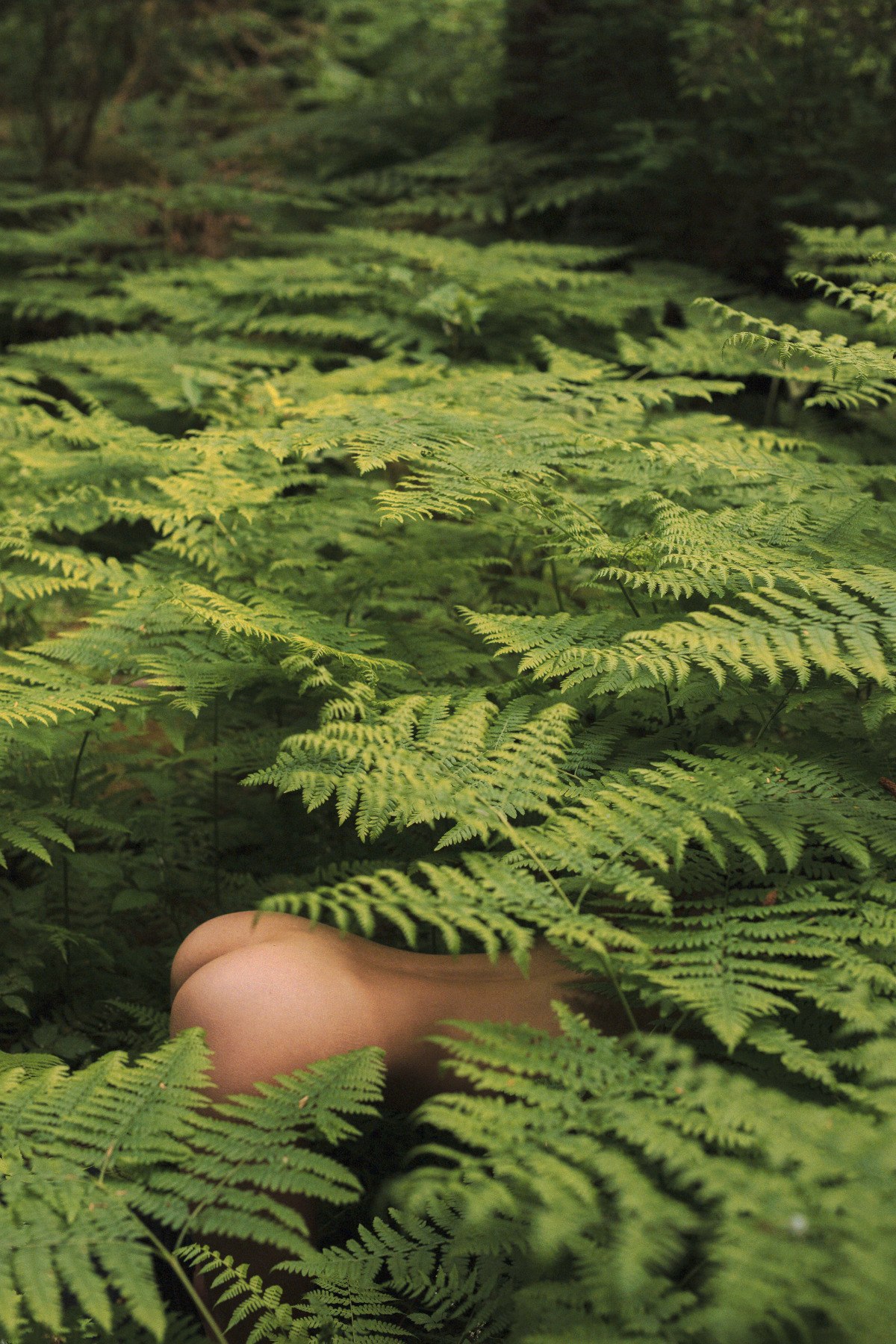 "Behind the Ferns"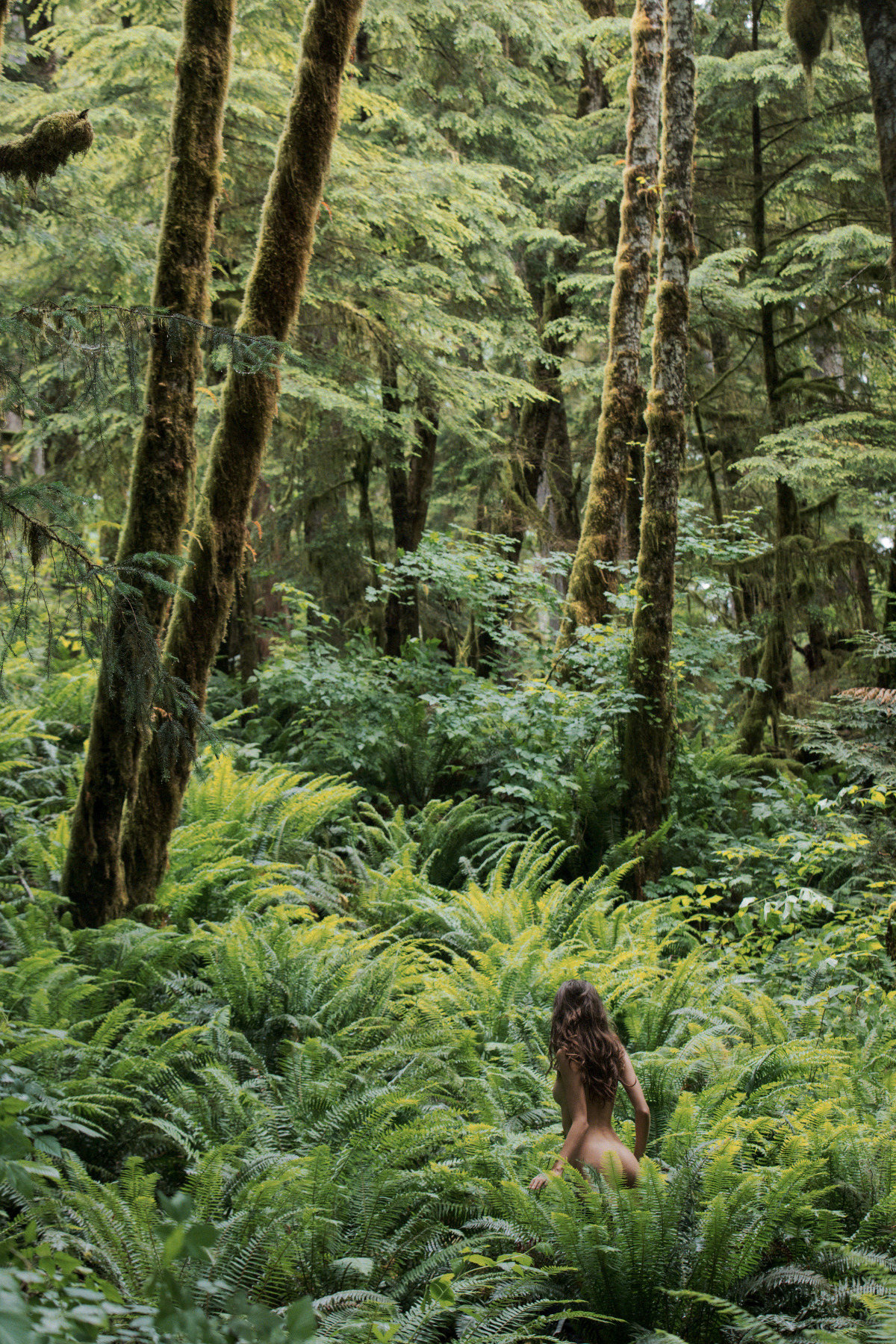 "Into the Wilderness"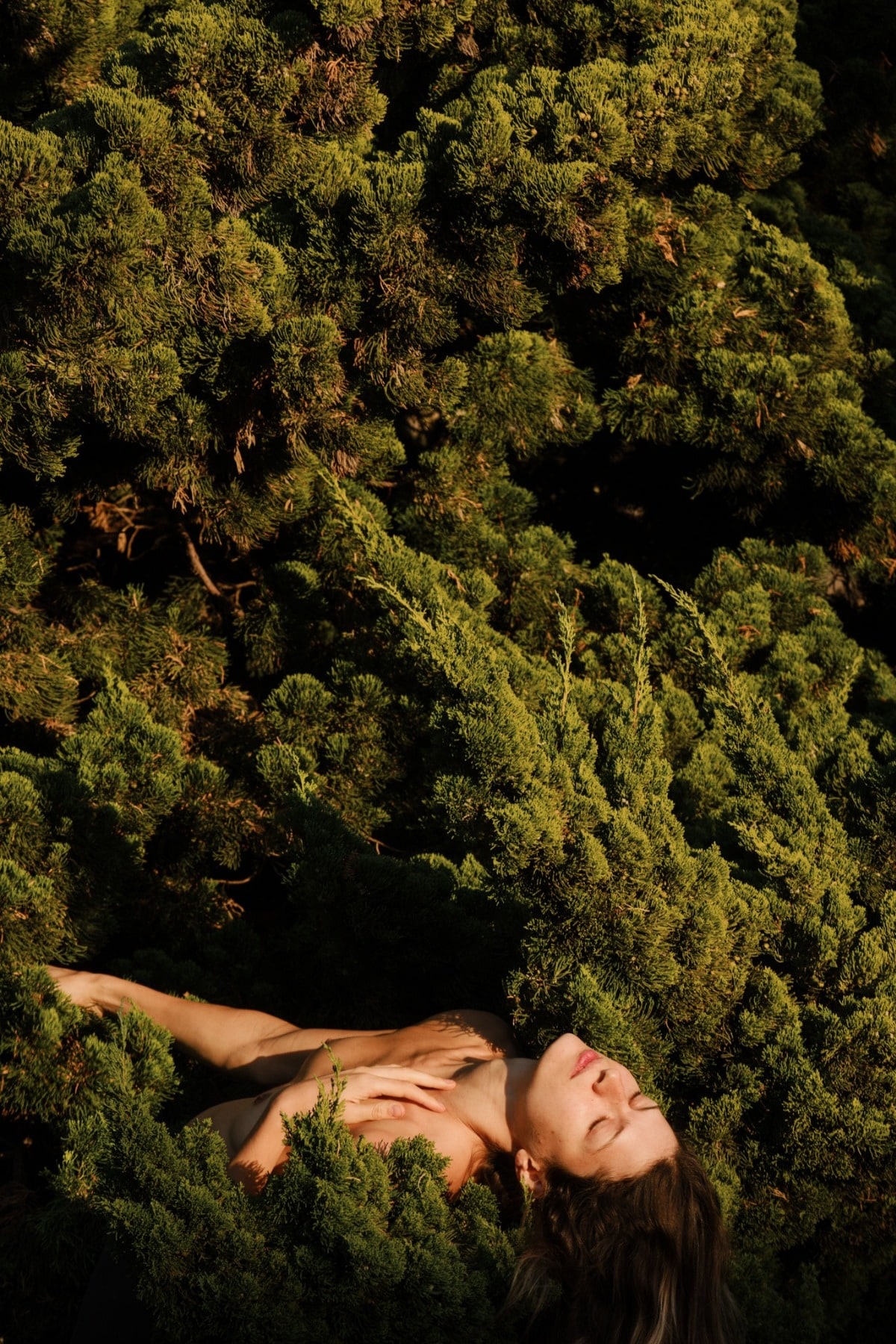 "Embosomed"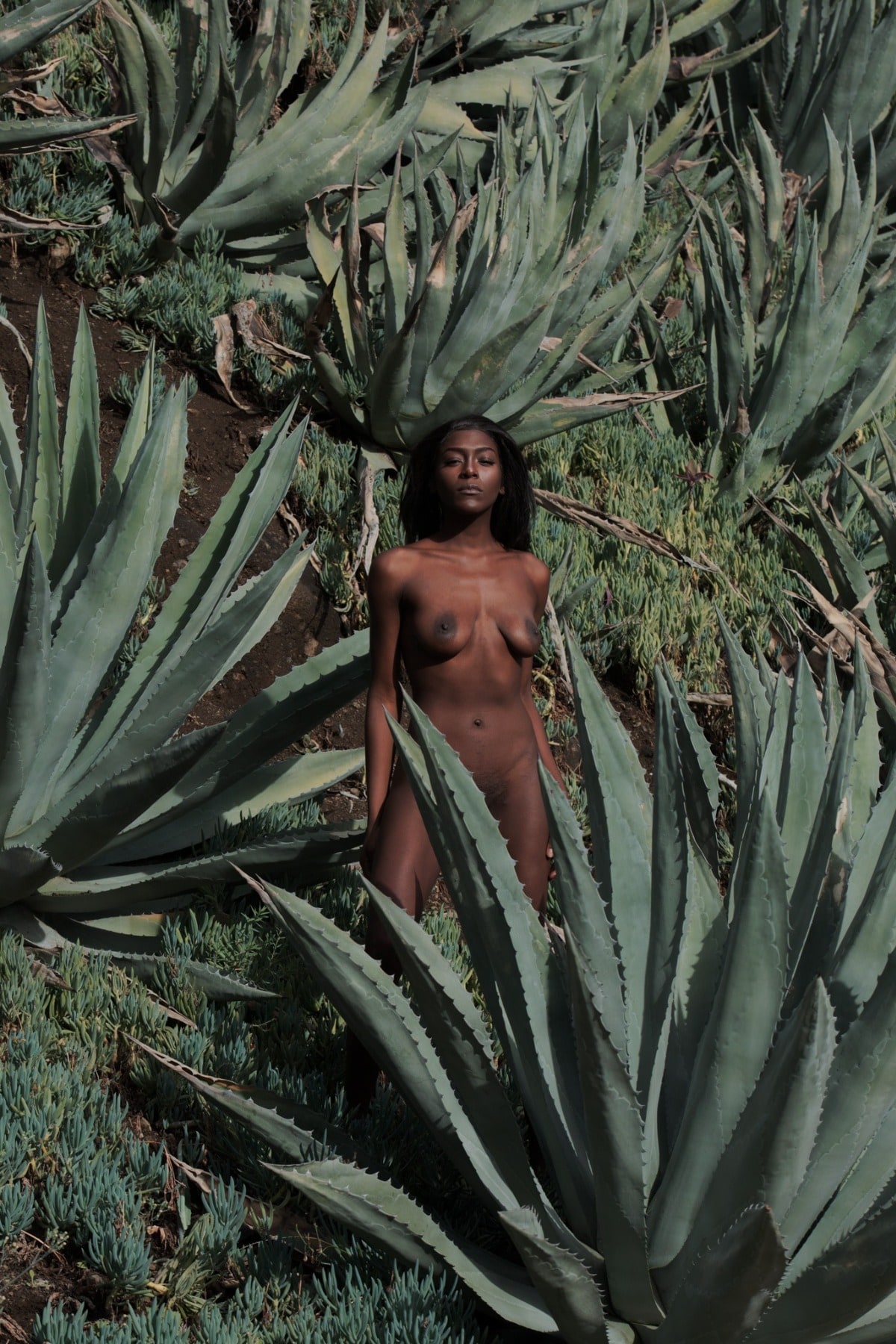 "Power"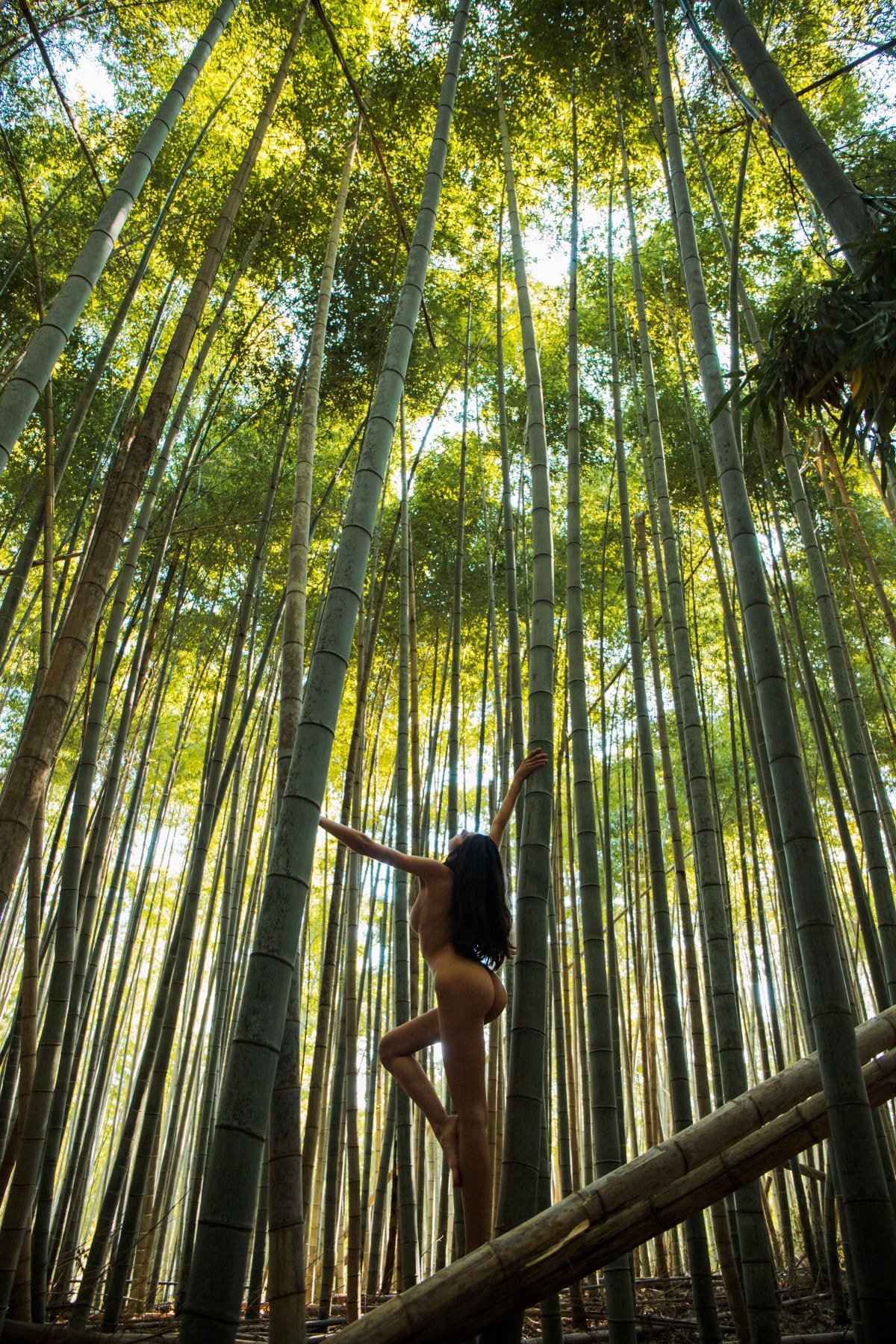 "Arashiyama"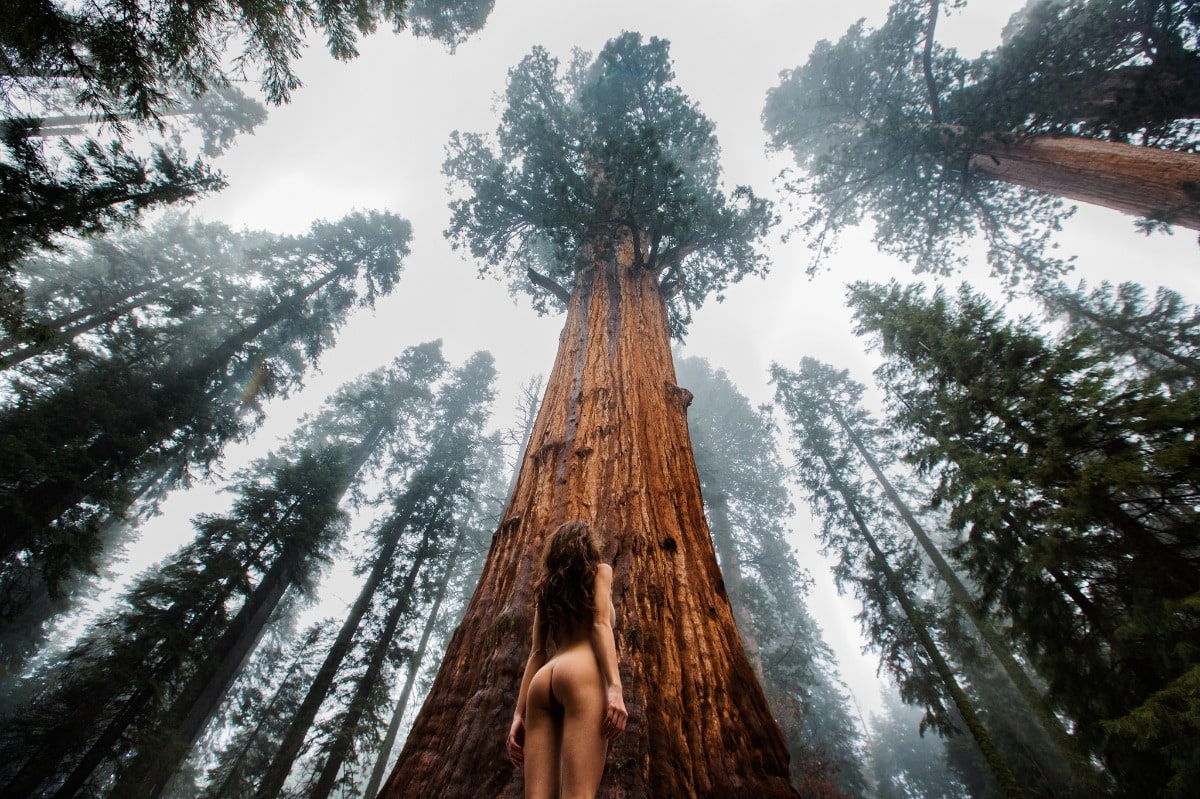 "Forest of Giants"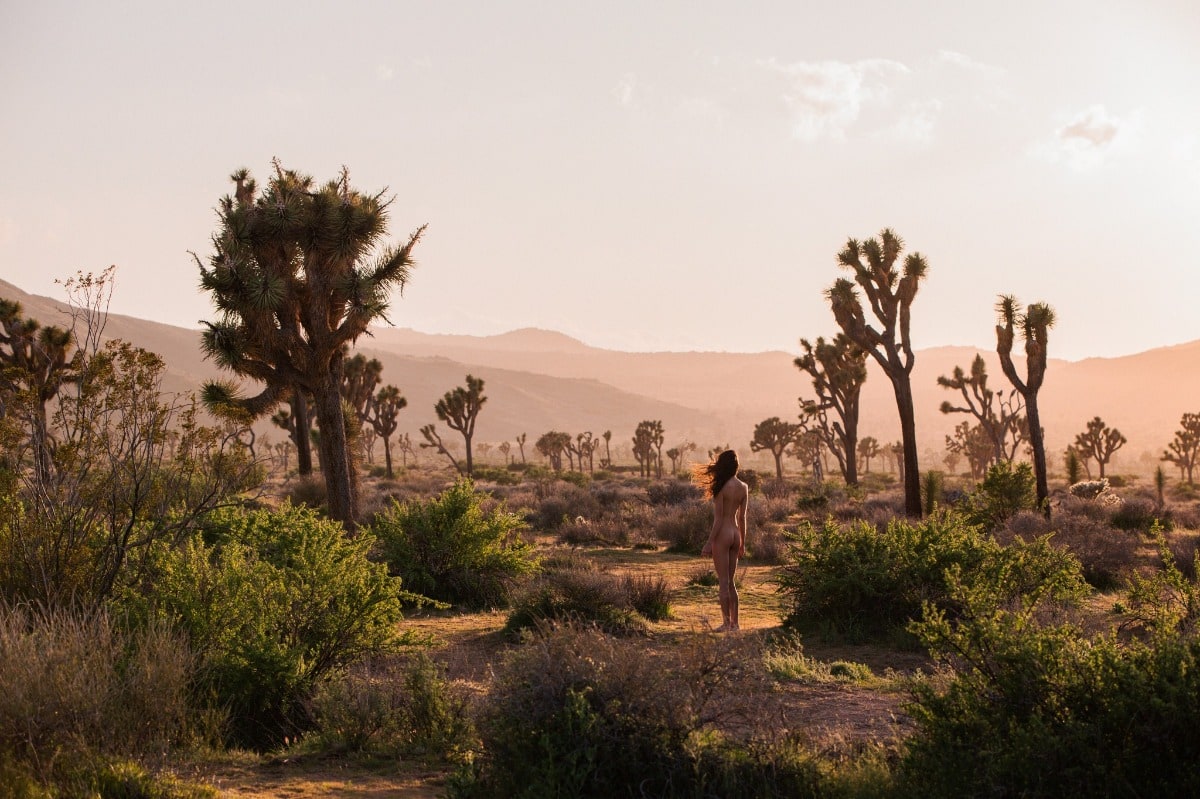 "Remembrance"
"You are not limited to this body, to this mind, or to this reality—you are a limitless ocean of Consciousness, imbued with infinite potential. You are existence itself."
-Joseph P. Kauffman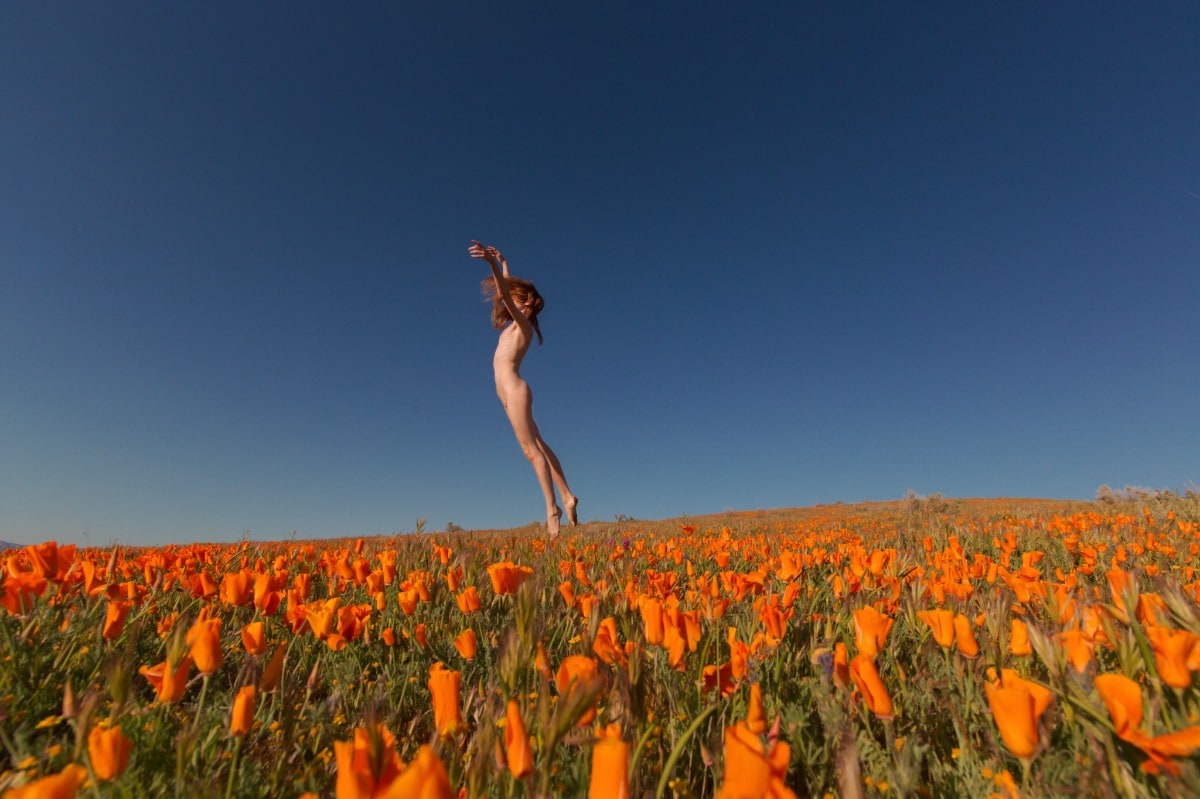 "With the Wildflowers"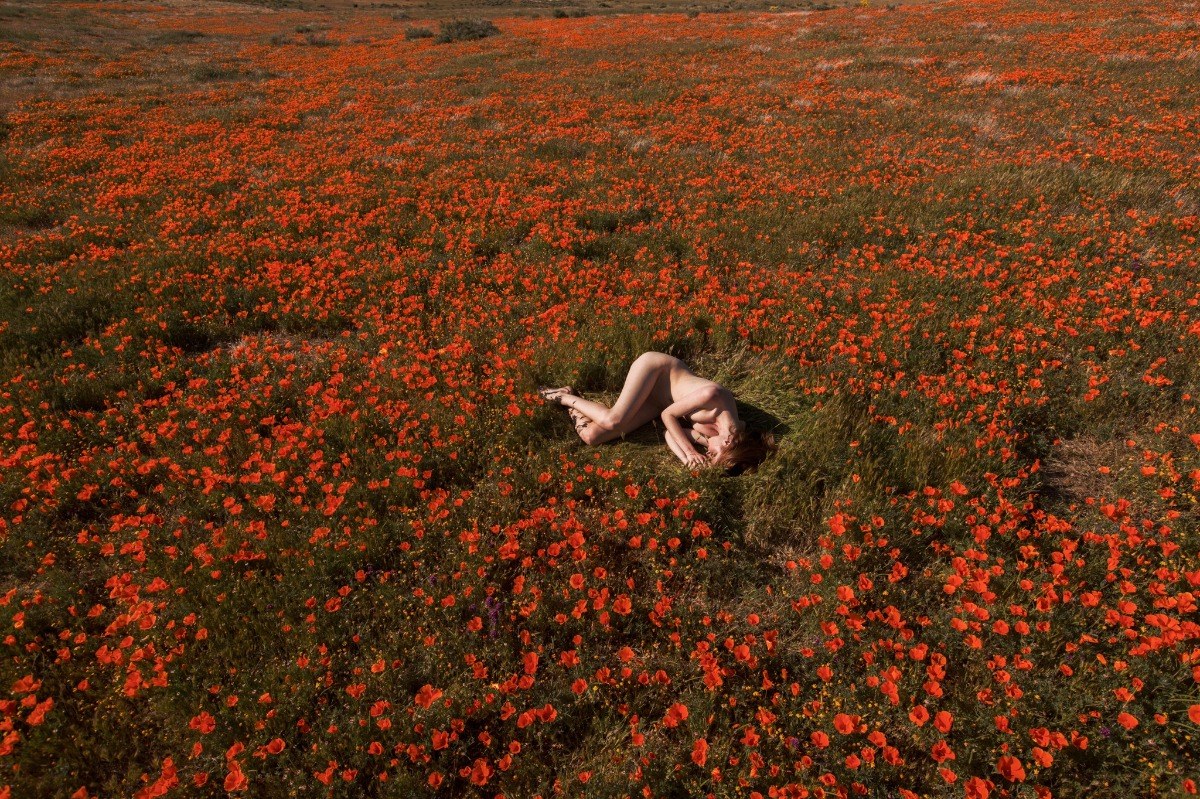 "Embraced"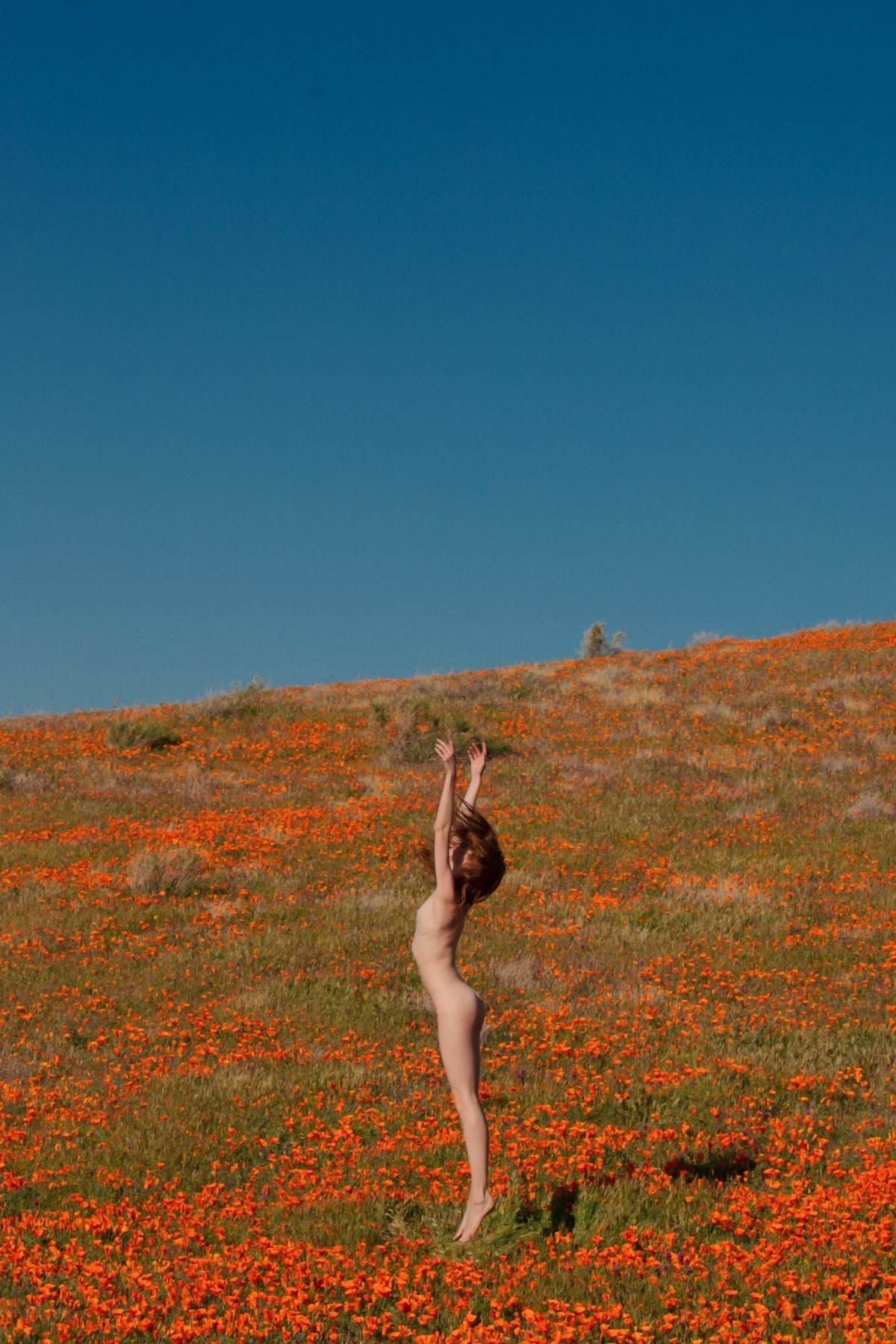 "With the Wildflowers II"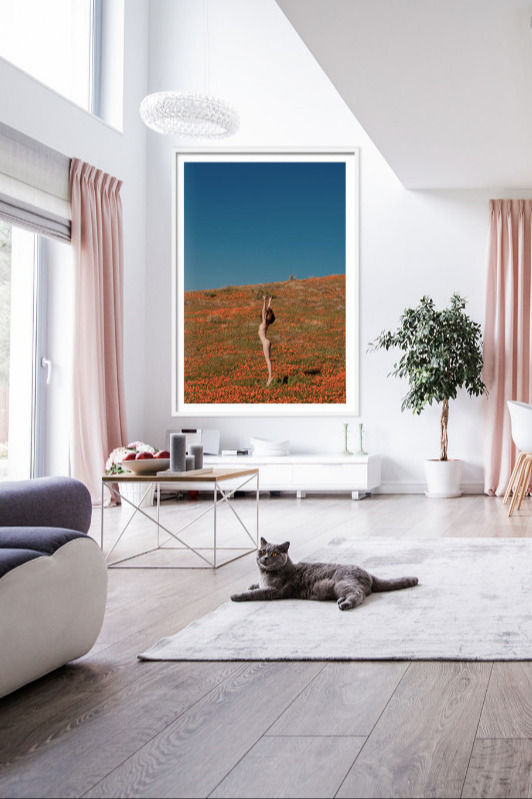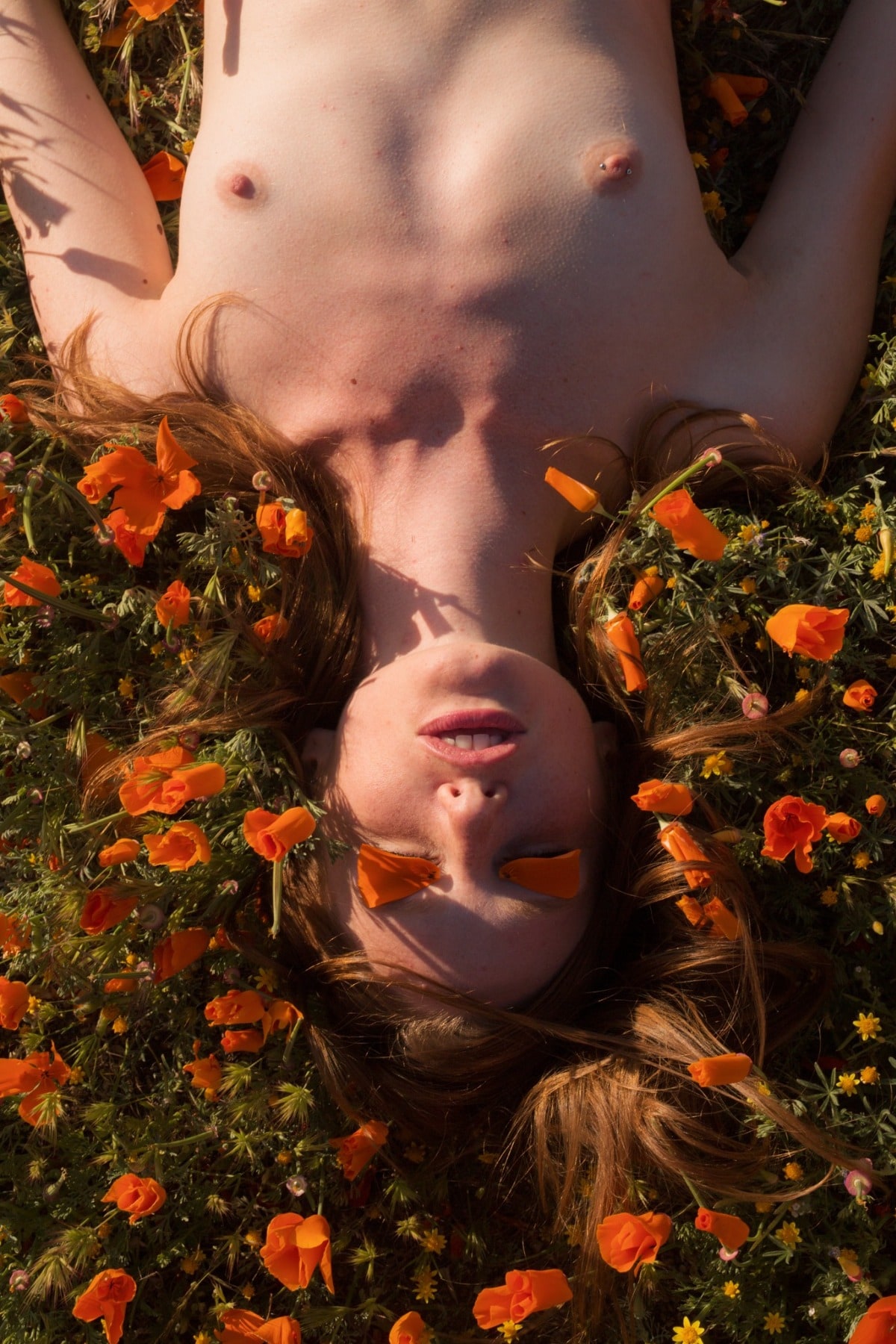 "Flower Eyes"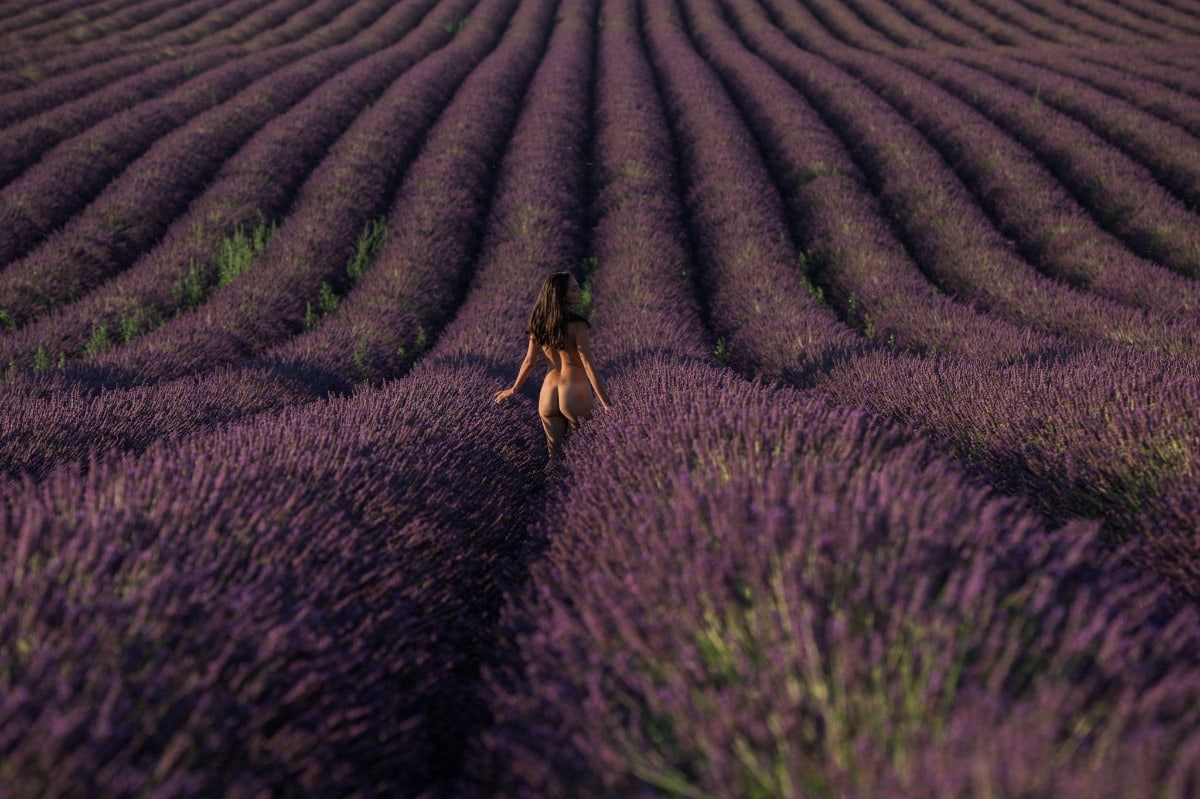 "Plateau de Valensole"
"When you recognize the sacredness, the beauty, the incredible stillness and dignity in which a flower or a tree exists, you add something to the flower or the tree. Through your recognition, your awareness, nature too comes to know itself. It comes to know its own beauty and sacredness through you."
-Eckhart Tolle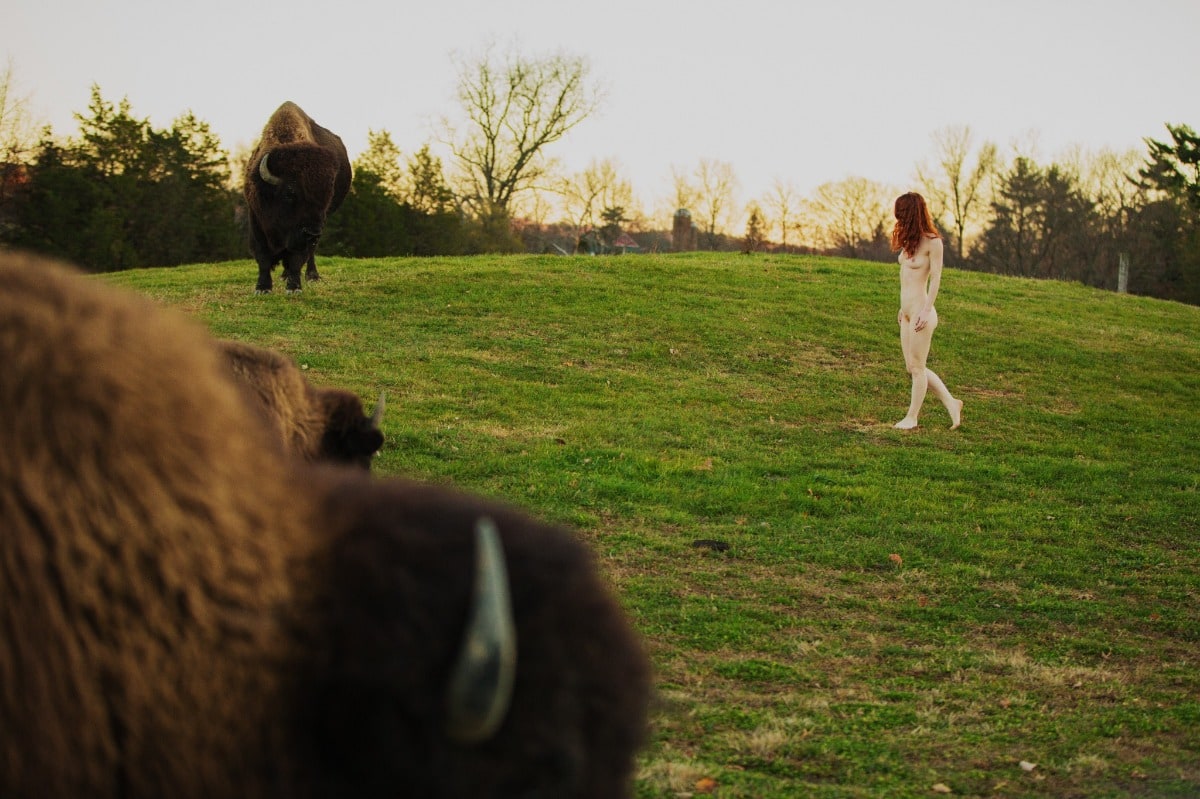 "Walking in Woodstock"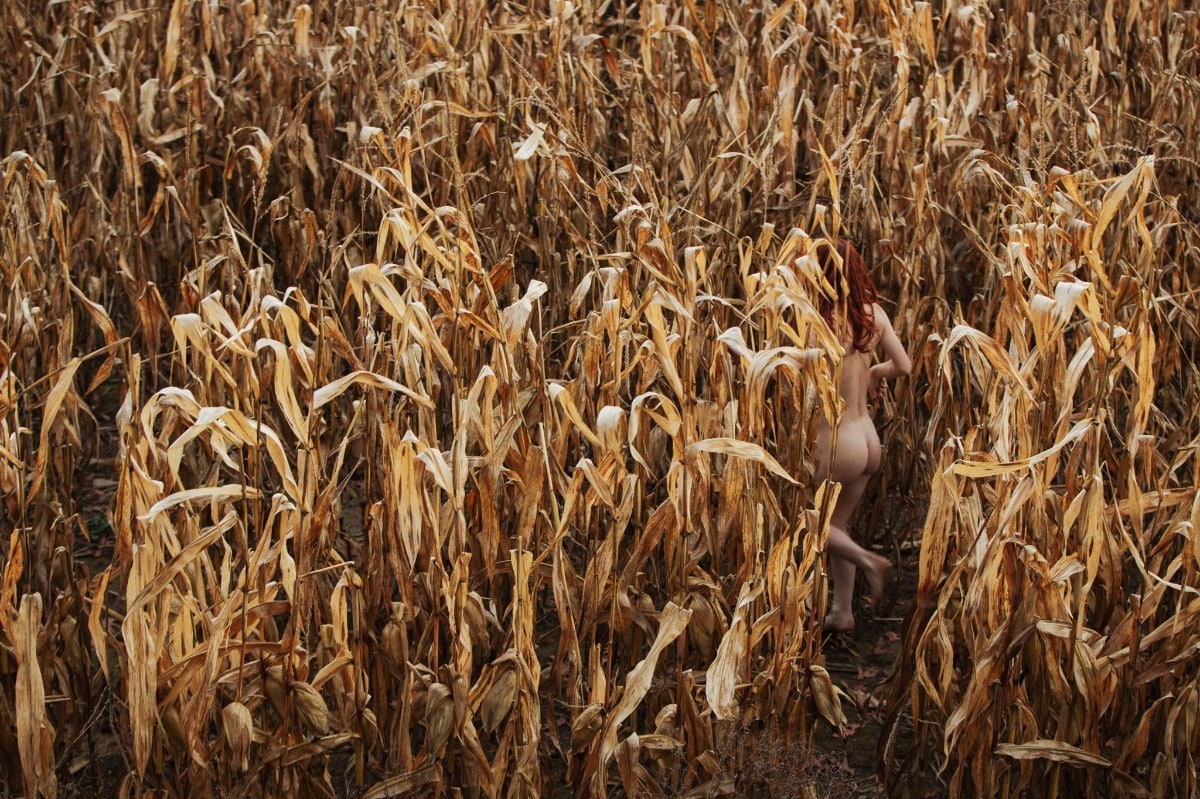 "After the Harvest"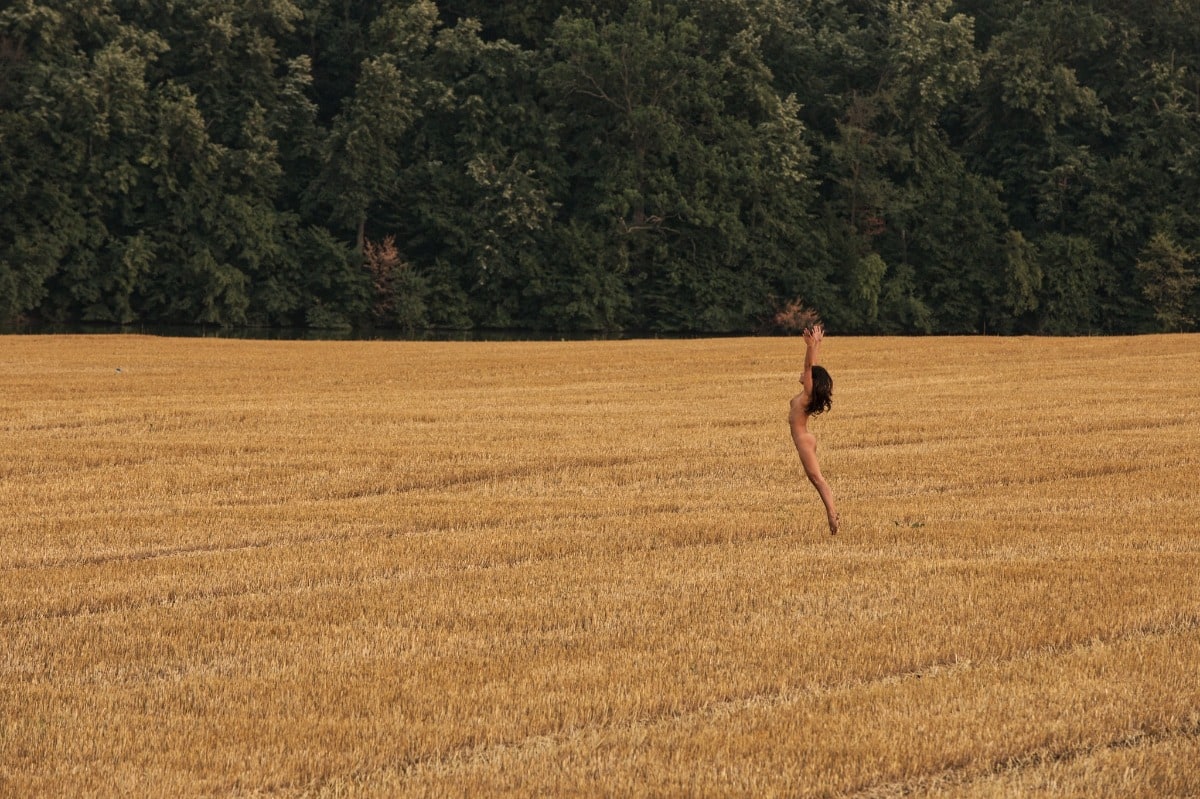 "Moksha"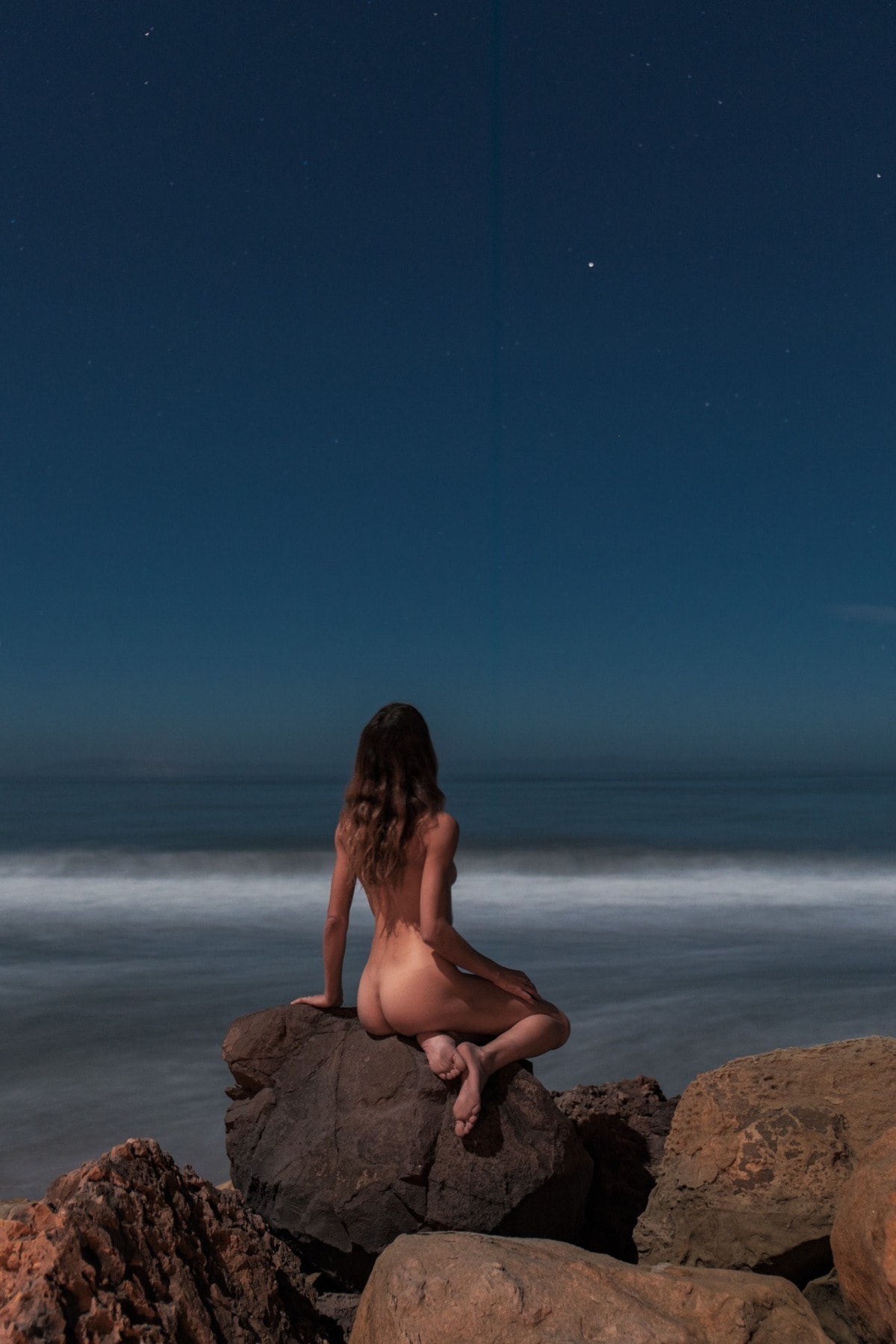 "Moonlight Sonata"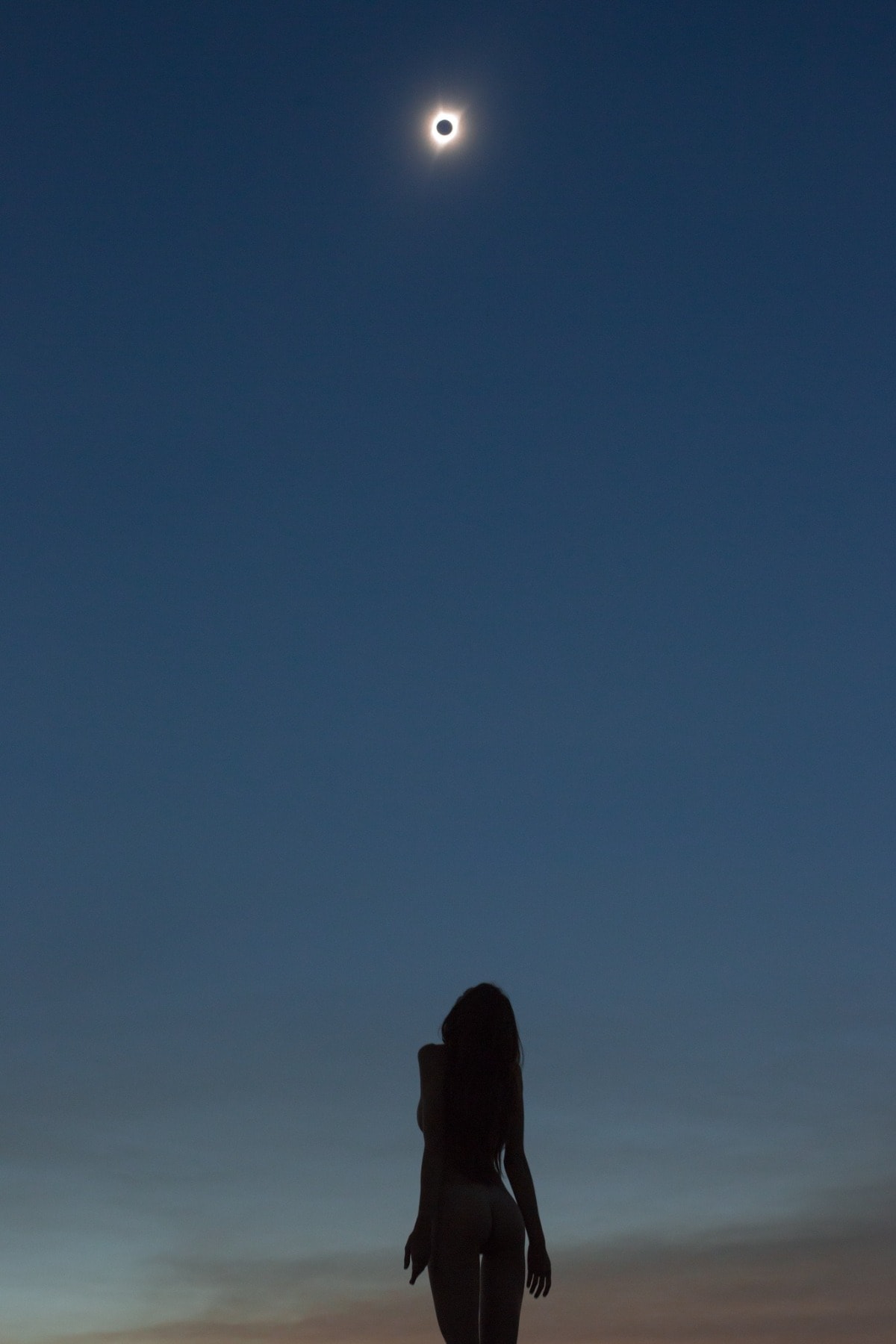 "Totality"
""Let the waters settle and you will see the moon and the stars mirrored in your being."
-Rumi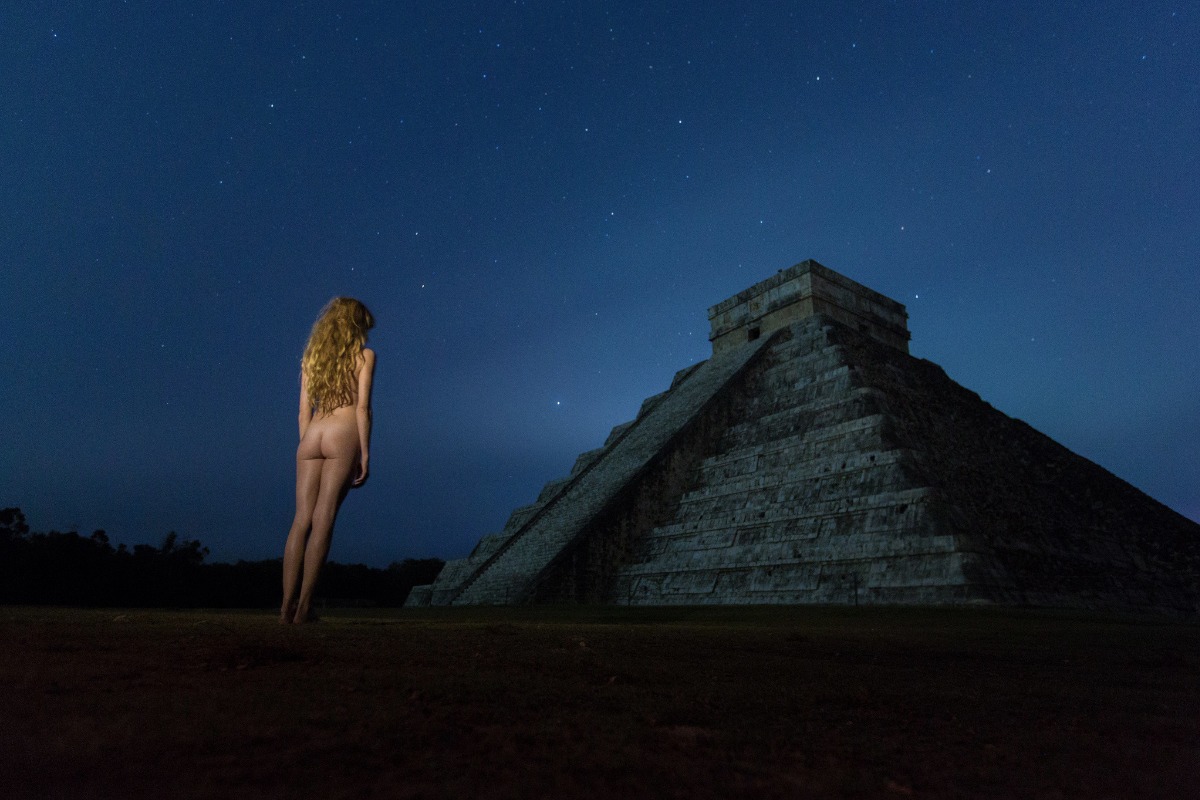 "Accessing the Ancestors"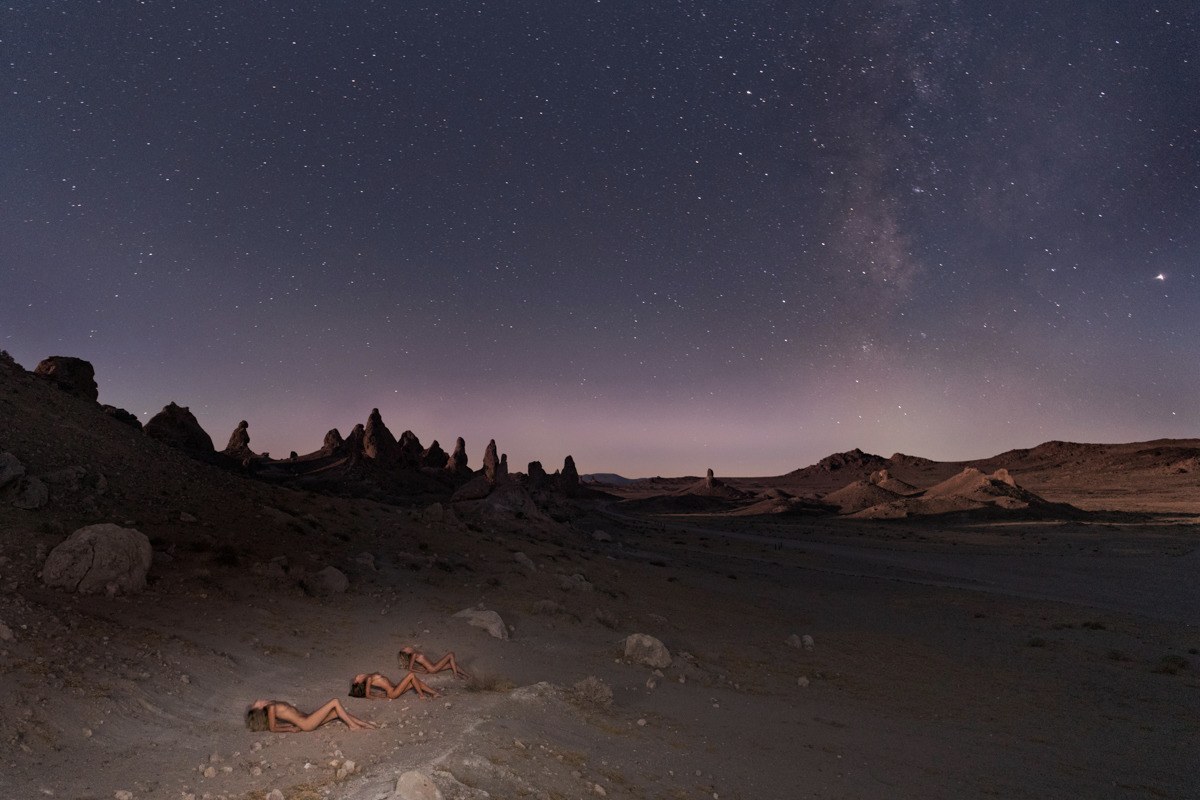 "Constellations""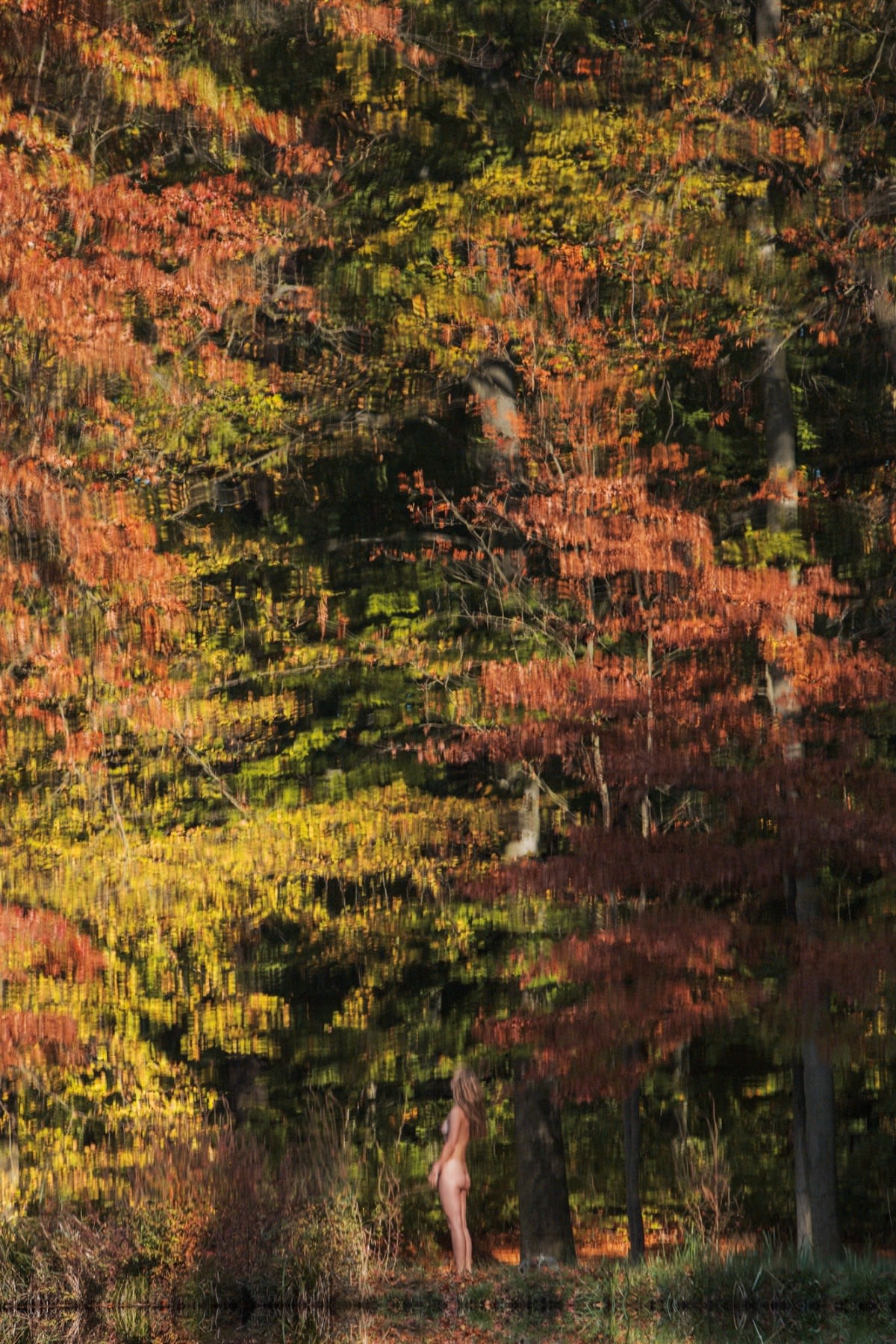 "Fall into Place"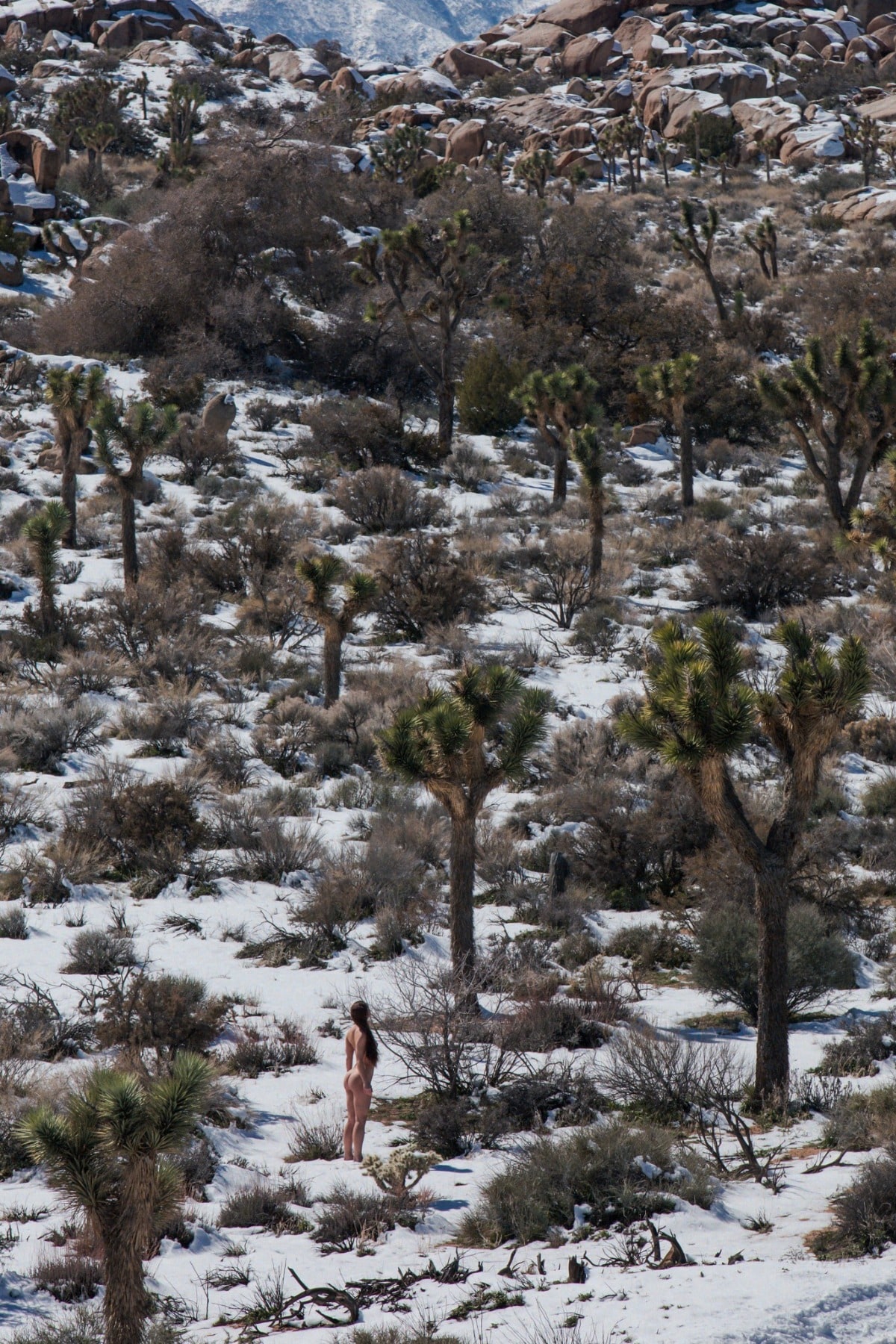 "Desert Winters"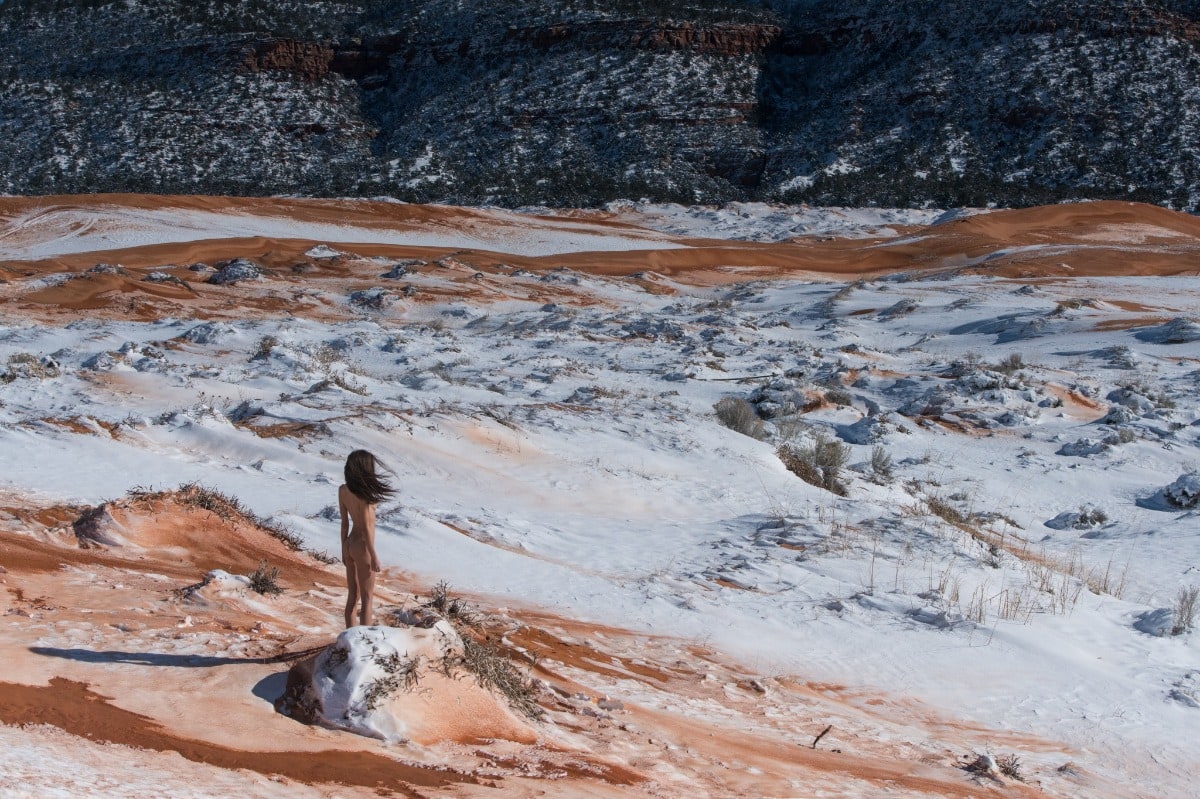 "Snow and Sand"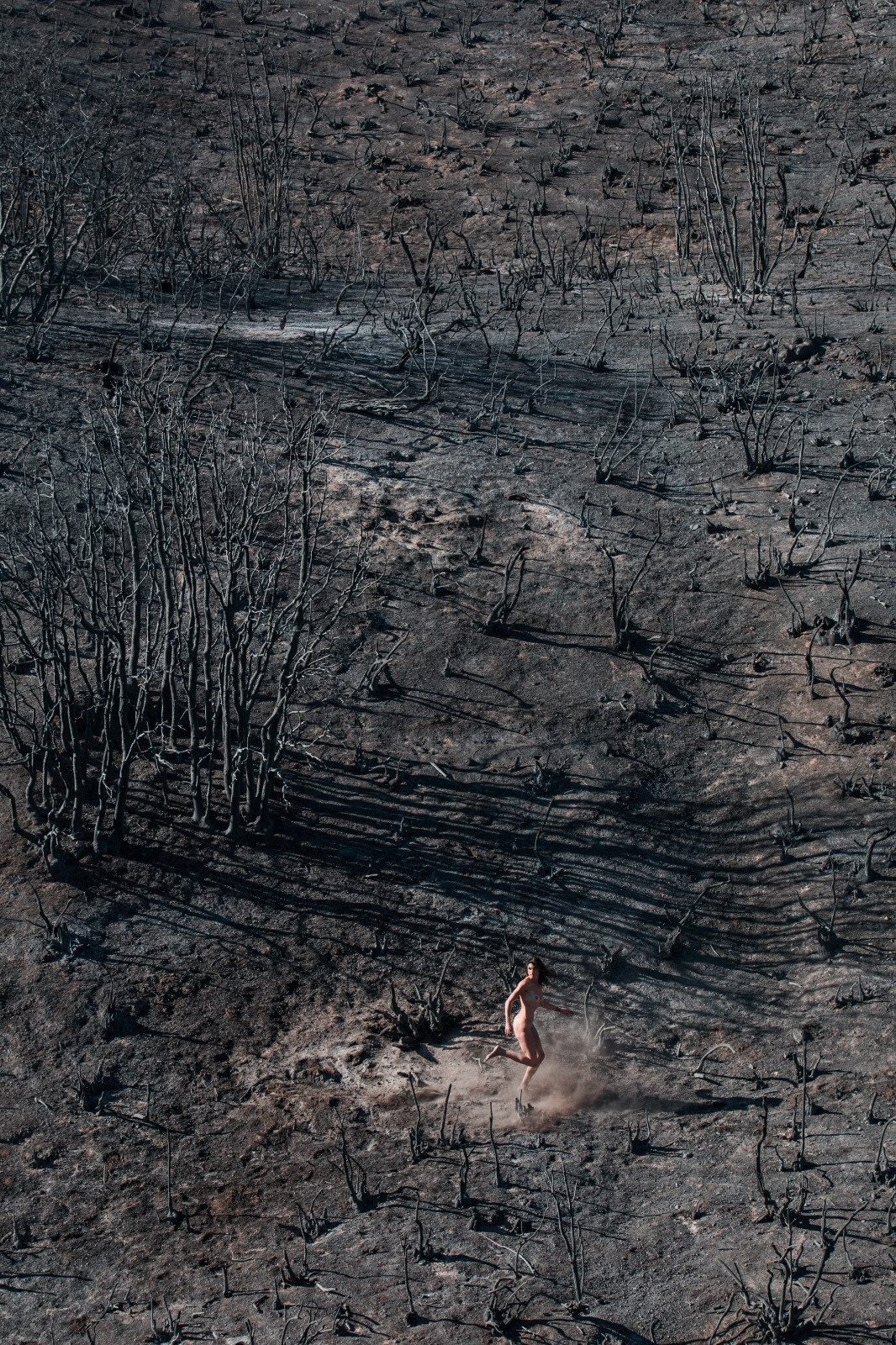 "The Great Reckoning"
"Man is the most insane species. He worships an invisible God and destroys a visible Nature. Unaware that this Nature he's destroying is this God he's worshiping."
-Hubert Reeves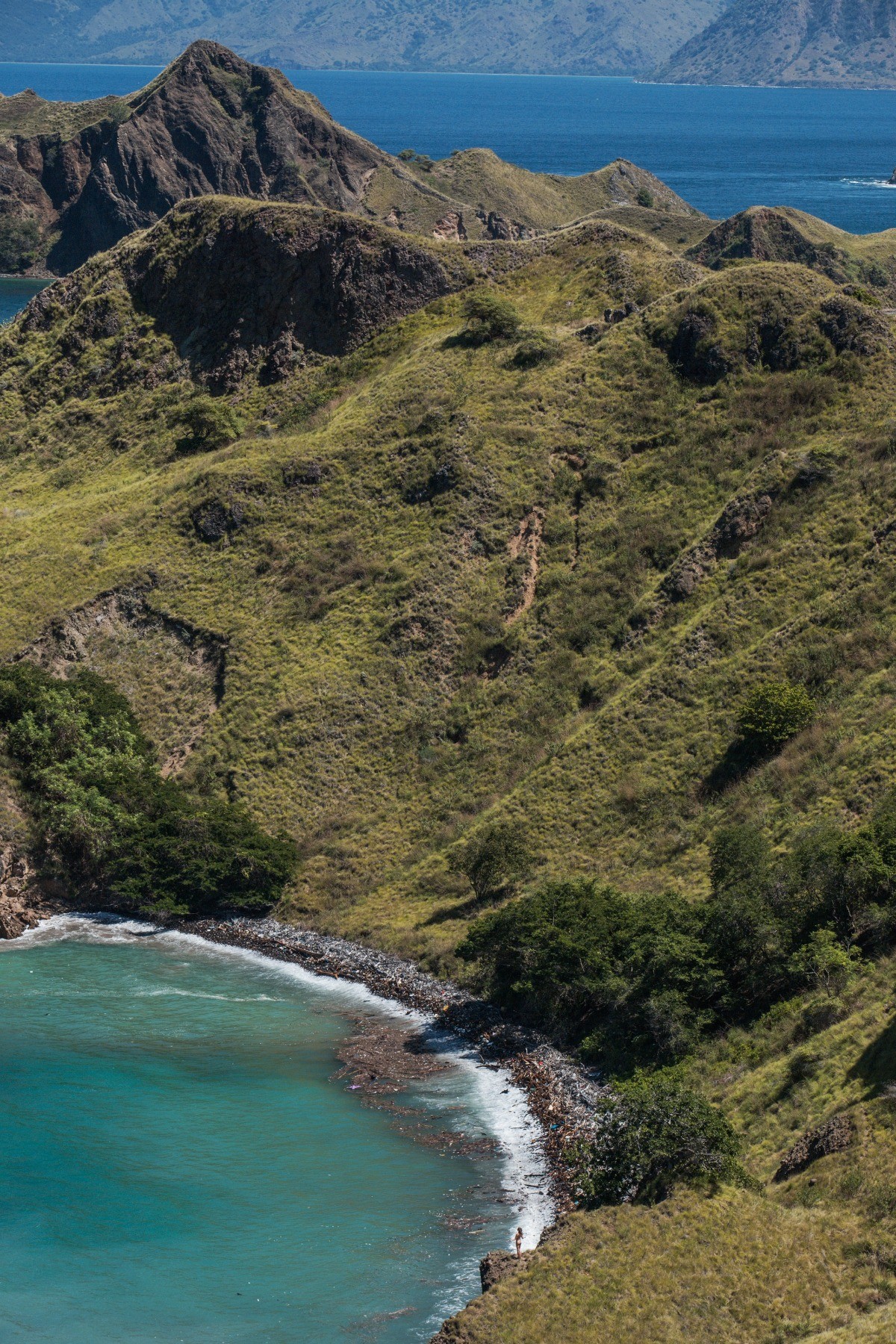 "All We've Done"
There is no planet b
Paradise is our birthright. We are an expression of One. When we realize our inherent unity, we can uplift humanity. Our Earth has enough to support everyone's need, but not enough for everyone's greed. The choice is always yours.
Will you join the Awakening?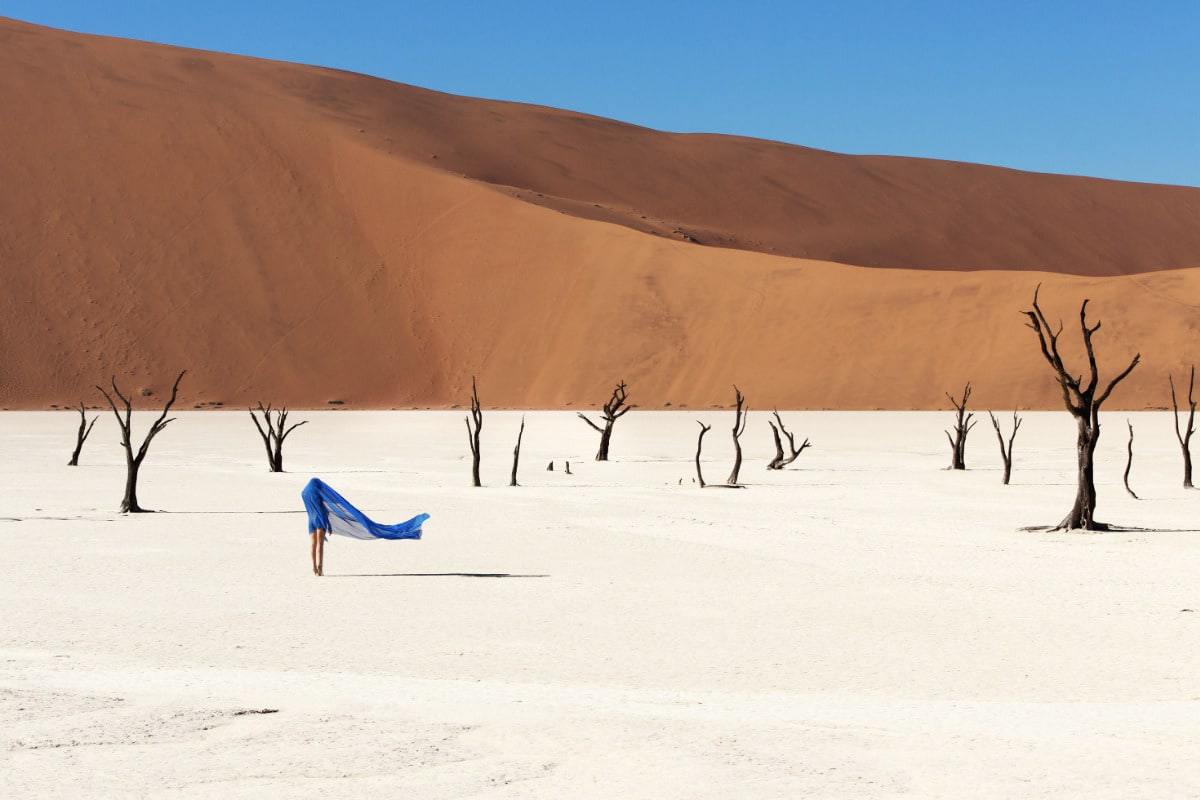 "Dreams to Awaken"

The first nomadic trip that started it all.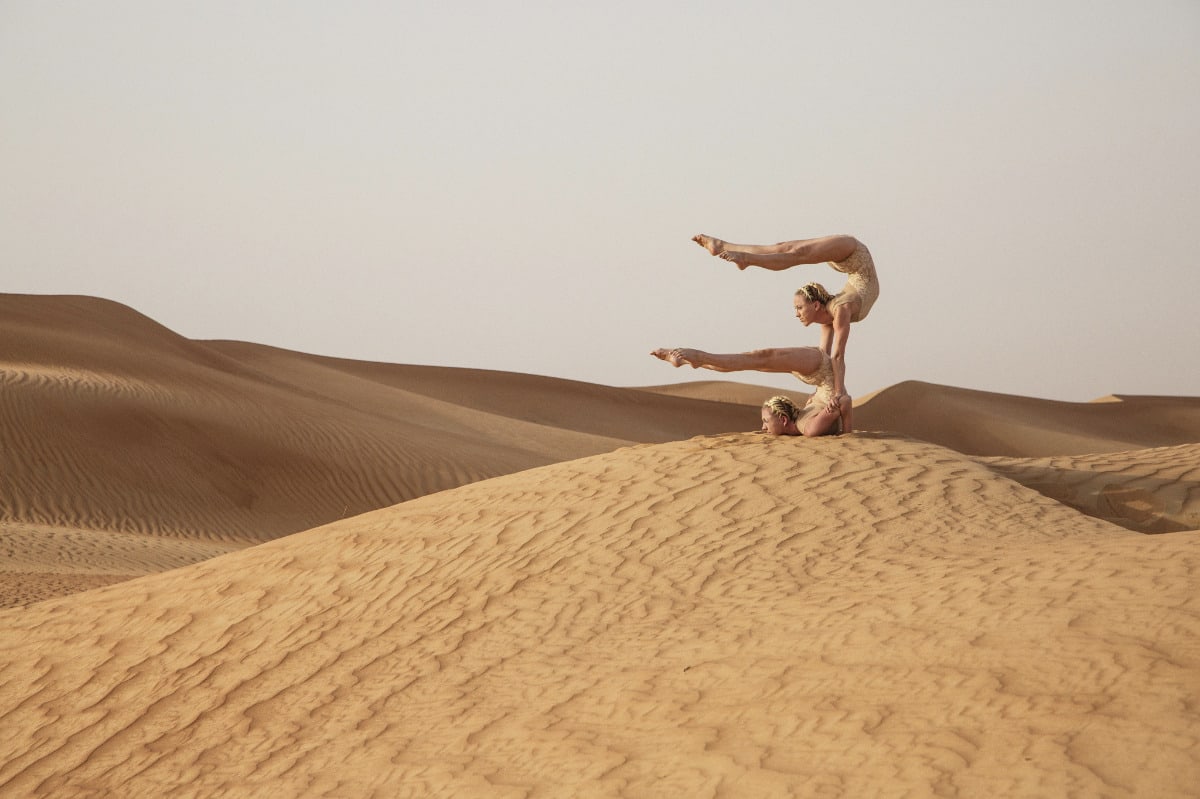 "Awake"
An exploration of form & shape through the world.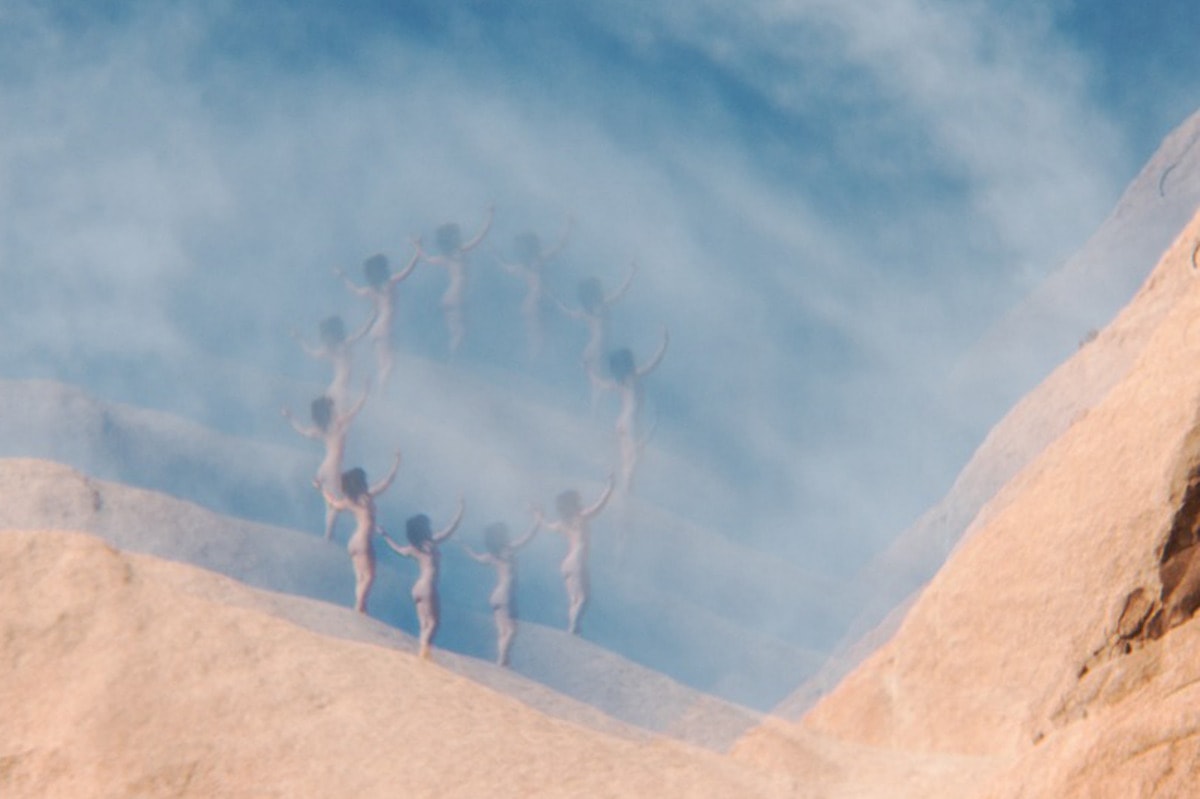 "Fractal Future"

A kaleidoscope inspired trip.
Your Print Plants 10 Trees

We believe you can have a better wall and better the world at the same time. Our partnership with OneTreePlanted plants 10 trees for every print sold. Take joy knowing your new art celebrates nature and supports the well-being of the earth for our future generations.