WOODLEY/bespoke
an unparalleled commissioned experience
"Fine Art; Featuring You"
You jet set around the world yet only manage to bring home some selfies and souvenirs.
Wouldn't it be great to have something more than just memories? The commissioned artwork has always been the most coveted in ones art collection. We take the experience out of the studio and into the world.

Imagine a piece of artwork that no one else will own featuring you or you and a loved one. A bold testament to how well you lived this precious life and an inspiration to those who gaze upon it. It's time to Make your life a Masterpiece.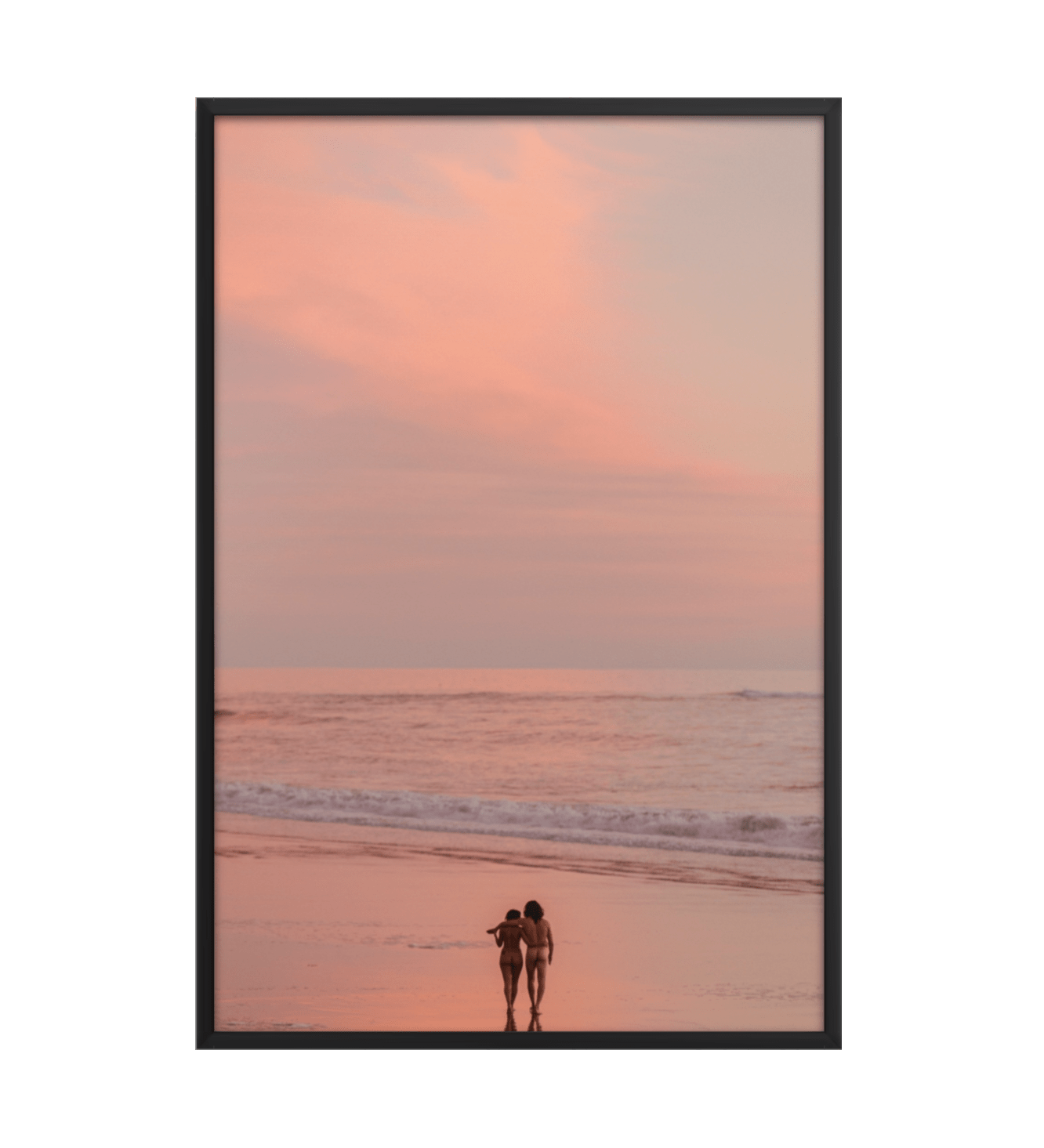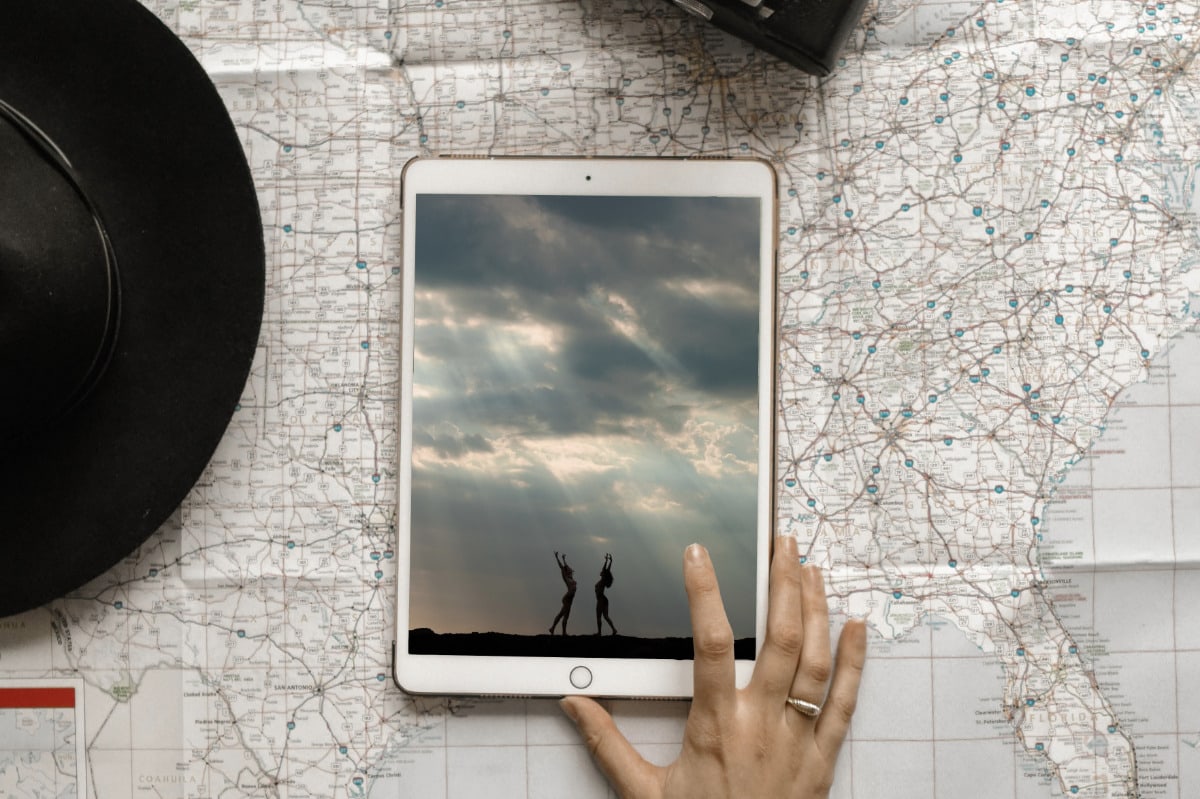 01.
STEP ONE
Browse through our stunning collection of unique locations from across the world or choose one of your own ideas. The bespoke photography experience can be added onto your existent travel plans or we can create a unique experience just for you. If you can dream it we'll make it happen.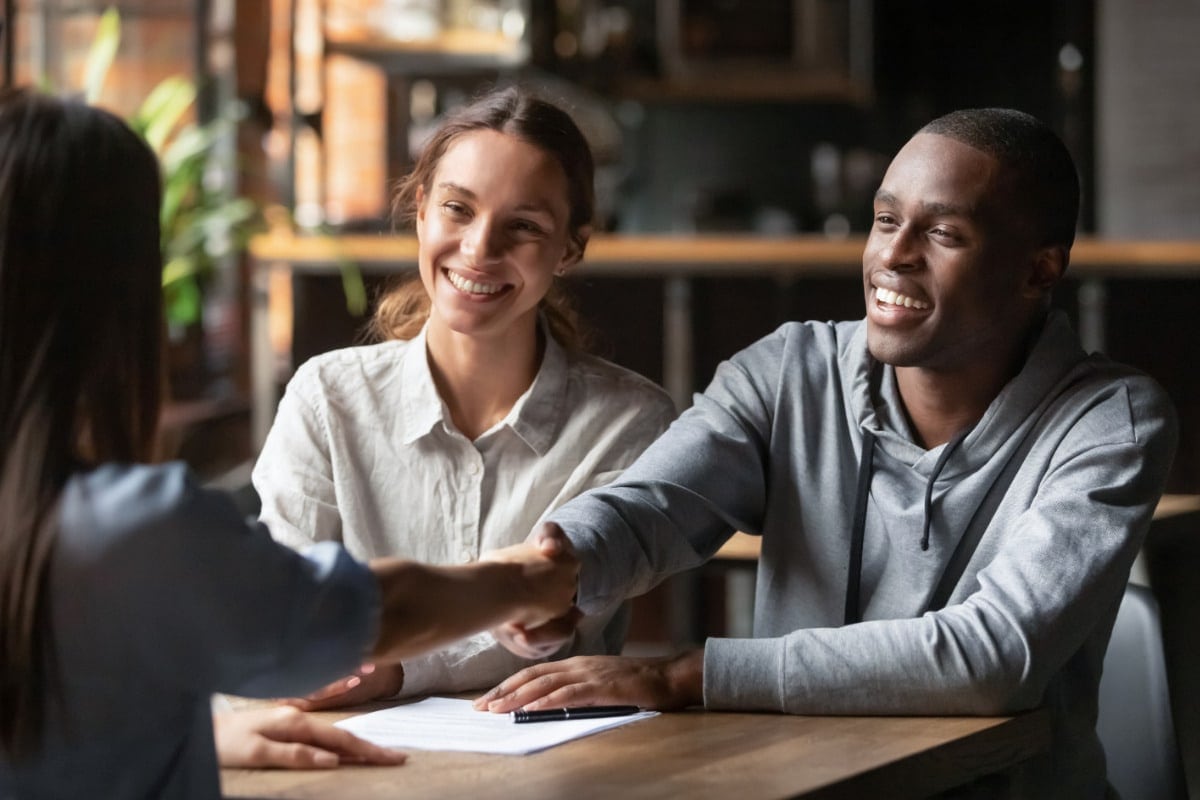 02.
STEP TWO
Once a location and itinerary has been agreed upon we'll block out Clayton's calendar for those dates. If you've chosen to work with our concierge team we'll start planning travel, hotels, and unique local experiences around the photo shoot.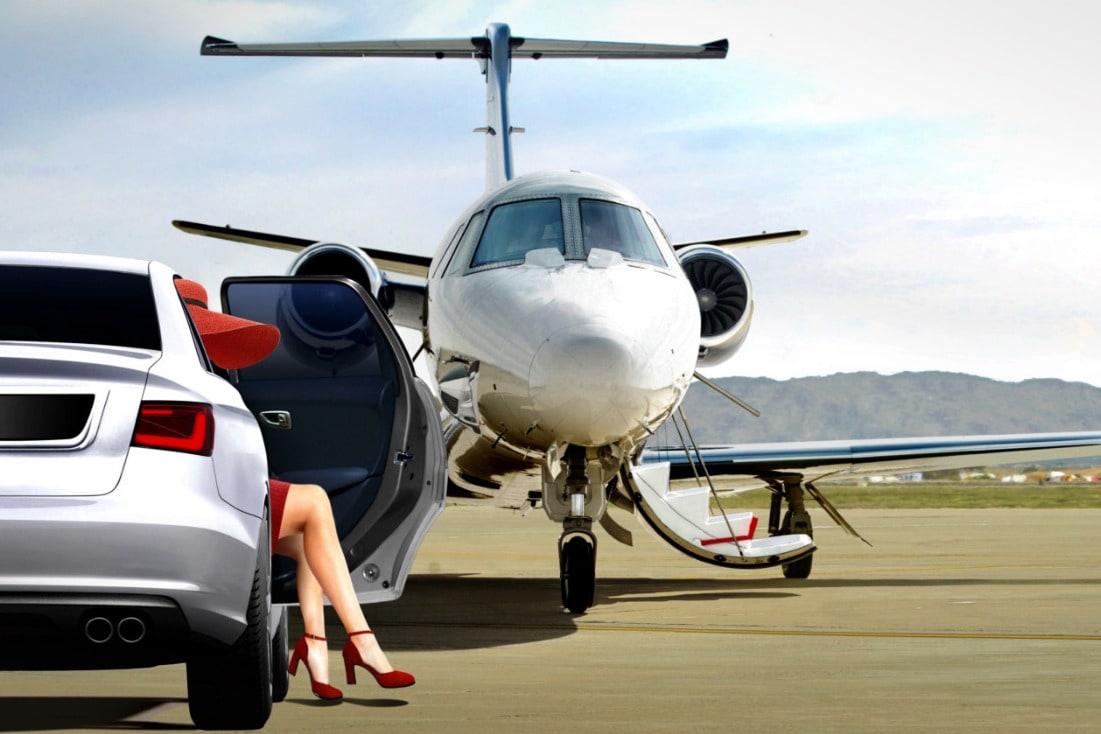 03.
STEP THREE
Want to fly private and shoot in the crystal clear waters of Mauritius? Or maybe you'd like to experience the Northern Lights from your very own igloo and be photographed in front of the giant waterfalls of Iceland. The only limitation is your imagination.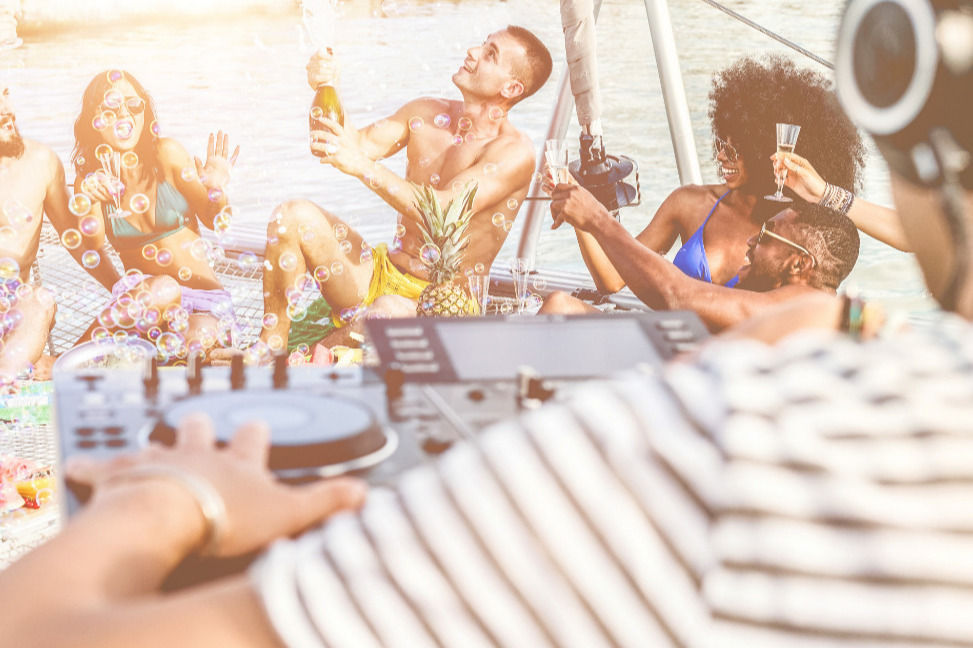 04.
STEP FOUR
Your itinerary around the photo shoot can be just as exhilarating. Whether you want a romantic trip with your beau, or a yacht party with your best friends, each experience will be crafted to your needs and desires.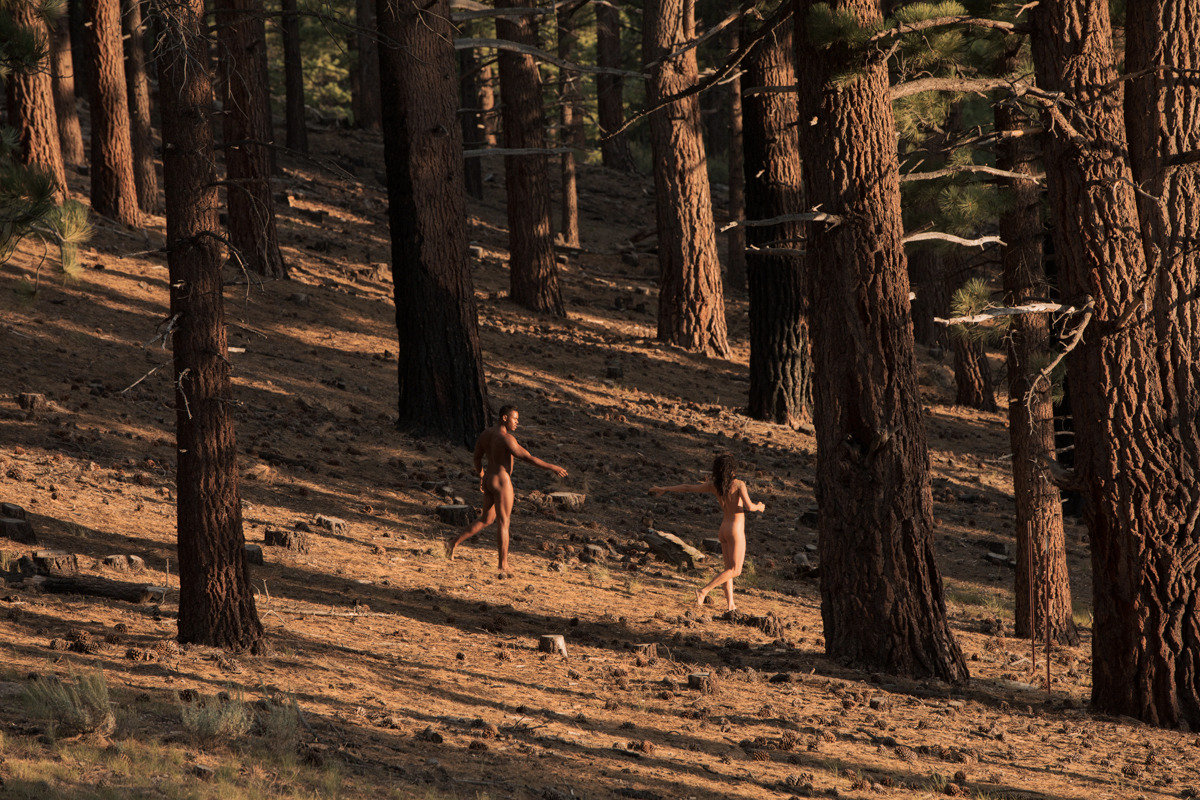 05.
STEP five
We'll shoot during the planned times and once the trip is over we'll send you a secure folder of images to choose from. Once you select where you'd like to hang your piece our curatorial team will make framing and size suggestions. The final framed piece is delivered to you and professionally installed if requested.

The final product:
Your masterpiece featuring you; a centerpiece for a lifetime.