"A fractal is a way of seeing infinity."
- Benoit Mandelbrot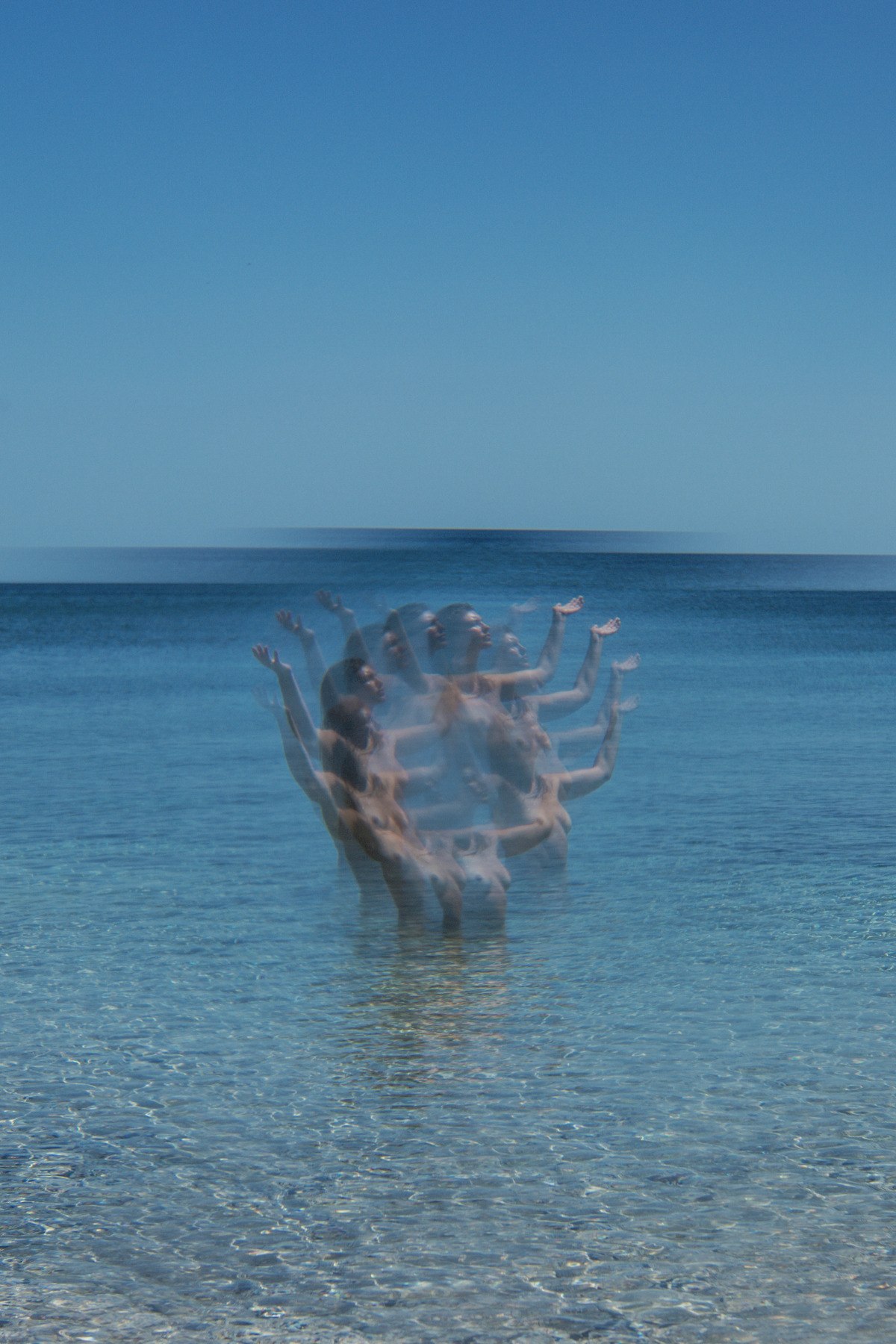 "Water Ritual"

"Dancing Dakini"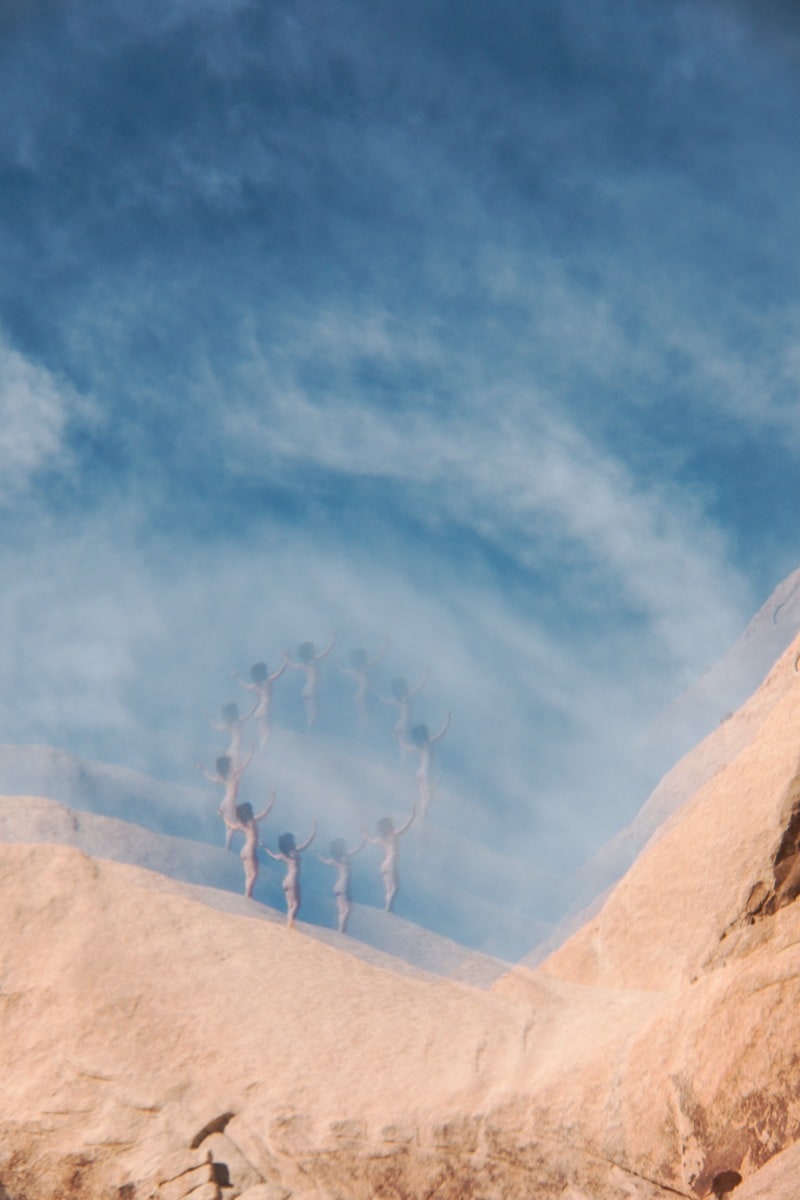 "Communion"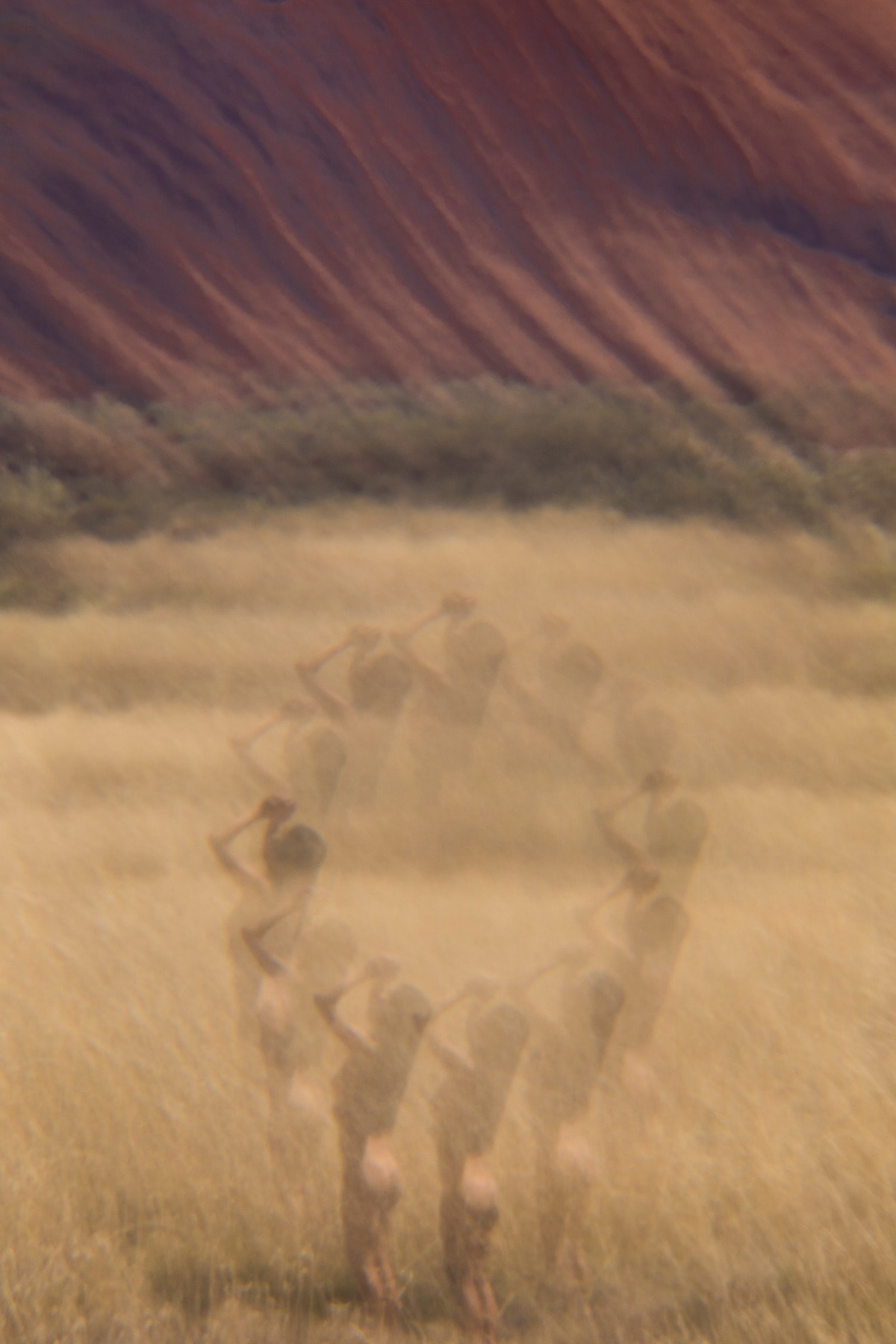 "Uluru Prayers"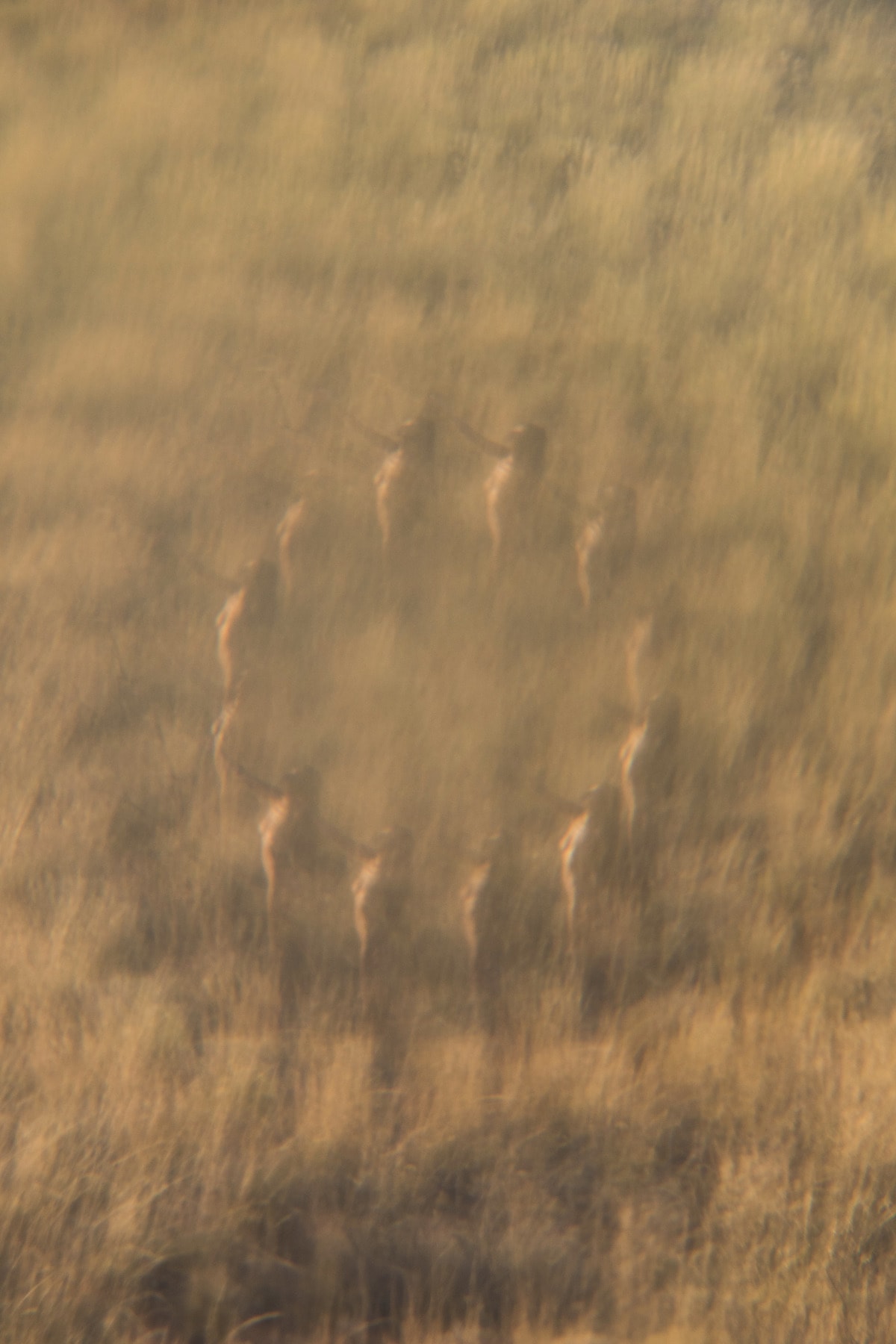 "Twelve Apostles"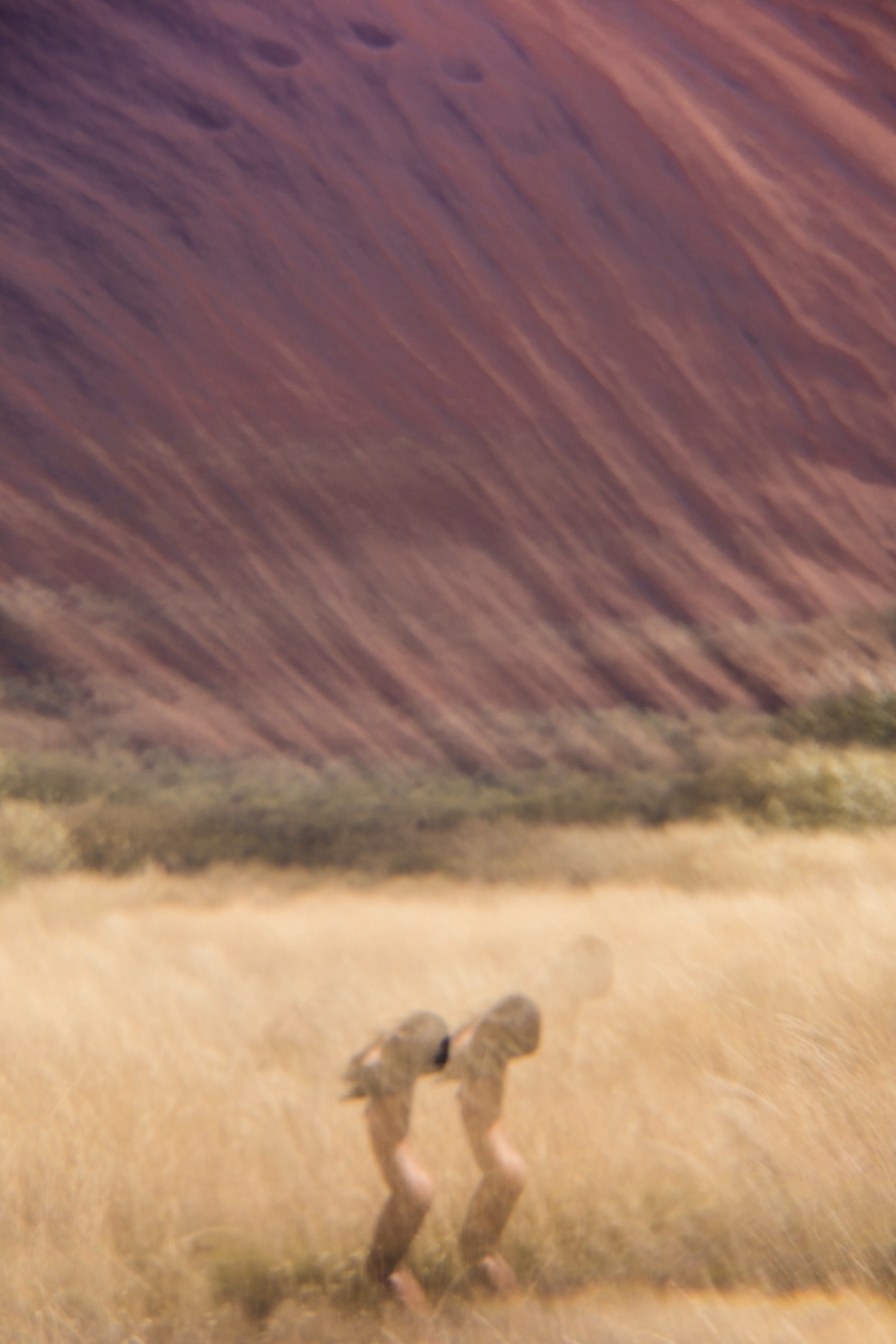 "Uluru Prayers II"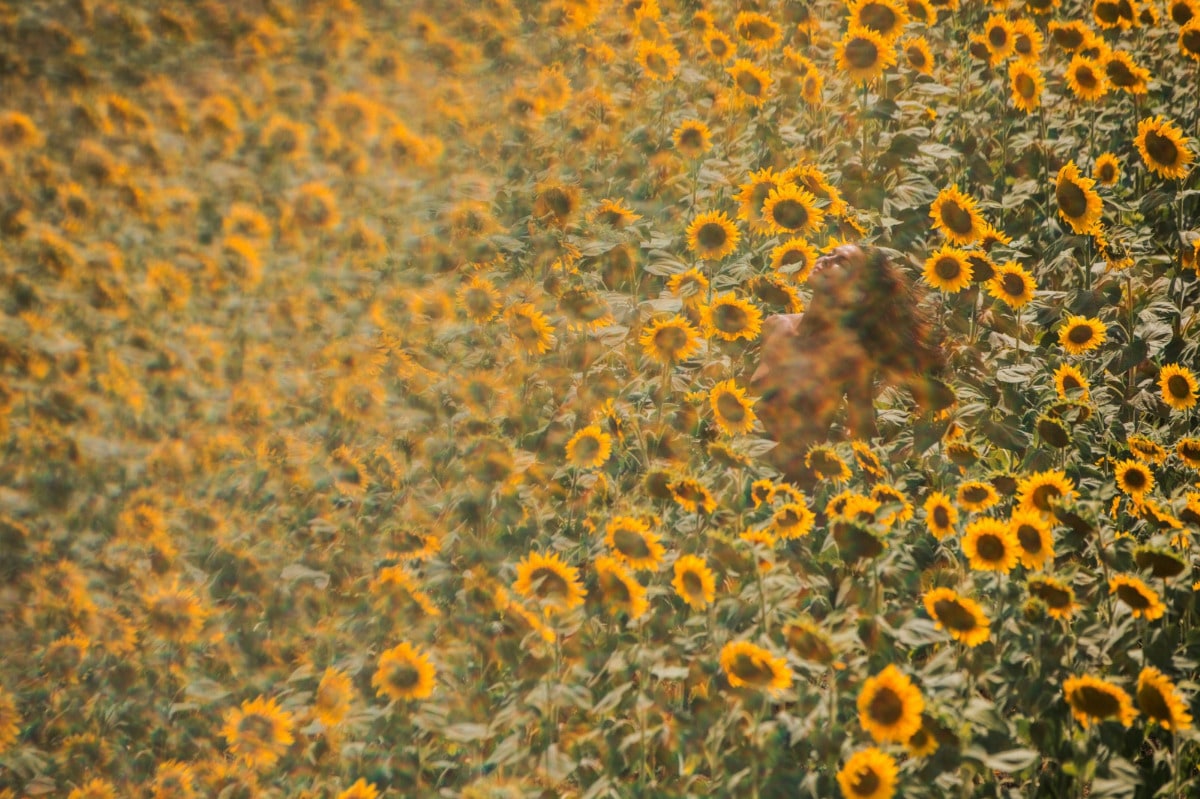 "Elysian Fields"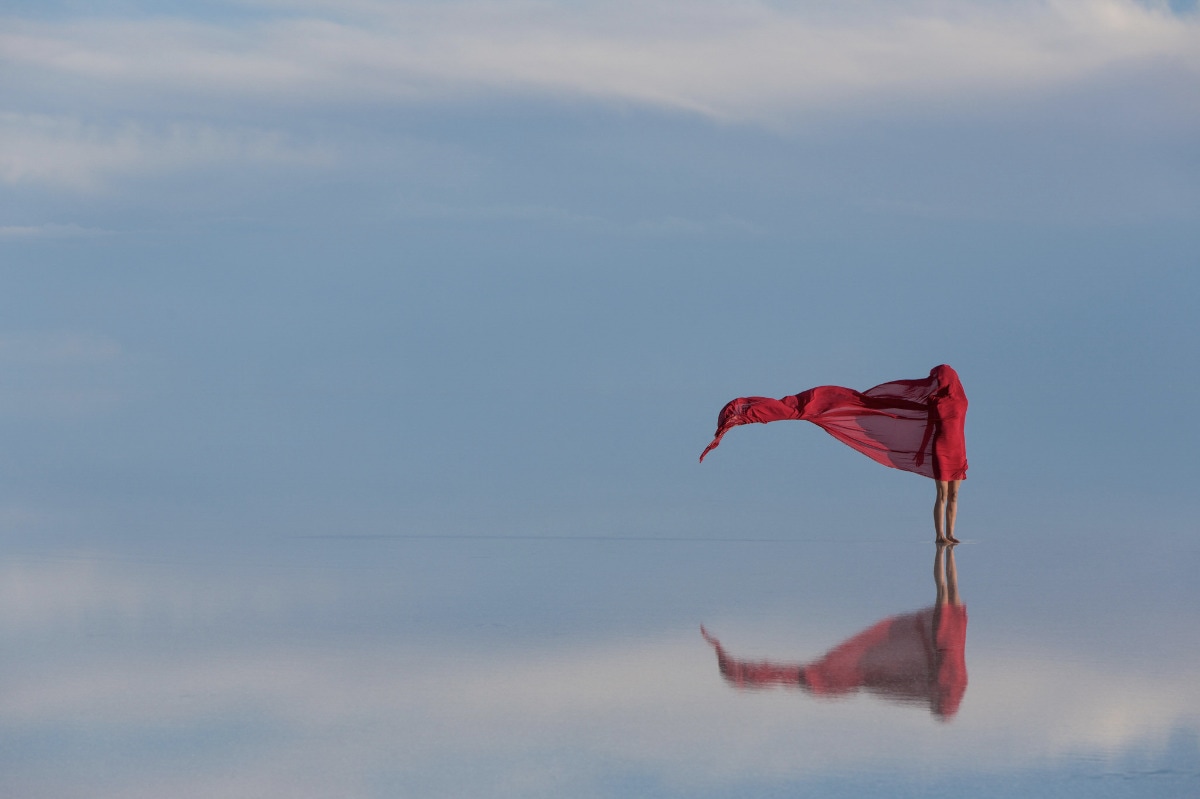 "Dreams to Awaken"

The first nomadic trip that started it all.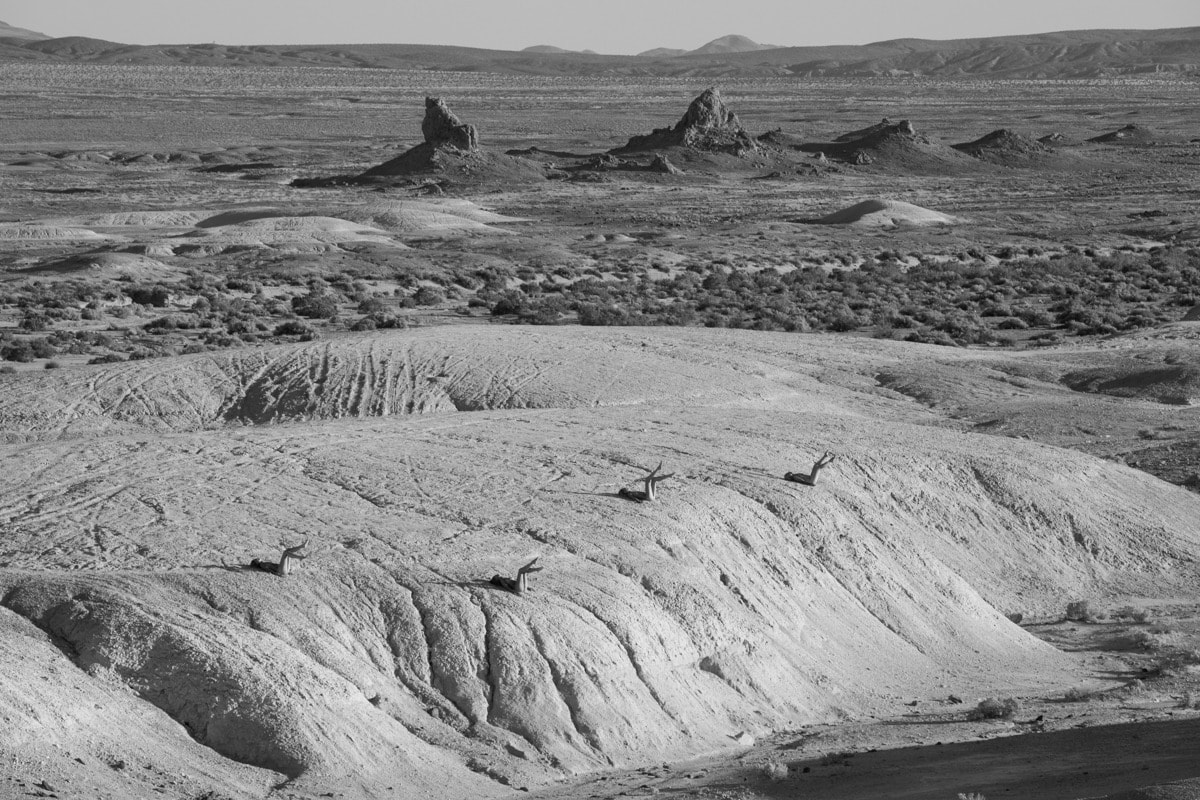 "Awakening"
A journey of the expansive spirit.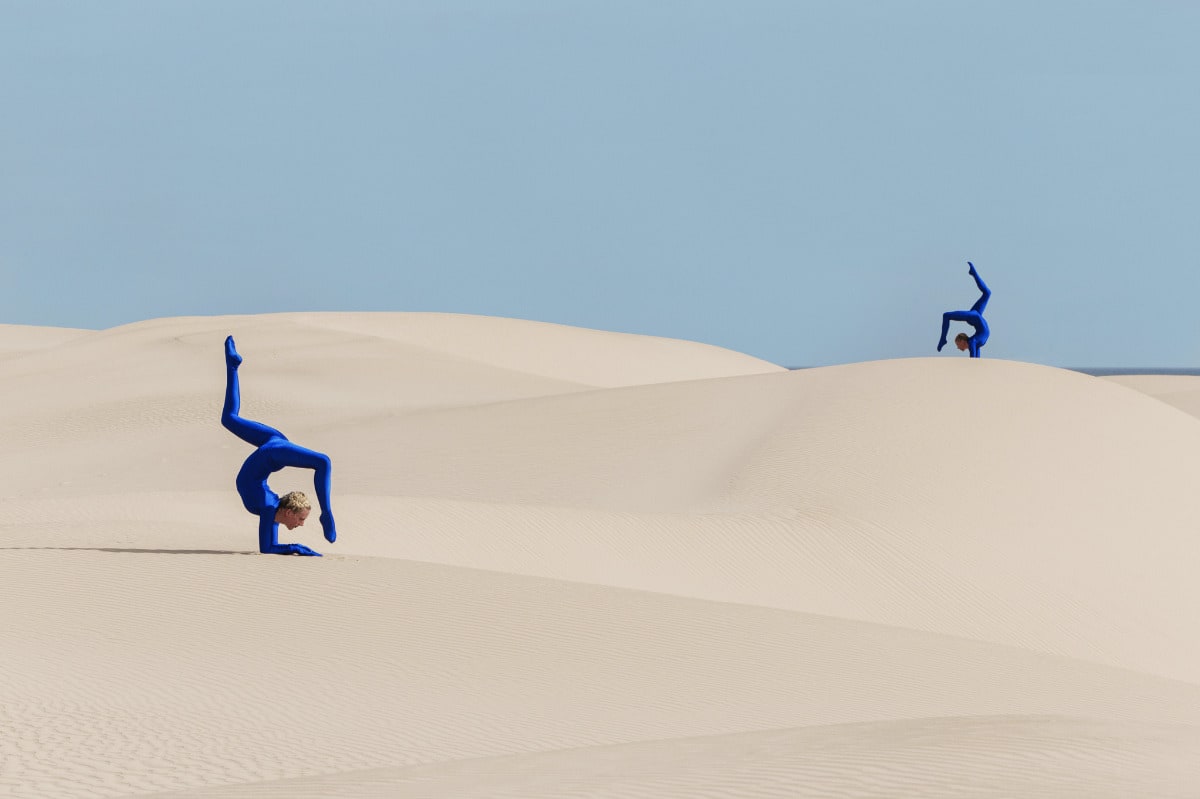 "Awake"
An exploration of form and shape through the world.