What is a Lightbox?

A Lightbox is an original photograph transparency that is rear illuminated from LED panels inside the artwork. A Woodley image is only produced once as a lightbox and are the most coveted and unique artworks that will light up your space and spirit.
Woodley originals are made to order and are either backlit in a lightbox or a framed image larger than 72". x 48".(182.88 cm x 121.92cm.) Originals are unique to that medium and size and once produced only smaller edition prints will be available of the image. View some images below or check out our galleries and contact us with an image to see its availability as an original.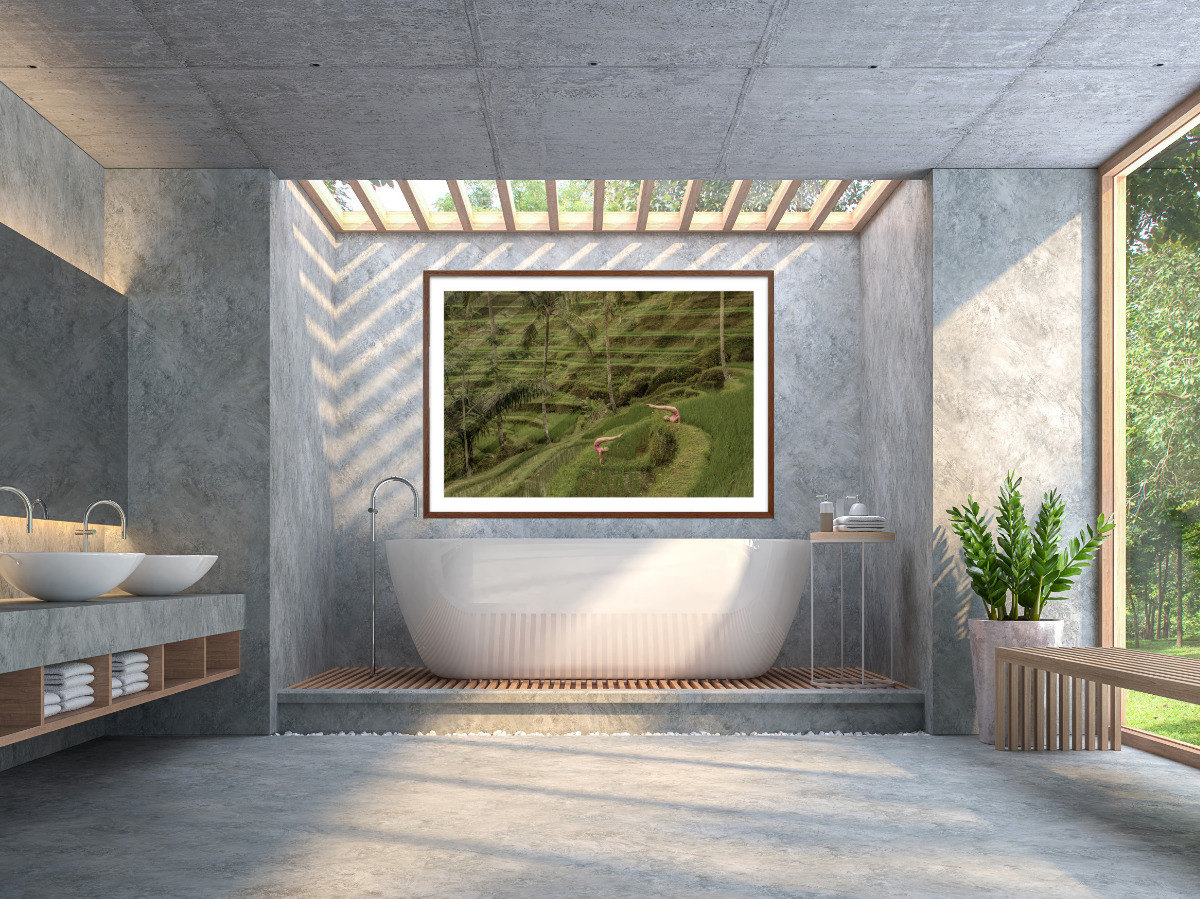 "Sequence of Creation"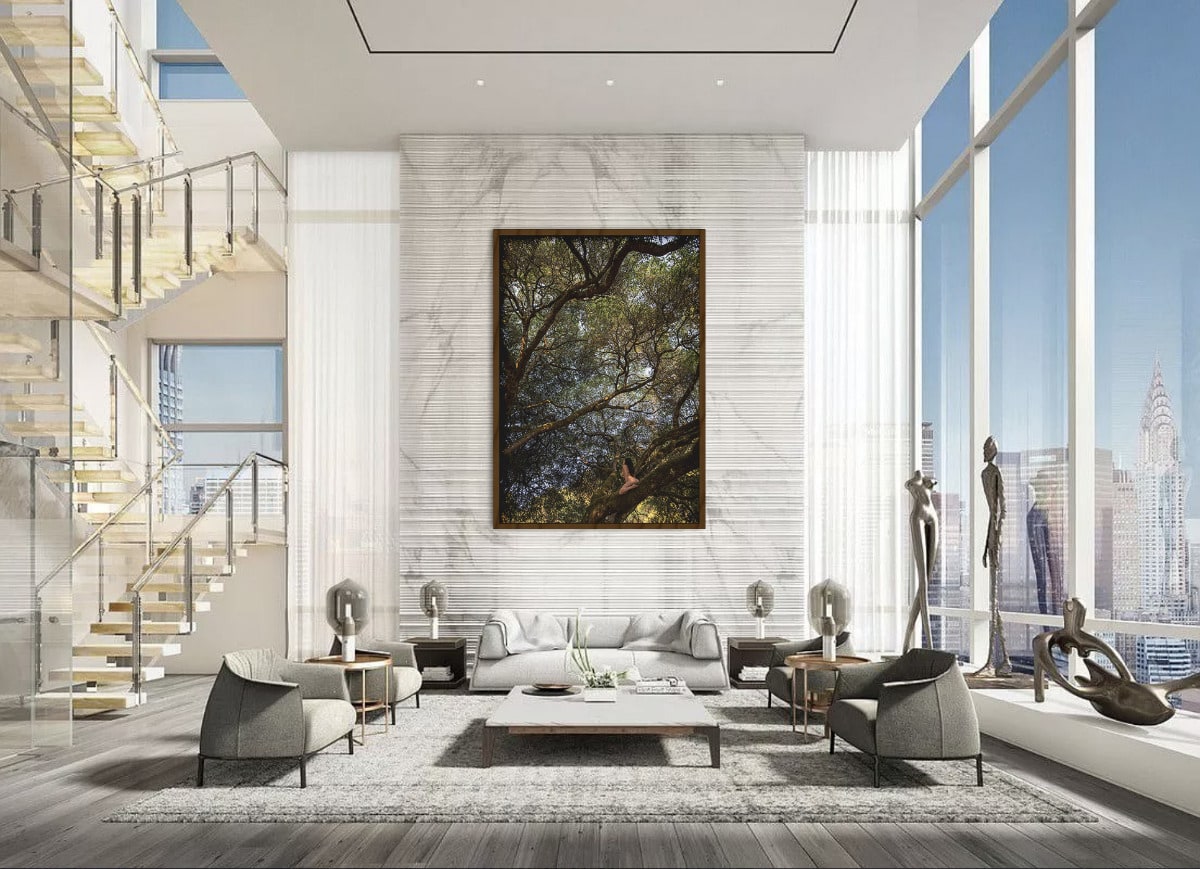 "As Above, So Below"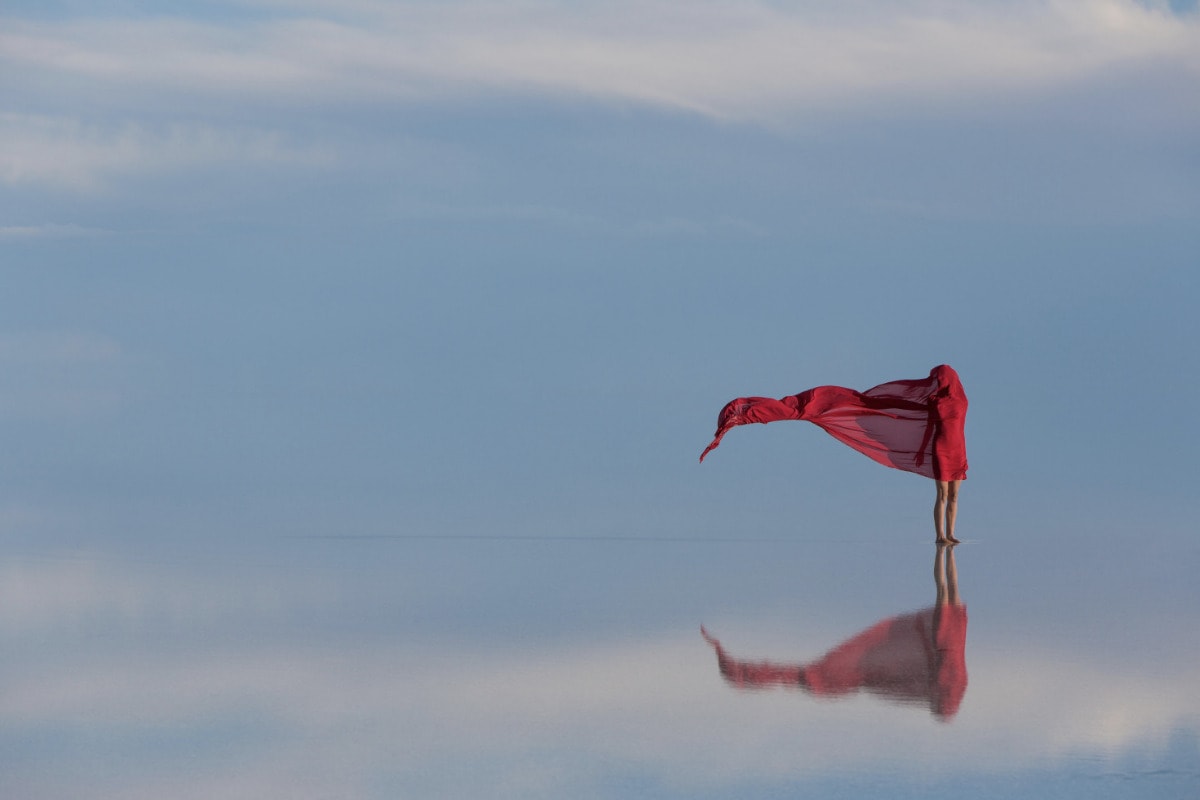 "Moments of Infinity"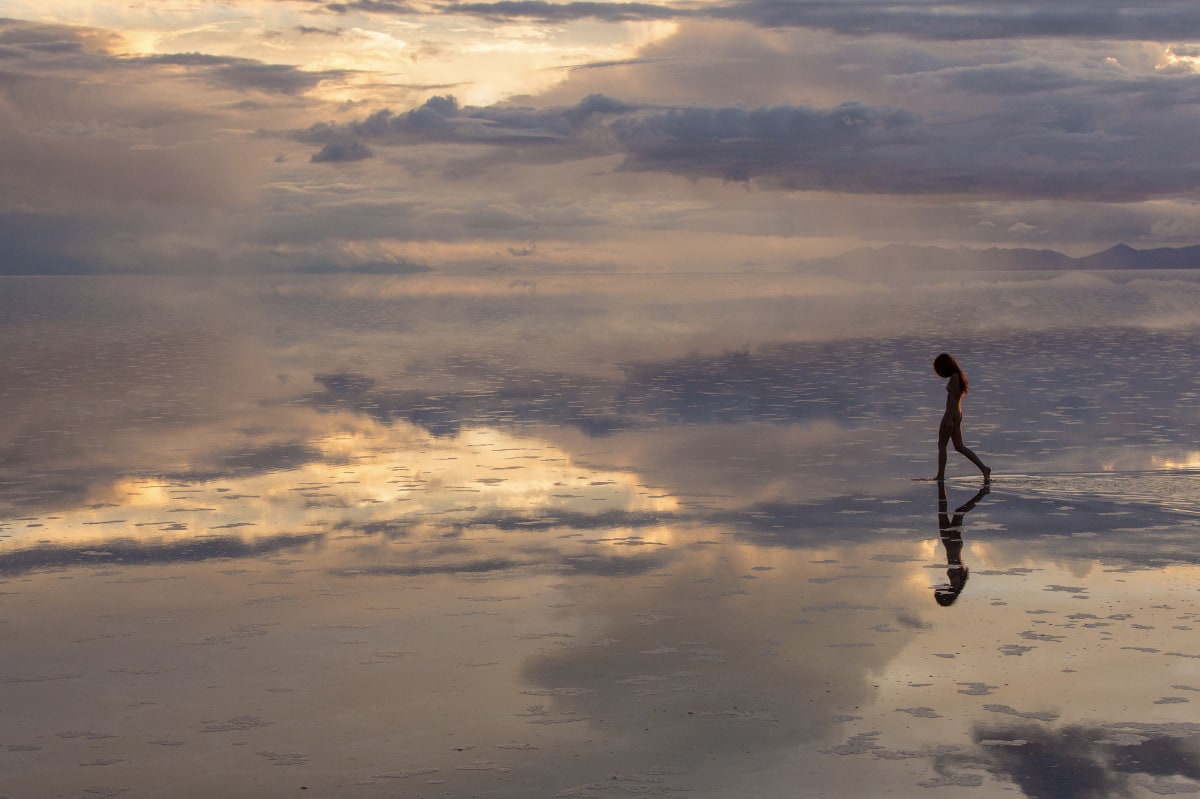 "Eternal Sunsets"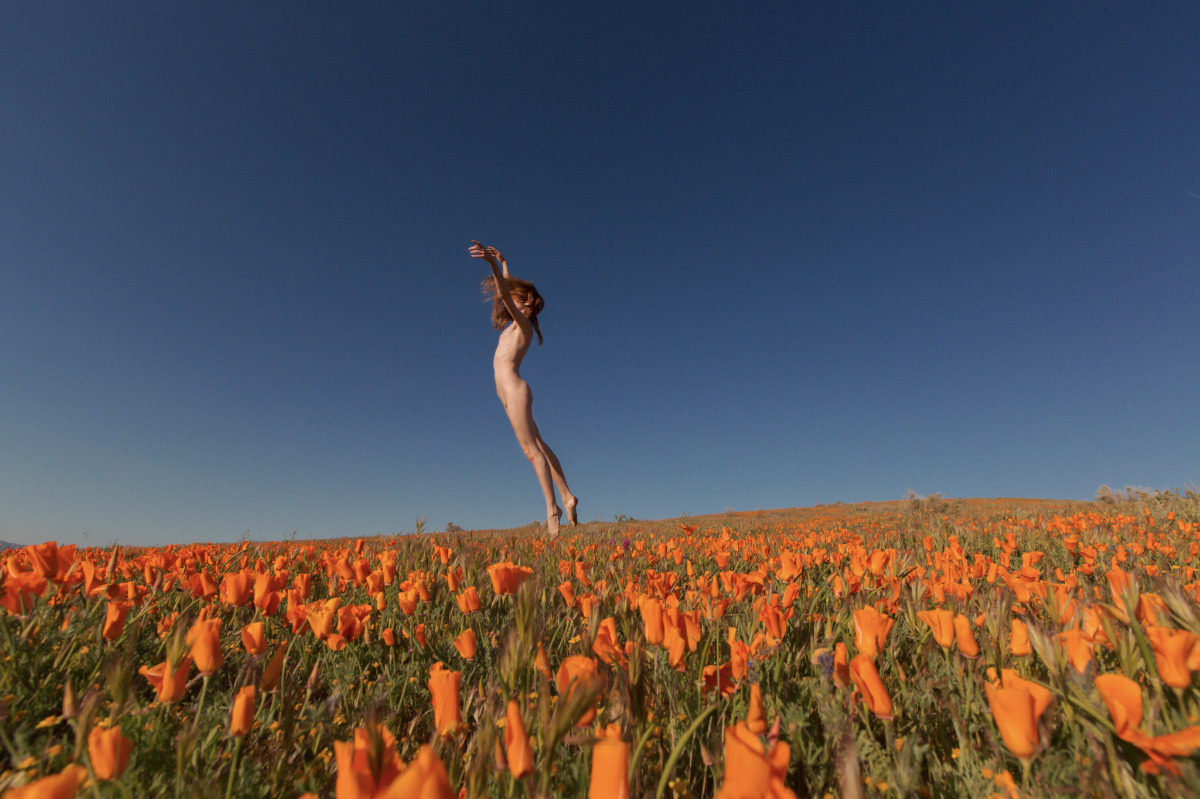 "With the Wildflowers""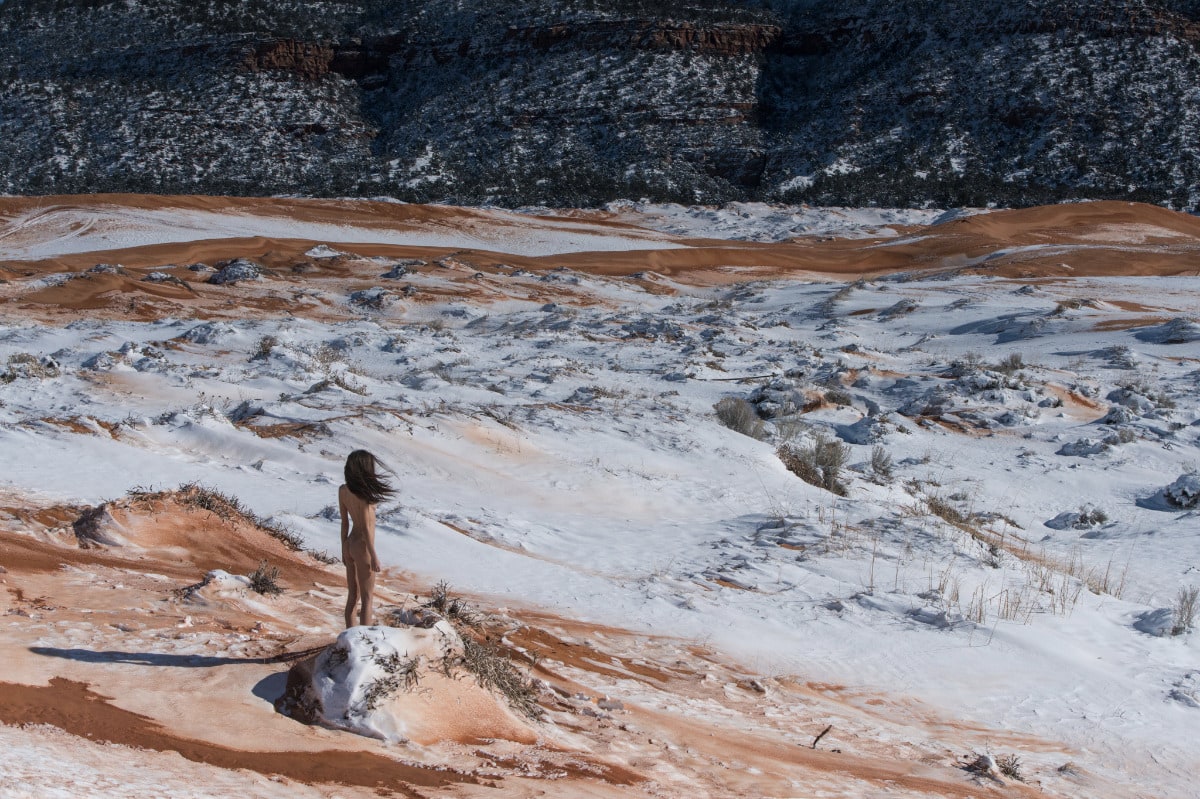 "Snow and Sand"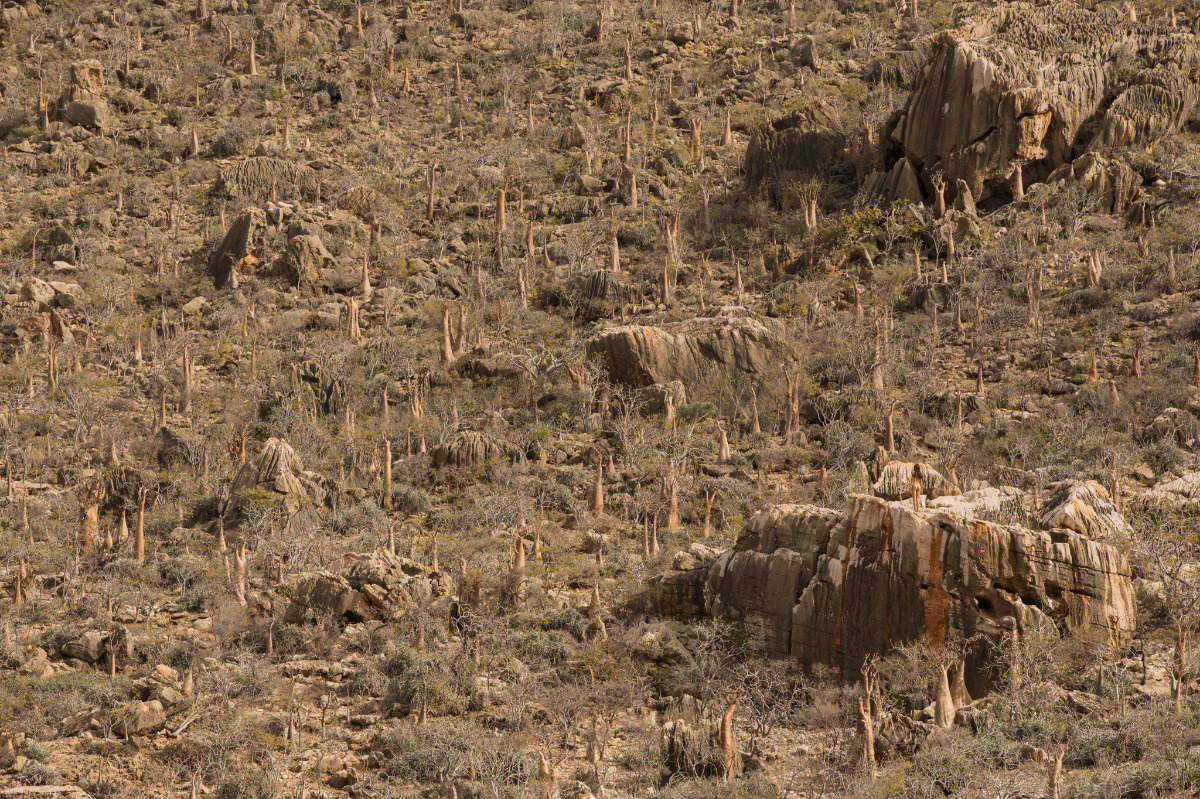 "Land of Bliss"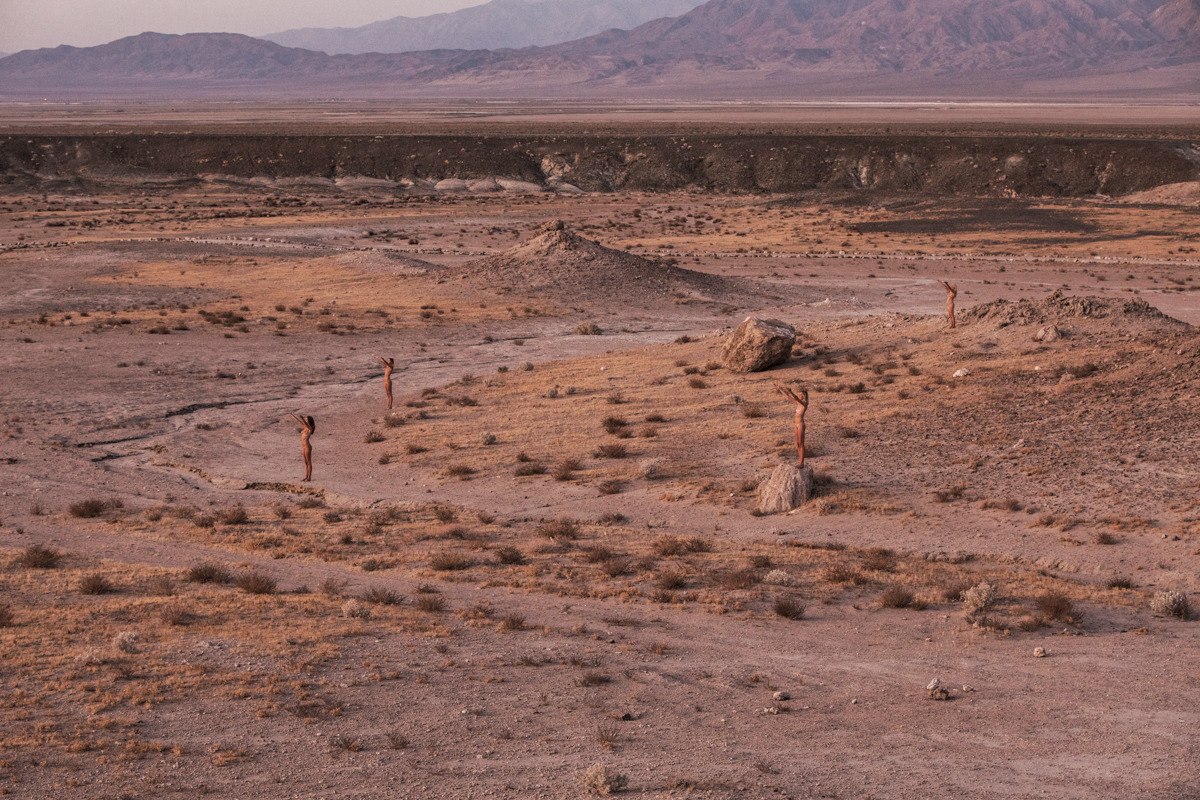 "Sun Salutation"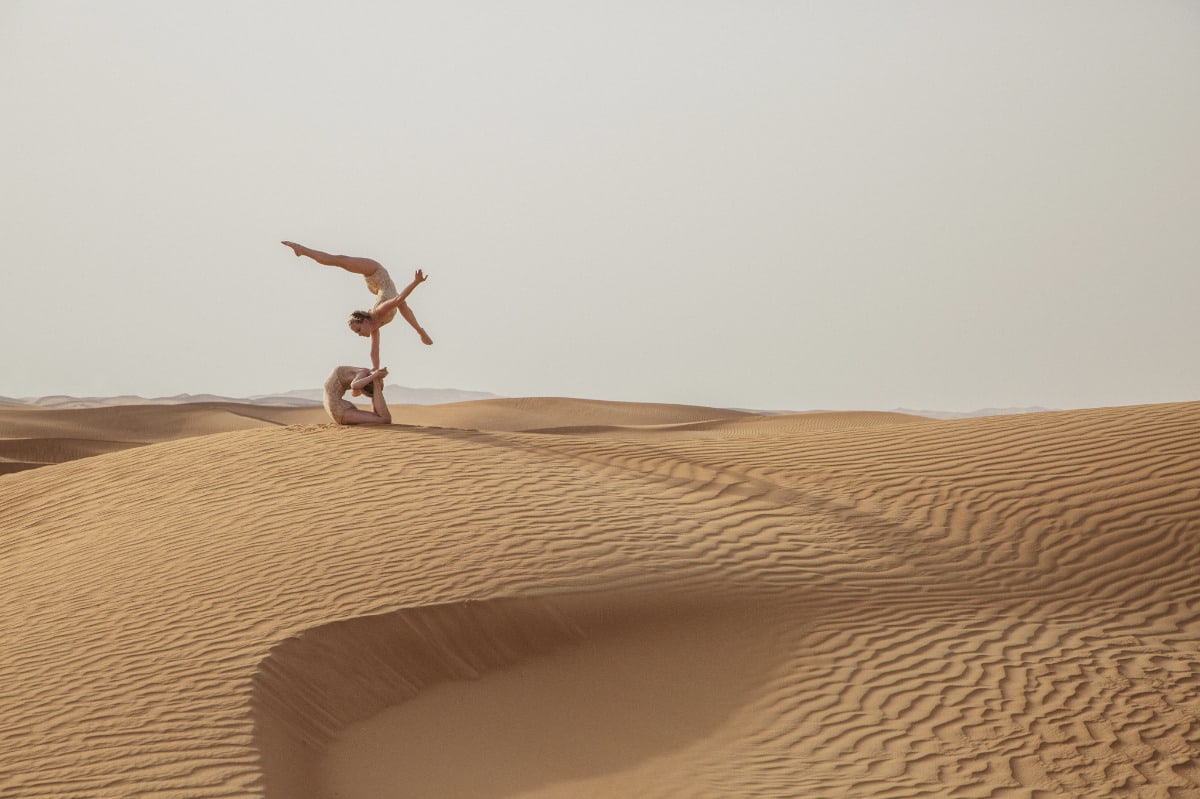 "Dunes of Dubai"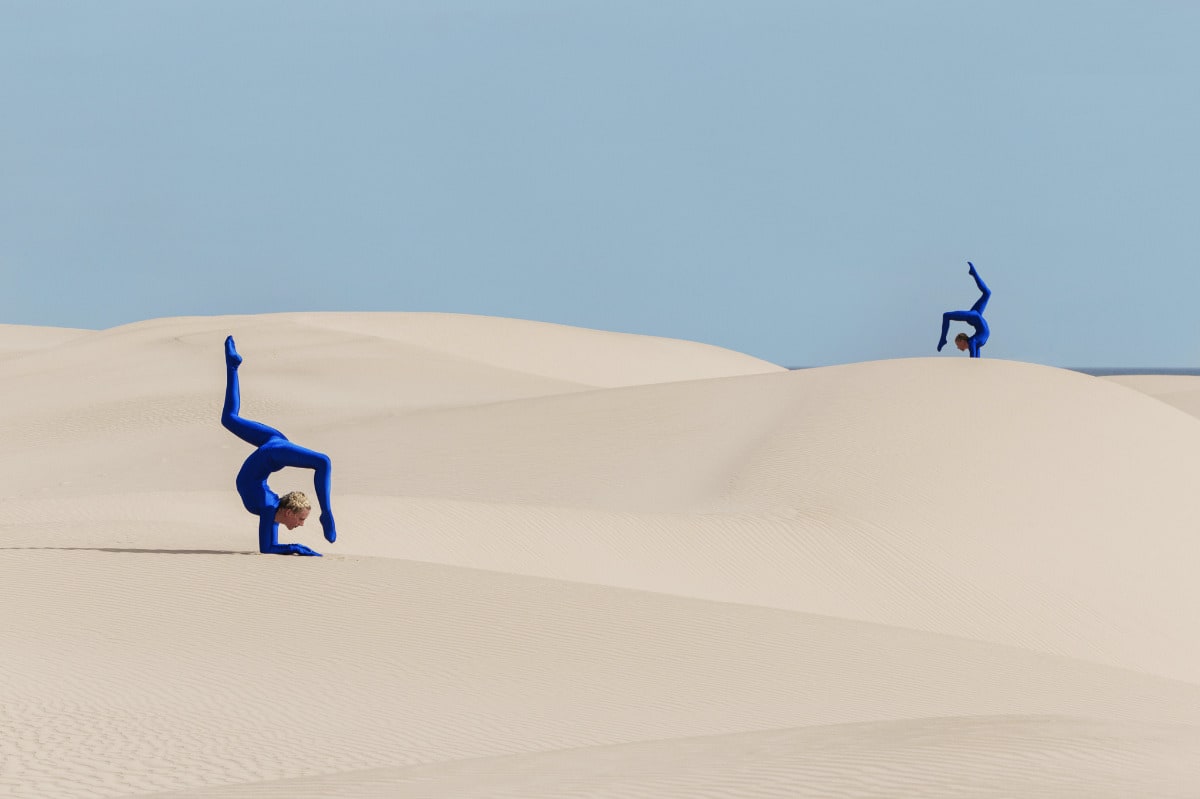 "Sands of Socotra II"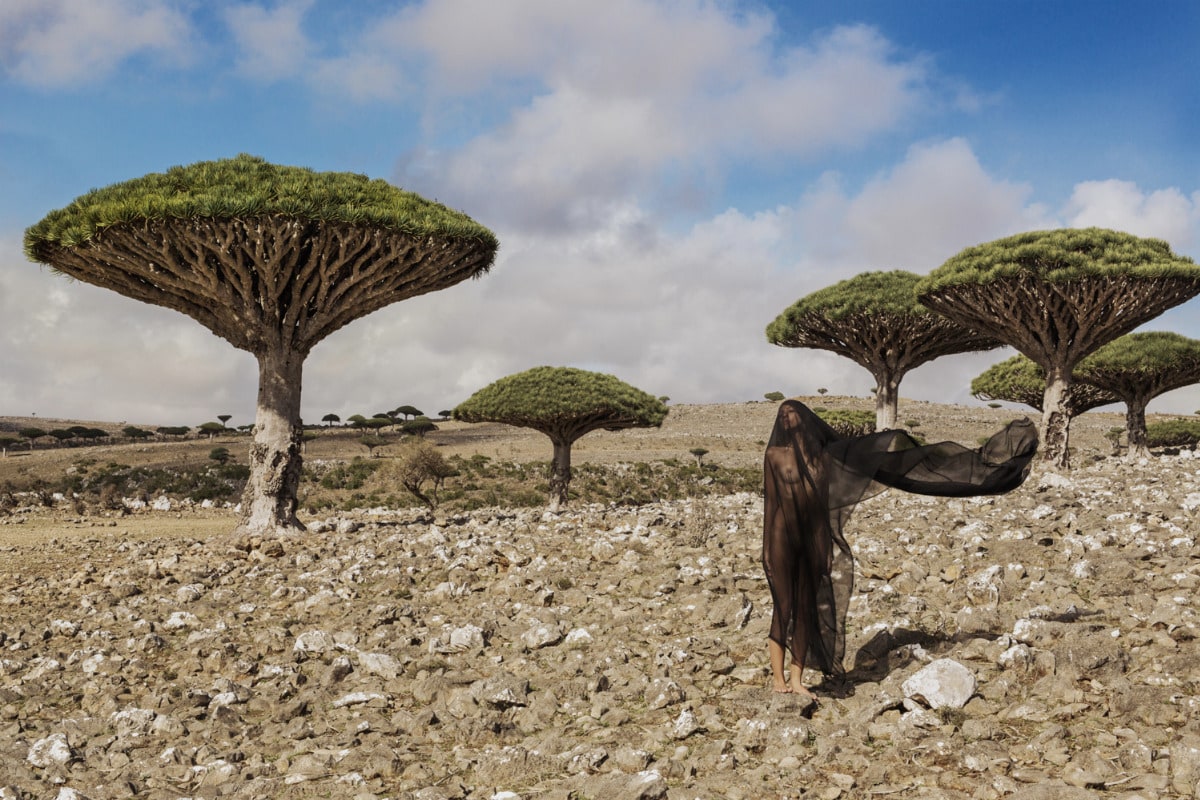 "Salvation of Socotra"